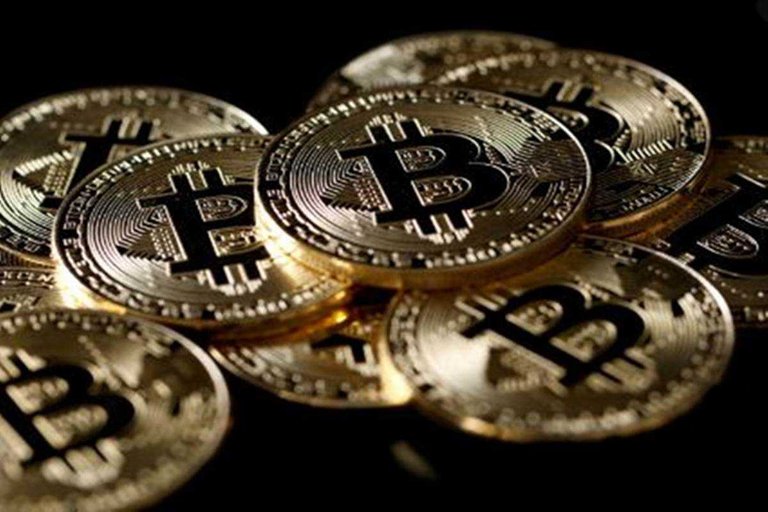 Image Source
When Facebook backed their coin to be a global currency while the Central Bank of China is about to launch DCEP which is considered as the Bitcoin-like currency. Chinese bank is planning to launch new virtual money as DCEP. The People's Chinese Bank's institute Digital Currency Research Institute said that
the research and development work of China's official digital currency DCEP is proceeding steadily.
Trail for DCEP is being held in four cities of China, however, it is not been launched yet. When the trail is done, it will be circulated to a large range some improvisation in system. Later, for improvisation of technology, security, stability and payment tools, more banks will likely to participate in trails.
Chen Bo, director of Finance Research Center said;
"There will be two types of players in future trials, the banks and telecom companies. At present, the central bank is testing the software of DCEP, and whether it will be combined with 5G and sim cards in the future needs to be discussed".
Back in 2019 when Facebook announced to launch its in-house cryptocurrency named as LIBRA, which was expected to launch in 2020. However, US regulators and politicians expressed some concerns over it and they backed it to from race to be a global currency.
Resource:Financial Express
Well, the question is Why is it considered as Bitcoin-like currency? Will it be similar to Bitcoin? Will it surpass bitcoin value?

Share your thoughts in comments below.











Thank you. I hope you guys liked my post. Keep Supporting. STAY TUNED FOR NEXT POST

| UPVOTE | COMMENT | RESTEEM |
| --- | --- | --- |
| IF YOU | LIKED | MY POST |

Stay Home, Stay Safe

PEACE✌️✌️