Dark Kitchen | a new type of business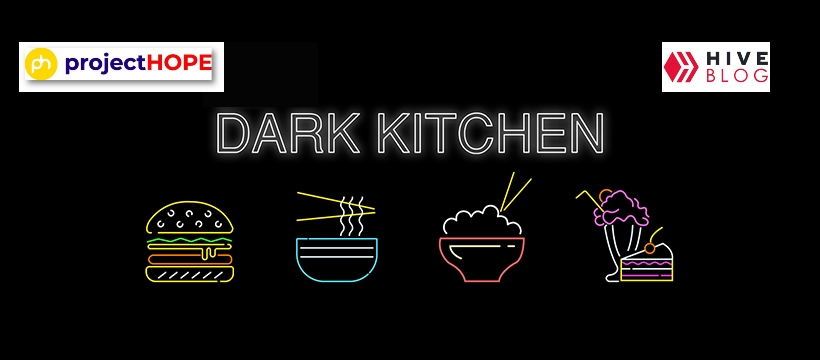 Greetings dear community, this pandemic has pushed part of the population to submerge in new economic seas, personally I stopped buying food in restaurants and I know that many people too , so when I started to cook my food and my desserts I realized how cheap can be a dish that would be quite expensive in a restaurant.
---
Phase # 1 Decide on a food sector, if it Chinese or Mexican food or hamburgers or pizzas but you do not have an excessive menu, sometimes less is more, you have to be sure of the dish you want to sell, remember that Mc Donald's at first only sold hamburger and french fries.
Phase # 2 You must differentiate yourself from the competition, you can give your food a healthy touch and sell Fit food, also food like Grandma is something attractive, food for parties or food for a movie night. You must associate your product with a reward for happiness in people.
Phase # 3 I don't recommend paid marketing strategies, you must use your networks and those of your friends and thus improve your menu according to their opinion, then you can make promotions of the type if you recommend the food to someone and buy, yours is free .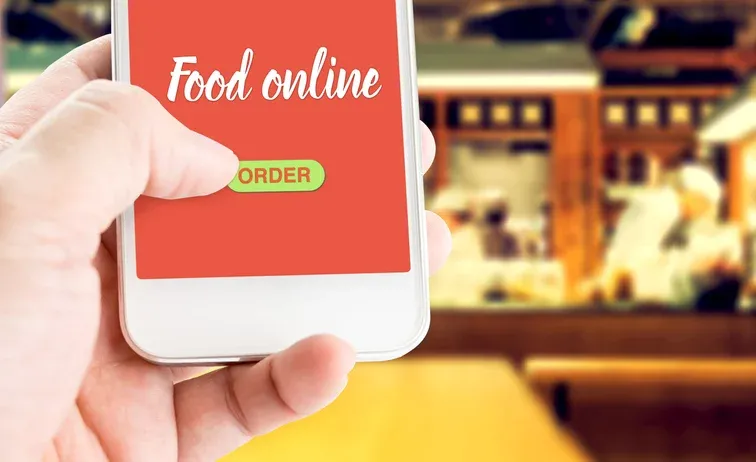 At this point you should be focused on reducing costs, selling more and getting more customers. As the latter is more difficult, you must make promotions to sell more to the customers you already have, with discount coupons and making the menu cheaper on certain days.
Finally, if your business grows, don't forget to sign up for uber eats, rapid express and others like that, I don't know when but I know that one day I will have my Dark kitchen, I say goodbye dear community.
Thank's for read
---
---


---
---