E-commerce "new habits for new times"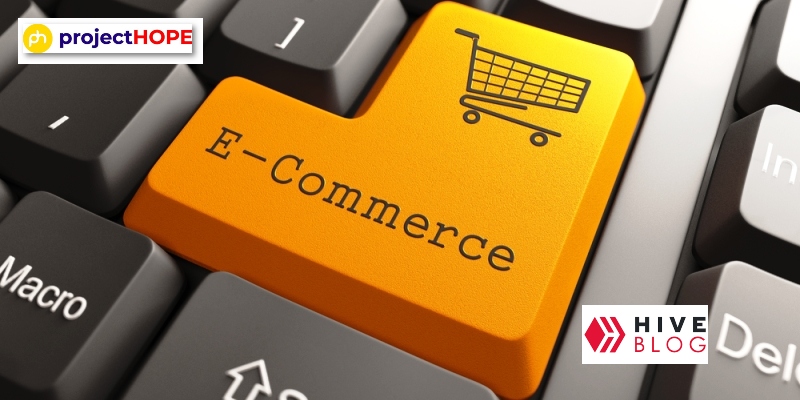 2020 was a terrible year in all aspects, we are going to focus on the economic aspect and especially in those small stores like those in shopping centers, that type of business was strongly affected by the pandemic, so retail sales entered the field negative, something not frequent in this type of business and we are going to talk about what could happen in the future with this type of business.
---
This is not something new, electronic sales have been generating profits for some time between 2017 and 2019, they shot up 40%, which represents about 3 billion dollars, another interesting fact is that at the beginning of 2020 it was estimated that about 3 billion people globally they had bought something electronically. So in 2020, as it grew by 30%, we are talking about 4 billion dollars and 500 million more people joining e-commerce.
We can say that at this time half of the world population uses some E-commerce platform, this brought huge profits for giants like Amazon, but the real protagonists were small online businesses, it is known that this year on the 2 dates emblematic purchases that are black friday and cyber monday, sales had an increase of more than 100% compared to the previous year.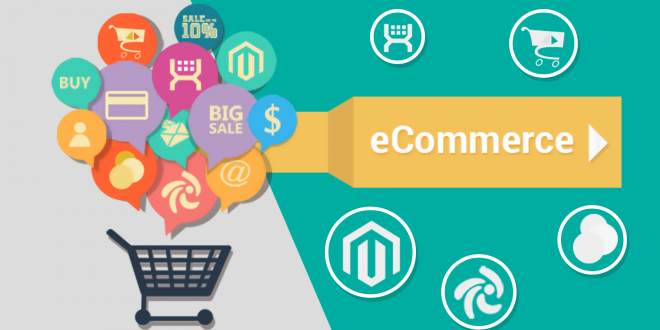 Companies like clearbanc, which specialize in supporting small E-commerce companies, registered millionaire profits, if we talk about countries like China, at this moment it is estimated that 30% of all their purchases are made through E-commerce if the rest the world follows that trend, it is time for you to open your e-commerce so I give you this phrase "new habits for new times"
Thank's for read
---
---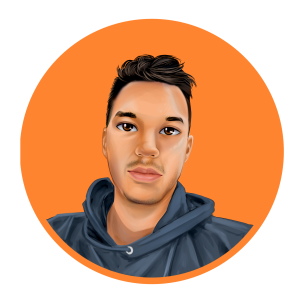 ---
---