Entrepreneurship tips (part 2)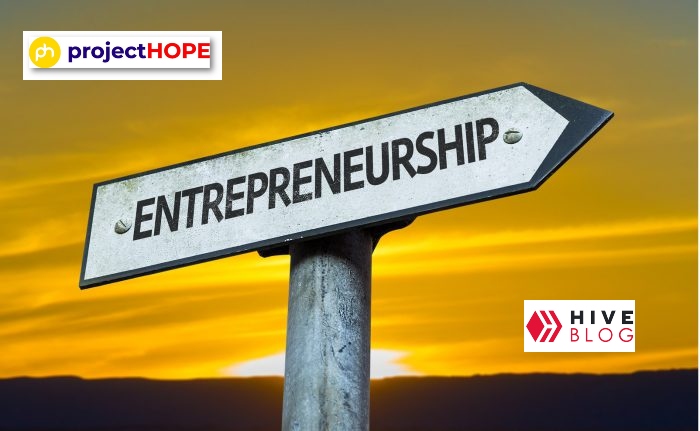 Bring new talent to your company.
You cannot do it all by yourself, that would be a serious mistake, that is why you must define your values ​​your mission as a company so that you get people who fit what you need, using networks like LinkedIn is not about signing the best, but about signing To the best who fit your company, it is more interesting to sign the people who fit with the current culture of your company.
---
You must have a product group.
A single product is not a company, that is why you must have a group of products that are intertwined with each other, you must think about the complete needs of your client and try to satisfy that need, you should not be afraid to include new products in your catalog .
Communication with your customers.
You should not communicate with them just to sell them, that is a mistake, imagine that you have a friend and they only talk about selling you Herbalife in the end you are going to stop talking to that friend, you must treat your clients as friends you must use your base of data well, send them messages of interest such as tips to educate your child, or tips to exercise, a friendship relationship and when you have to sell something you send them a sales email.
Identify manual processes.
From time to time you should find out if any process you carry out can be automated with some software, for that you must be clear and identified all your manual processes.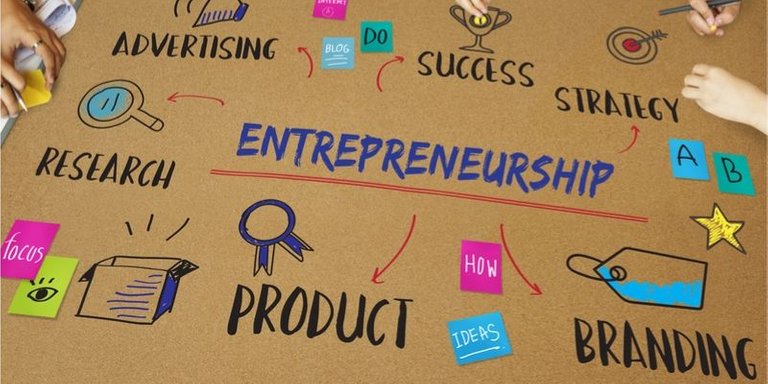 Entrepreneurship is not something easy, financial freedom entails the loss of other freedoms, to be able to enjoy financial freedom you must have a business that walks by itself, where you are a supervisor and if you implement these tips, you will get to that place faster where you can enjoy financial freedom and your time.
Thank's for read
---
---


---
---