Fashion brand off White the story of Virgil Abloh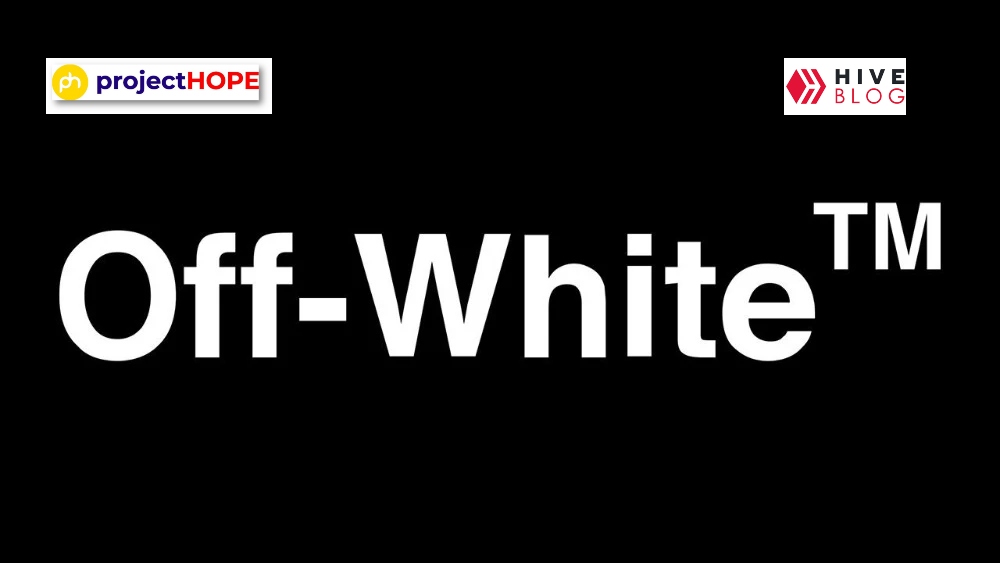 The off White clothing brand is today synonymous with fashion among millennials and the youngest, if you want to be fashionable you must have an item from this brand, which is considered an Italian brand and was founded in 2012 but has a history interesting, of overcoming, Virgil did not achieve success at once and use an interesting methodology to achieve success, today I plan to share it with you my dear community.
---
So he spent time creating designs in that store until he was discovered by rapper Kanye West, Virgil finished college and worked with West doing creative work until in 2009 they both offered as interns at the Italian fashion firm Fendi, they had no privileges Specials served the coffee they learned a little every day and only charged 500 euros like any intern.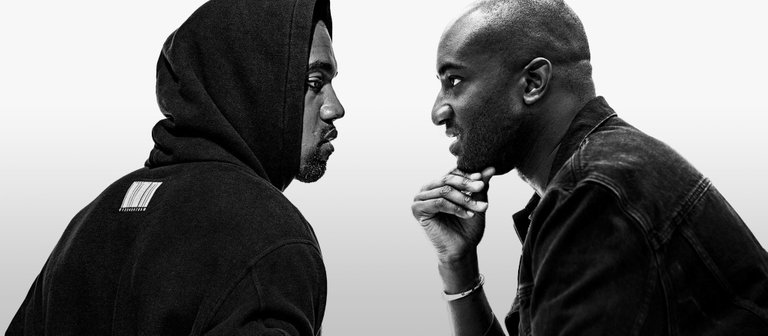 So decided by the success of Pyrex, he launched Off White, this being the first clothing brand to have a strong presence on social networks, thanks to his contact with Kanye West he managed to recruit Justin Bieber, they are celebrities with millions of followers , success was assured. There was a luxury clothing market for millennials and young people with growing purchasing power and the fashion brands that already existed were obsolete, Virgil understood this concept and knew how to mix urban Hip Hop with luxury and today it is one of the luxury brands. fashion that sells the most and has more presence in the market.
Thank's for read
---
---


---
---