Fiverr | a dream come true for freelance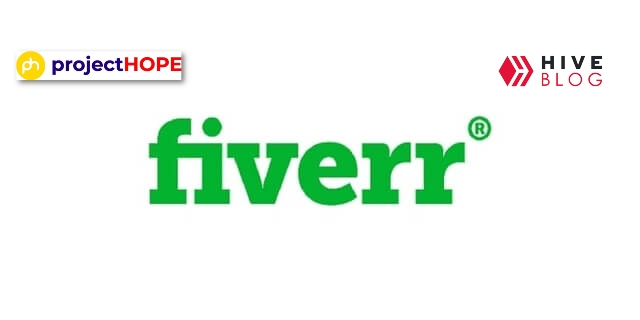 Fiverr is an Israeli Marketplace where you can buy and sell services, but what is most traded are services, the main theme of the page is that a group of people offers a specific service, such as graphic design, translations, drawings, being the voice a video or make a video, video and audio editing, offer your service as a singer, etc ... anything you are good at can be offered here on fiverr.
---
In fiverr we create our profile and it is understood that it is difficult to find that first client, the evaluation that your clients give you is very important since everything is public and is registered, the page recently implemented an advertising system where you can make the publication About the services you offer have more visibility, however I recommend a good publication with an interesting image, try to tell a little about yourself with a photo included so that the client feels that he knows you.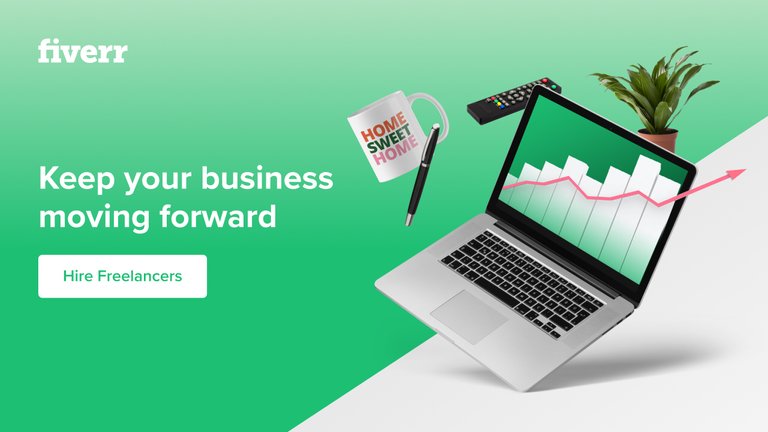 You can generate income from your home with this platform, this is a dream for freelancers, here there are more than 400 categories for buying and selling digital services, the subscription is totally free and you just have to post the job you want to offer and put a price on it. Let's not fool ourselves there is fierce competition here but you lose nothing by trying there are people who earn thousands of dollars on this platform, especially because they arrived a long time ago, but I think it is never too late, there is always a chance for one more in this very competitive world.
Thank's for read
---
---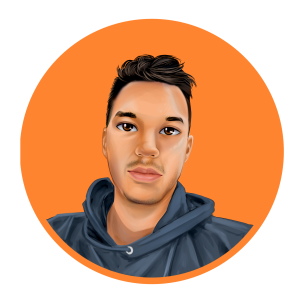 ---
---