Gamestop and reddit vs wall street | manipulation of the stock market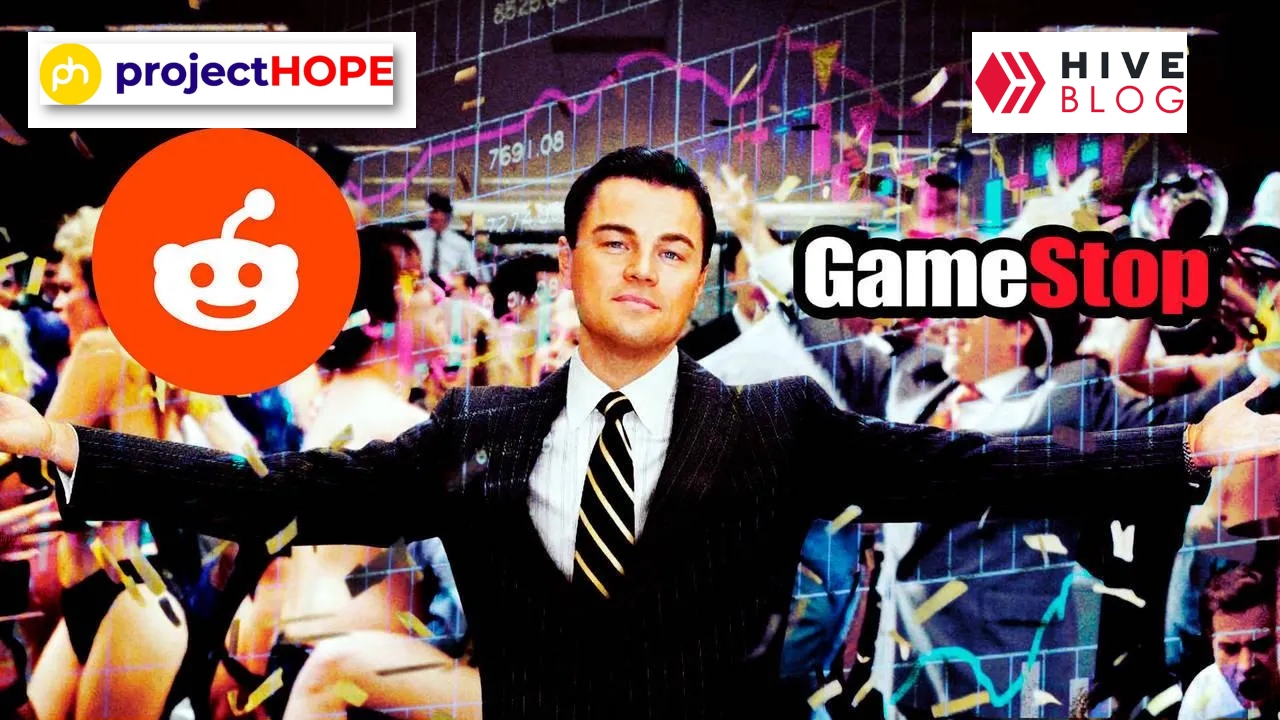 The first thing is to understand that the stock are the property titles of a company, if you own half of the stock of a company you own half of the company, those titles can be sold to third parties in the stock market, when meets a number of requirements and the company goes public. These third parties are generally ordinary people and mutual funds. So we can say that the stock market is an open supermarket of company stocks.
The second thing is to understand that it is a "short", it is when you ask to borrow a stock for a certain time from a company, usually it is a year, and that action you have to return it, but you did it because you have the suspicion of the Then the stock goes down, you sell it when you immediately receive it and with that money in the bank, you wait for the stock go down. If it goes down, you buy it again, you return the stock to its owner and you earned the difference.
What happened with Gamestop.
---
---
Then Wall Street counterattacked because through the robinhood application they blocked the purchase of gamestop shares, people got scared and sold their shares which made the shares fall again, all this is a manipulation circus and shows how fragile and manipulable is the stock market.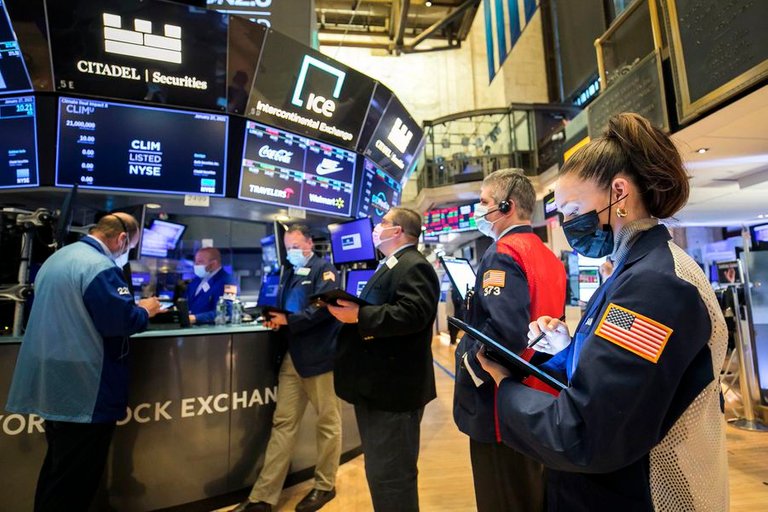 I would like to explain the role of the Citadel company, which is the owner of robinhood and its high frequency trading but I will leave it for another opportunity, finally I tell you that there are already legal actions against robinhood and citadel because they are the giants of wallstreet and blocking gamestop shares manipulated the market, we will see what the judges say and where all this madness of the gamestop shares the video game store chain ends.
Thank's for read
---
---


---
---