Photopea | a free photo editor with many options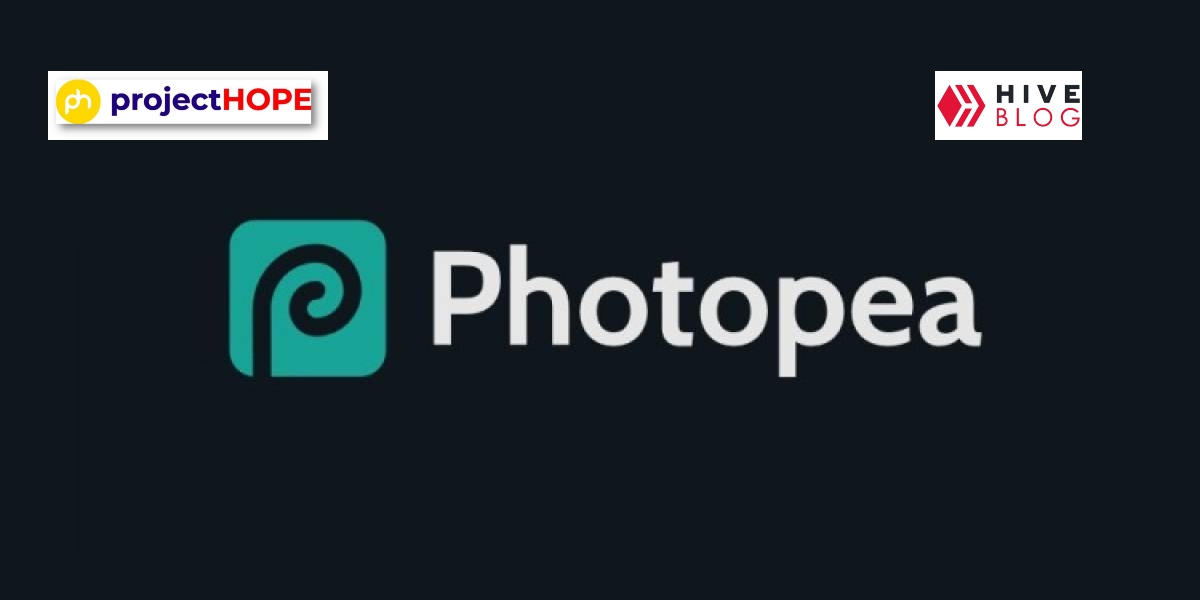 Who's live on this platform always want to give our photo a touch, the program that I normally used to edit photos had a policy change and one of my favorite templates became paid, as I don't need a complete program and I edit little photos and went out to look for another program and I came across this marvel, it is Photopea ( https://www.photopea.com/ ), a photo editor that, in addition to being online, does not need registration.
---
It also has graphics distortion options, there are too many options that impressed me that they are free, I think the best thing is that you go and see it with your own eyes, I would like to add that although you don't need an account, if you create one you will be able to save certain configurations, in my opinion is very helpful.
I know that many wonder that, if it is free and gives all the options then, how does it generate profitability for its owners?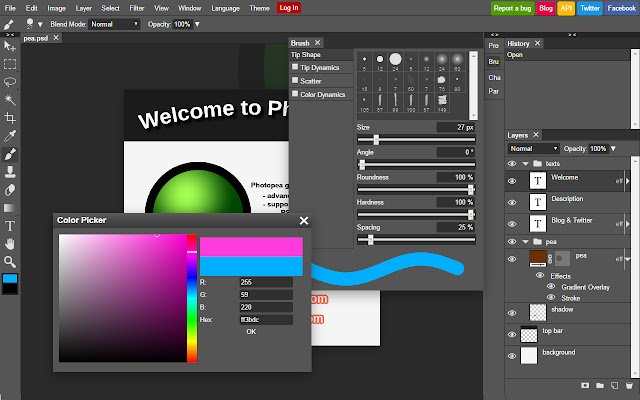 Through advertising, is an advertising banner that appears on the right of the page, but it is not annoying or invasive like other advertisements, this time the people of Photopea want you to continue using the tool, it shows that they care about generating a good user experience, for now I will take the opportunity to get the most out of this tool and I hope you enjoy it dear community.
Thank's for read
---
---


---
---