Some business ideas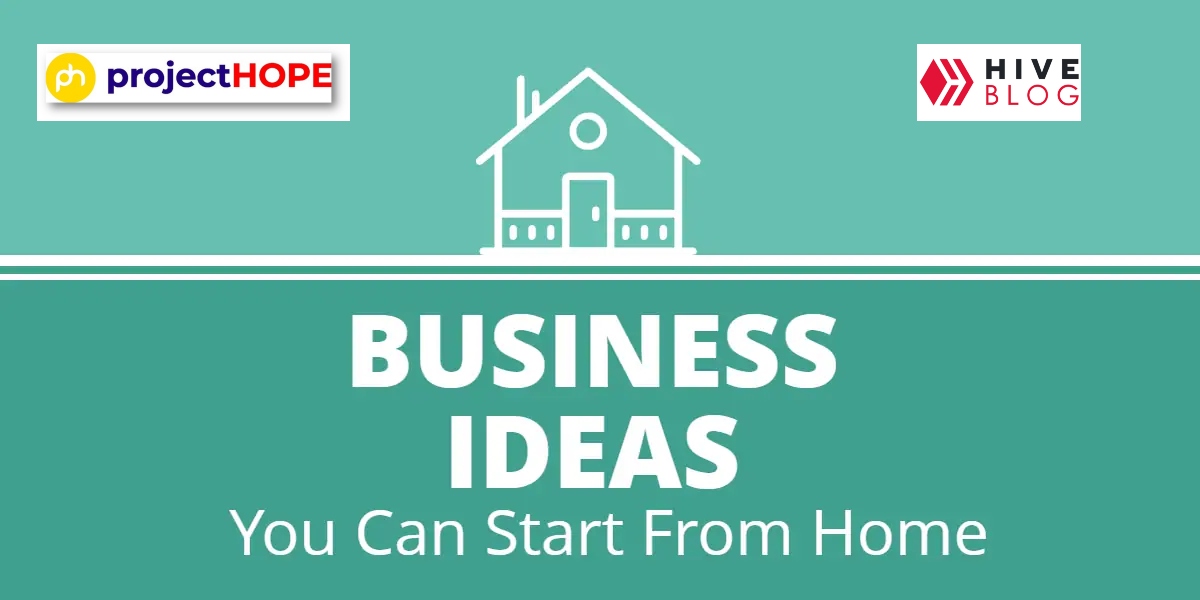 We always read about entrepreneurship, about doing something for ourselves that gives us money, but most ideas require some investment, today I share some ideas to start your own business or rather a means to generate money with $ 0 of investment, all you need is a computer and an internet connection.
---
You can start a custom t-shirt business, you just have to offer the service, you just have to be creative, once the client pays for the T-shirt, you can have it made through print on demand, you just have to supervise that the shirt is sent to your client, sites like printfull make this business model possible.
Being a tik tok influencer is something that many have succeeded in and are the most unlikely people so you could try it because this is a social network with an algorithm that gives more opportunities, you should also know that here people like to see something different and out of the ordinary.
Train yourself as a virtual assistant in Upwork and fiverr, many people who are starting offer their services through this platform, they are allowed to set a schedule and price, but if you get very demanding you run the risk that they will not hire you here, the competition is fierce In general, they hire here to alleviate work time, so the more areas you master, the more likely they are to hire you and just have to invest your time.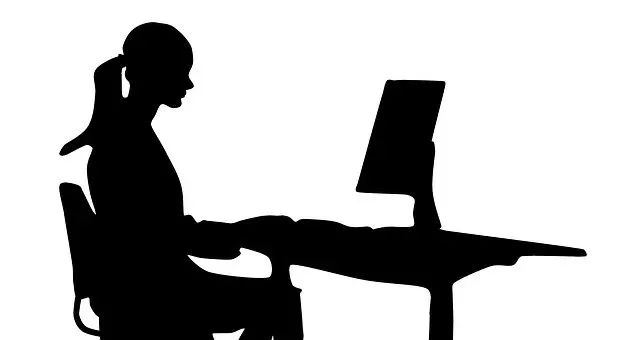 Dear community I have been researching to be able to make this publication and I think I will expand the concepts of printfull and upwork in future publications, for now I leave this publication until here and I hope you are encouraged to try one of these businesses, maybe they will change your life, i wich you a happy weekend.
Thank's for read
---
---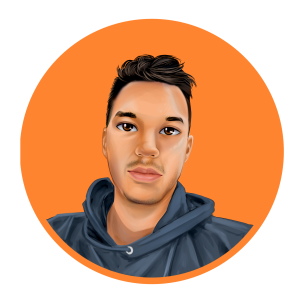 ---
---