Tesla Semi | The reason why Tesla will double in market value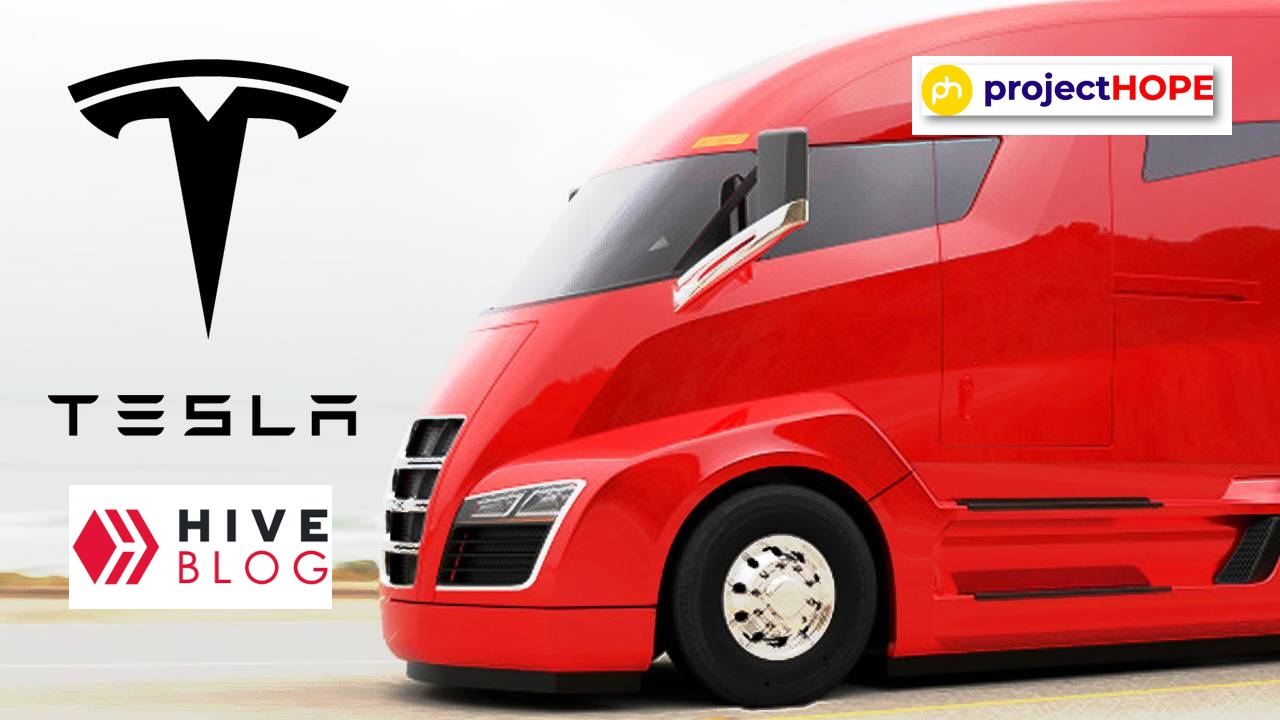 Our friend Elon Musk is about to launch the Tesla Semi, which is the line of electric trucks of the Tesla company, this is not easy, he faces many challenges, but this will surely solve them all and his Tesla company will earn millions of dollars, I think this is the right time to invest in Tesla stocks.
The Tesla Semi has many attractive features, such as being fully electric, this attracts the attention of companies that want to combat pollution and global warming, since the emission of gases by cargo vehicles is a global problem, However, even put aside from the environmental issue, these trucks are likely to attract companies due to their low operating costs.
---
---
Technically, this truck is twice as effective as a conventional one, has twice the acceleration and has an engine with a useful life of one million miles, it also has better air resistance and the heavy weight of its electric battery prevents overturning on the road. all good but the challenge is the construction of batteries production today is very slow, that is a challenge for Mr. Musk's company. This truck is now ready to go to the public, the company is testing it in winter conditions and at the end of the winter it is expected to go on the market.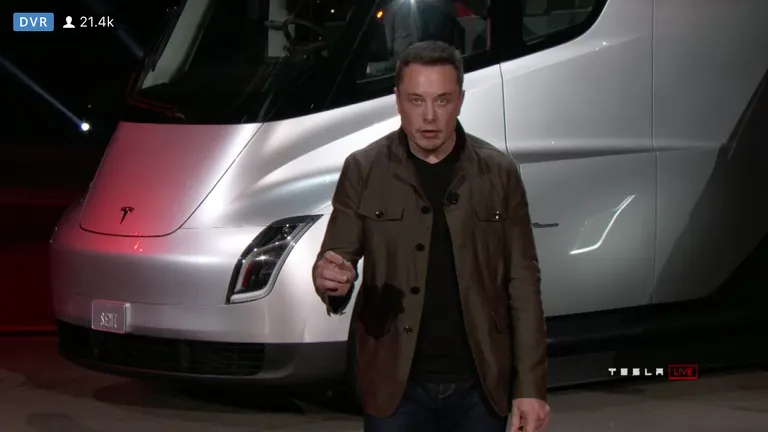 The market for type 8 trucks in the United States moves about 35 billion dollars a year, if Tesla enters this market and at least keeps 20% of it, it would generate 8 billion dollars, now if it manages to sell 200 thousand units around the world, we would be talking about 33 billion dollars, this is what many analysts expect to happen in the coming years, we must bear in mind that this is more than what Tesla generates today so it is expected to double or triple your earnings and therefore your value on the stock market.
Thank's for read
---
---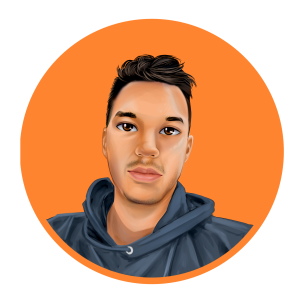 ---
---