The minimalist philosophy
The minimalist term is linked to the most basic form of something, the simplest, that in my understanding. minimalism could be explained as a philosophical current as a trend that emerged in 1960 when Richard Wollheim referred to some art paintings, but the phrase that best explains it is "less is more" by the architect Mies Van der Rohe. I tell you this friends because.
I have become a minimalist person.
---
Now the term minimalist is very fashionable and it totally agrees with my way of thinking, the term is so fashionable that there is a documentary on Netflix called "less is now" that I was watching a few days ago, it has interesting ideas how society is changing now Either because of the disaster or because of the design, another idea is that aesthetics is important but a house free of clutter is more important, in general minimalism reduces the amount of things you have, we must focus on life and not on things, our house is not a museum, memories are internal memories and they are not in things.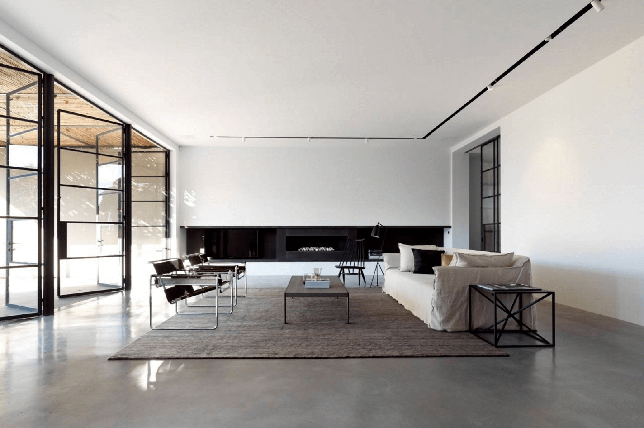 Minimalism is against the consumer society in which we live today, but unnecessary consumption without falling into radical ideologies, perhaps the Netflix documentary attacks too much large companies like Amazon and Google, I personally do not see anything bad with big corporations, I think that getting into a consumption frenzy is up to us, I respect all those who live that life and I'm glad they have a good purchasing power, personally I want to save every penny I earn to be able to invest and that's why the minimalist current is what I need in my life.
Thank's for read
---
---


---
---