USA sanctions Xiaomi, are we facing case Huawei 2.0?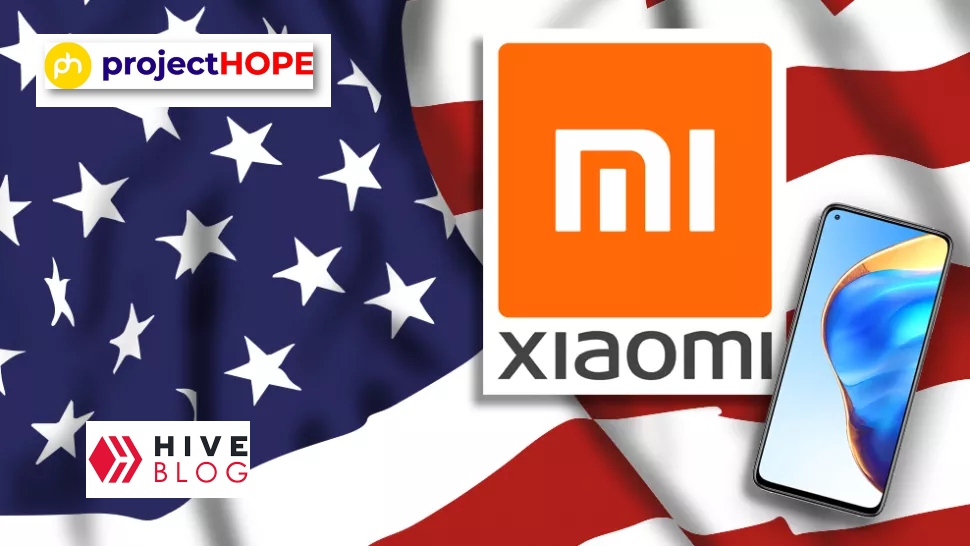 A few days ago the Trump administration included the technology company Xiaomi on the blacklist of companies suspected of collaborating with military companies of the Chinese government. Although it is not the same list in which Huawei is included there will be consequences for Xiaomi, we are going to analyze this case dear community.
First, it seems a bit strange to me that the Trump administration that is about to hand over power does this, much is said on forum sites about a secret agreement between Apple and the Trump administration, to stop Chinese cell phone companies (although not there is evidence of this), many believe that this is why Huawei was strongly sanctioned, remember that Huawei cannot use Android or Qualcomm technology, so it practically can't develop new phones, it has been maintained with the renewal of old models of cell phones .
Although Xiaomi is not the same case as Huawei, this may be the first sanction, then it could escalate to become Huawei 2.0, so the Xiaomi company issued a statement explaining that they have nothing to do with Chinese military companies, however the government from USA don't answer anything and decided to keep her on the blacklist.
I don't like conspiracy theories, but when Huawei surpassed Apple in sales, sanctions appeared and now that Xiaomi is gaining ground, this happens, maybe we are in a trade war between the first 2 world powers, as far as we all know, Xiaomi is dedicated to the sale of commercial products and this sanction takes all Xiaomi consumers, including myself, totally unprepared.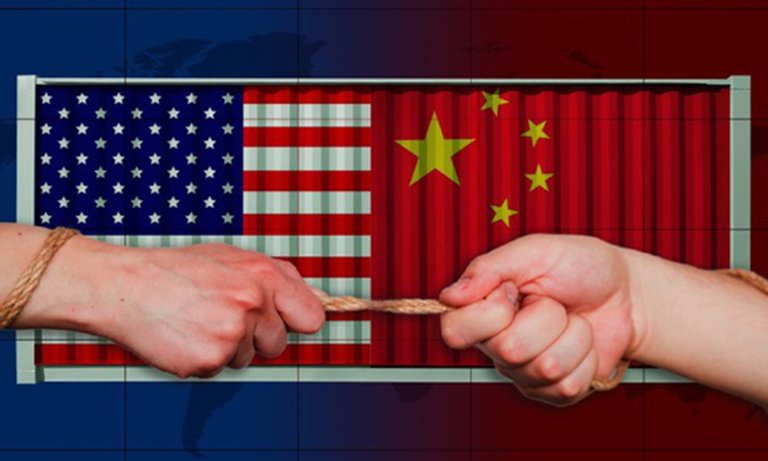 I think that Xiaomi is the best company to buy a smartphone if we analyze the price-quality ratio, but I will predict that its days, like Huawei's, are counted as a market leader, the Department of Defense of USA is the one that has included Xiaomi on the blacklist and I assume that the sanctions will continue to escalate, for now Xiaomi has no problem trading with Google, but we will see what the future holds for our beloved Xiaomi.
Thank's for read
---
---


---
---