We are in the beginning of the end for fuel cars ?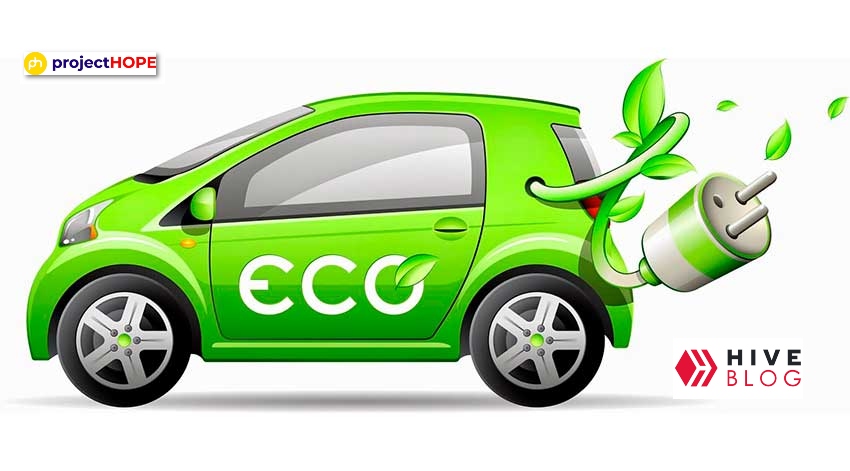 I have just read an interesting news, it turns out that in Norway during the year 2020 more electric cars were sold than cars that run on fossil fuels, to be exact of 100% of cars sold 55% were electric, Norway expects by 2025 that figure increased to 100%, which has driven the purchase of electric cars with tax regulations, this leads me to think that it may be the beginning of the end of the automotive fuel industry.
I remember many products from my childhood that have disappeared, are considered obsolete and were rejected by the public, of these products I remember some.
The answering machine, the walkman and the typewriter, i think these products did not disappear but were transformed, the typewriter was absorbed by the computer, the walkman by mp3 players and finally by the cell phone, I still remember fondly the answering machine that was bigger than the telephone and the family used to record a message that ended with the classic "leave your message after the tone" and it was also absorbed by the cell phone. I wonder if this will end up happening to fuel cars, maybe they will be absorbed by electric cars.
There is also the case of a product that I love, which was my VHS in which I used to rent movies with my friends and spend hours and hours of fun, I remember that simple time of going to the video club and finding yourself with the surprise that the movie already It had come out on VHS, rent it and watch it several times before returning it, but the DVD arrived, which is the evolution of VHS, but video stores did disappear, although it is possible to buy movies.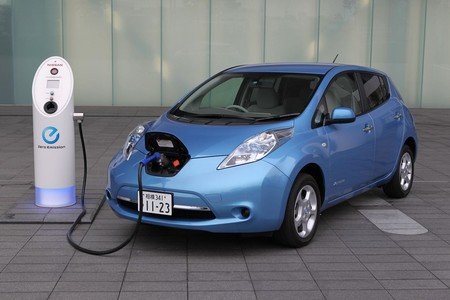 source
I think that in a few years electric cars will be leaders in the market, they still need to improve their technology so that the price is reduced and their performance improves, but the future is clear, fuel vehicles will disappear over the years, it may take a few decades but I don't think it will take a century, something that I personally like because it is better for the environment.
Thank's for read
---
---


---
---