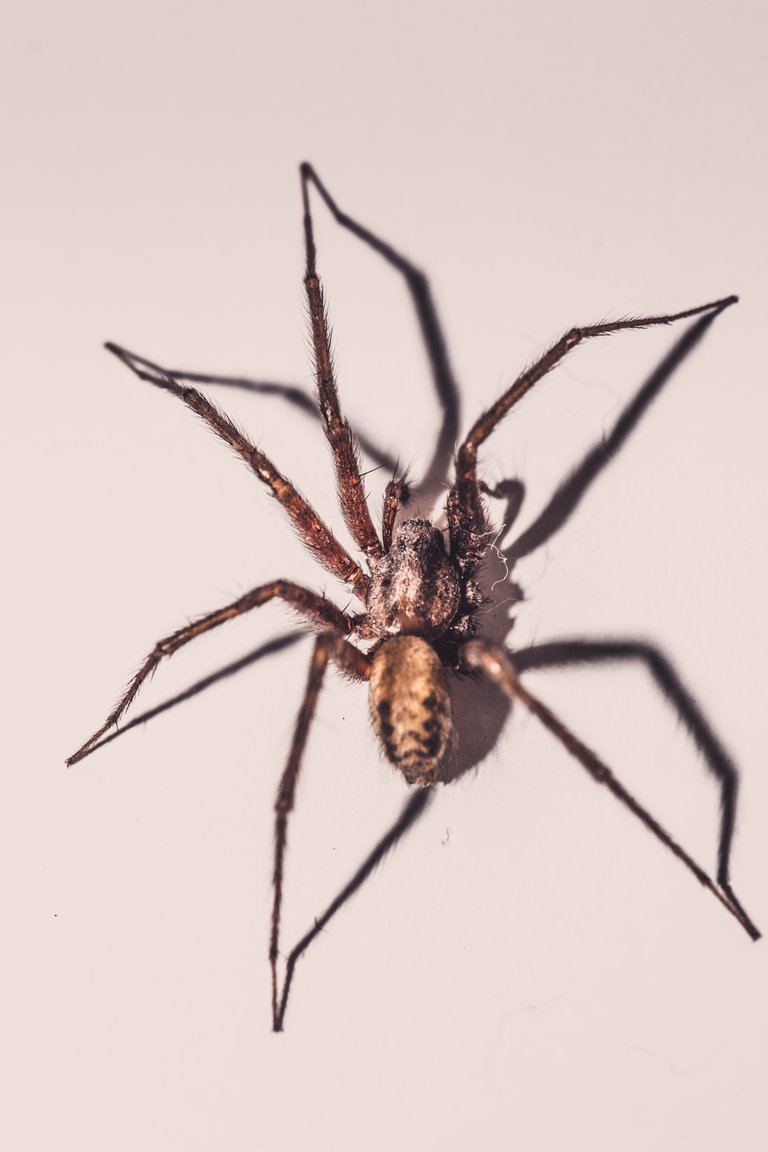 Photo taken by me @derangedvisions
Little bathtub buddy

I went to take a shower this morning and was greeted by this little guy in the bathtub. Most people would grab something to smash the spider, but I went and grabbed my camera instead. The flash made the spider look like a pinwheel with its shadow.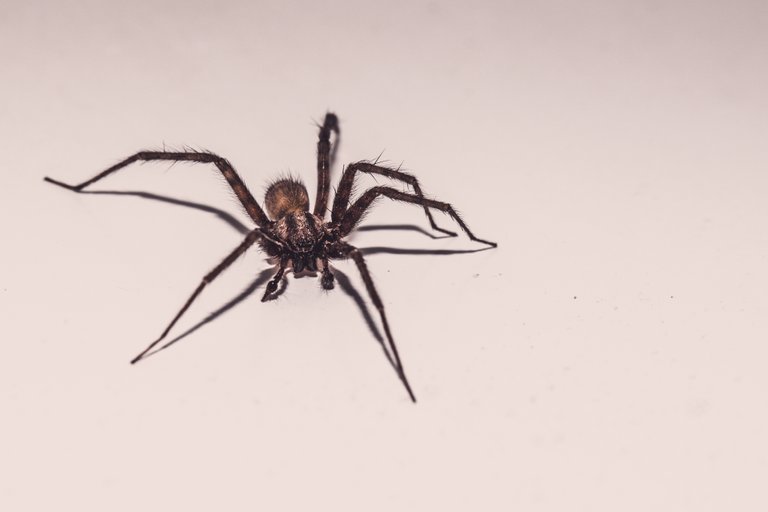 Photo taken by me @derangedvisions
I have been hoping for a bigger spider to get some shots of and I was happy to see this one in my tub so I could. I have no clue what type of spider it was, but I doubt that it is a poisonous one.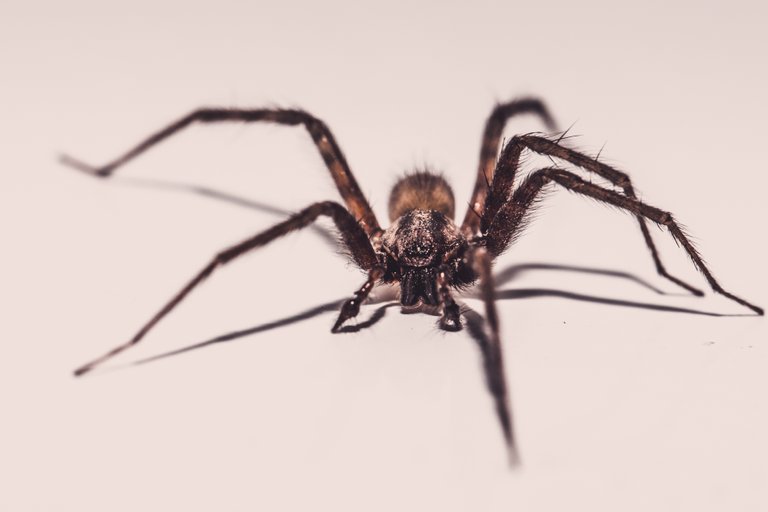 Photo taken by me @derangedvisions
After I got a few shots, I turned on the water and washed him down the drain so he could go swimming. He was probably so happy to go swimming because it has been getting hot here lately and a dip in the pool would feel so good right now.