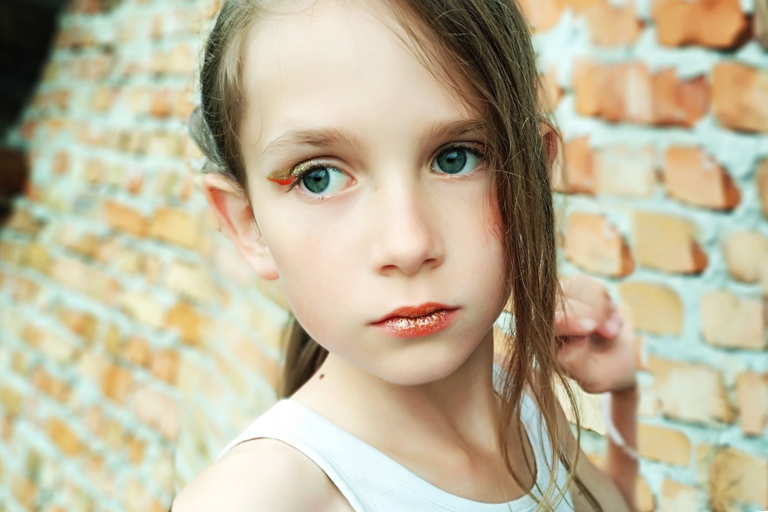 Darinka was born "by order" of her sister, who asked me to give birth to her sister when I was 42 years old. Now I know that she is the other half of Victoria to realize her creative ideas and projects. They dream of organizing a creative art studio for bold transformations with the help of images and make-up. It reveals the potential of people, makes them confident and happy. And that's why I will often give you a photo of our young model.
In this photo you see delicate look in pink - gold colors.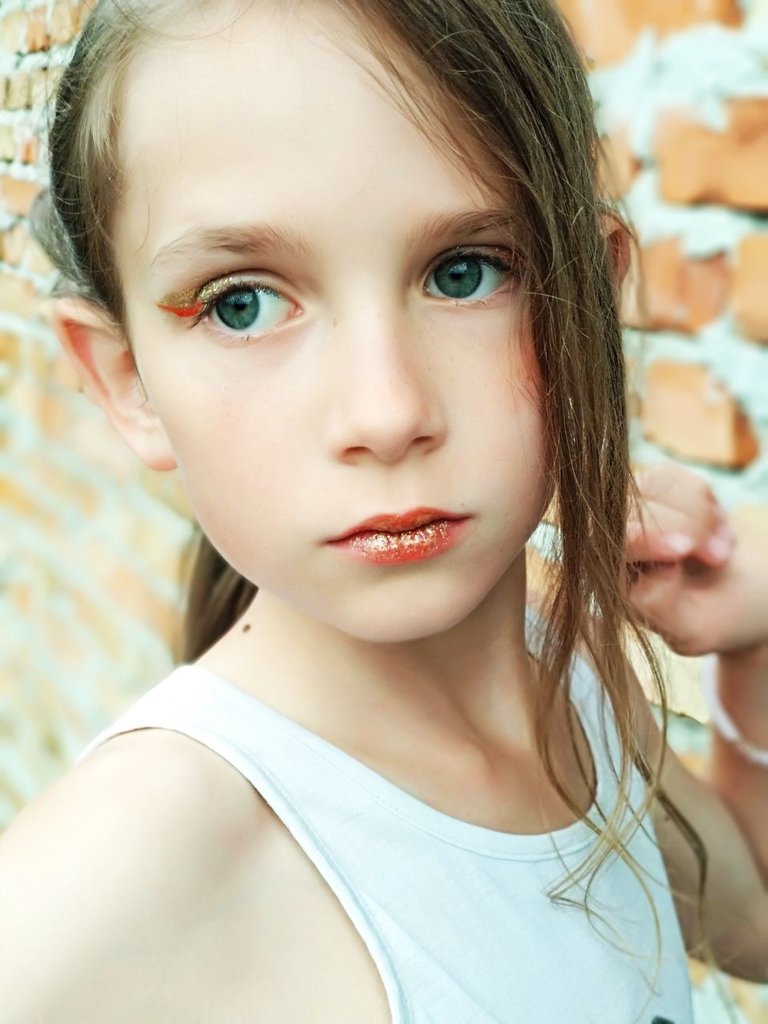 This image is my entry in Week 9 of the Portrait Photography Contest
Thank you for your time.