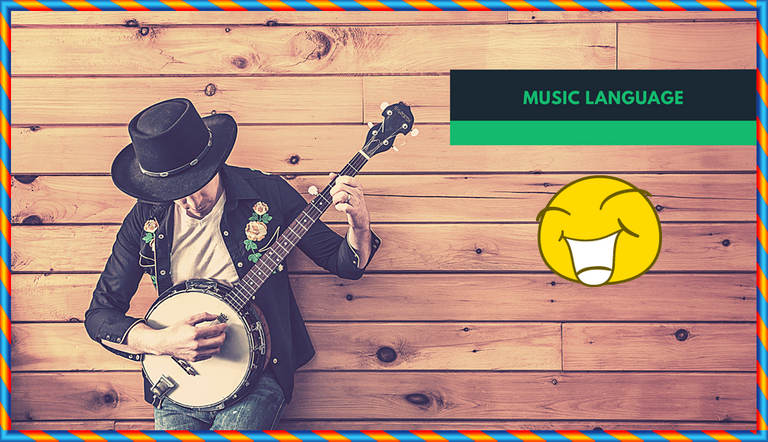 Canva
No puedo decir de mejor manera el amor que siento por la música que con el título que encabeza este post, pues, para mí ella es un medio de expresión que trasciende lo que pobremente podemos transmitir con nuestras palabras, ya que la música la comprende a ellas pero va mucho más allá, ella es armonía, melodía y muchas cosas más.
La música tiene un lugar especial en mi corazón, ya que en mi adolescencia y juventud pude tomar clases de algunos instrumentos, como cuatro, guitarra y teclado. Recuerdo algunos de esos días cuando en medio de las diversas actividades que realizaba, tocarlos me distraía y llenaba de alegría.
Por eso, además de ser medio de expresión, la música es también medio de gozo y placer, de allí que escuchar una canción que nos gusta muchas veces nos entusiasma y levanta los ánimos. En este sentido, aunque tengo mis géneros musicales favoritos, también sé apreciar cualquier tipo de música por lo sentimientos que mueven en mi persona.
I can not say in a better way the love I feel for music than with the title that heads this post, because, for me, it is a means of expression that transcends what we can poorly convey with our words since music includes them but goes far beyond, it is harmony, melody and many more things.
Music has a special place in my heart since in my adolescence and youth I was able to take lessons on some instruments, such as cuatro, guitar, and keyboard. I remember some of those days when in the midst of the various activities I was doing, playing them distracted me and filled me with joy.
Therefore, besides being a means of expression, music is also a means of joy and pleasure, hence listening to a song that we like often excites us and lifts our spirits. In this sense, although I have my favorite musical genres, I also know how to appreciate any kind of music because of the feelings it moves in me.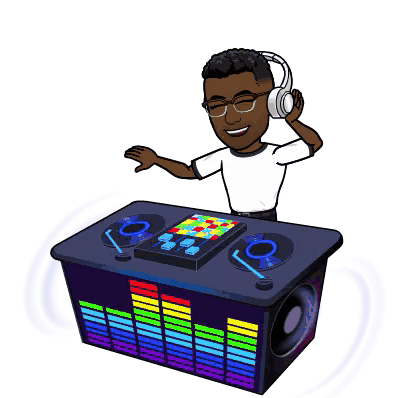 Hoy he querido presentarles brevemente mi amor por la música, pues, actualmente me encuentro muy emocionado con la creación de una nueva tribu en la blockchain de Hive: la comunidad musicforlife, la cual ya lleva meses trabajando bajo la guía de @al-gaming, a quien desde aquí extiendo mis felicitaciones y mejores deseos por el éxito de este proyecto.
Con este escrito, yo también me integro y apuesto por este proyecto y fortalecimiento de esta comunidad, que también me gusta por su integración con @risingstargame, juego de la blockchain de Hive que también disfruto bastante y en el cuál también voy dando pasos de crecimiento, de hecho, así lo muestro en el último post que hice al respecto.
Siento que esta comunidad tiene un futuro magnífico, ya que el ecosistema de Hive le da mucha fuerza a las comunidades, es decir, el brindarles a todos sus usuarios un abanico de posibilidades donde más se sientan a gusto y puedan expresarse libremente, y en este sentido la música, como lenguaje universal que es, tiene el poder de unirnos a todos.
Today I wanted to briefly introduce you to my love for music because I am currently very excited about the creation of a new tribe in the Hive blockchain: the musicforlife community, which has been working for months under the guidance of @al-gaming, to whom I extend my congratulations and best wishes for the success of this project.
With this writing, I also integrate and bet for this project and strengthening of this community, which I also like for its integration with @risingstargame, the game of the Hive blockchain that I also enjoy a lot and in which I am also taking steps of growth, in fact, I show it in the last post that I made about it.
I feel that this community has a magnificent future, since the Hive ecosystem gives a lot of strength to the communities, that is, to offer all its users a range of possibilities where they feel more comfortable and can express themselves freely, and in this sense music, as the universal language that it is, has the power to unite us all.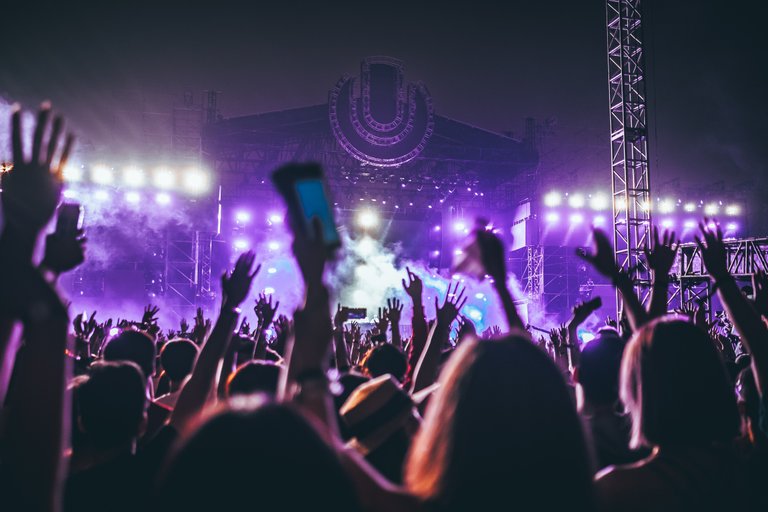 Source

Muchas gracias por haberme acompañado en la lectura de este post, espero tus comentarios y que nos podamos volver a encontrar en una próxima publicación, hasta luego.
Thank you very much for having accompanied me in the reading of this post, wishing you always the best and that we can meet again in a next publication, I say goodbye, see you later.


---
---
---

---

---