"Highway to hell" is a song by the popular hard rock band AC/DC. It belongs to the album of the same name of the song released in 1979.
It was written by Bon Scott, Angus Young and Malcolm Young, who also created the catchy guitar riff.
The track has become one of the most famous songs in the history of rock, placing this Australian band among the best in its genre.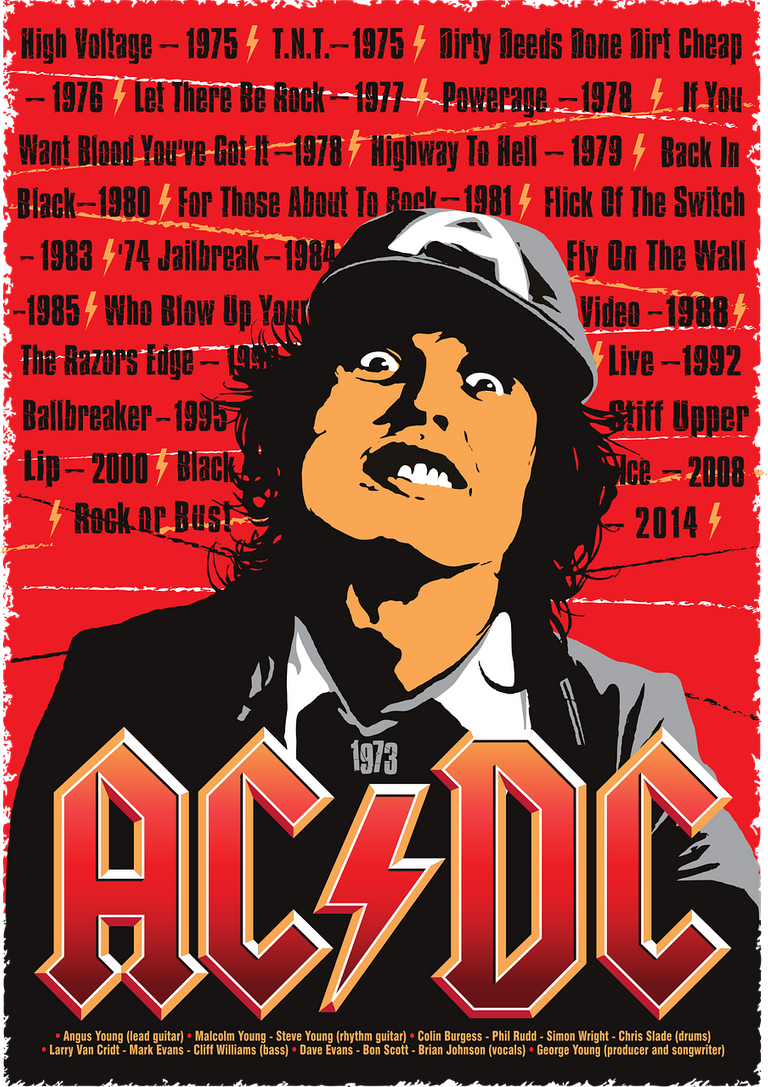 Image of Alexander Lesnitsky in Pixabay
The song and the album title, supposedly, were produced after a reporter asked the band members how they would describe life when constantly on tour. Angus (the band's guitarist) answered that it was "a fucking road to hell", and the name stuck in his memory until he sang it.
Years later, Angus Young himself would say, in a sarcastic tone, in the magazine "Guitar World" that when you find yourself on the road in a bus sleeping with a stinky sock on your face, it's like you're on the road to hell.
Rumors persist that the members of the band were part of some satanic ritual, and this commentary took more force when the album cover appeared with Augus represented as a devil with horns and a tail, this put more fire to the commentary. It should be noted that the band has denied any involvement with Satanism, even Malcolm commented that "my mother would kill me for that!.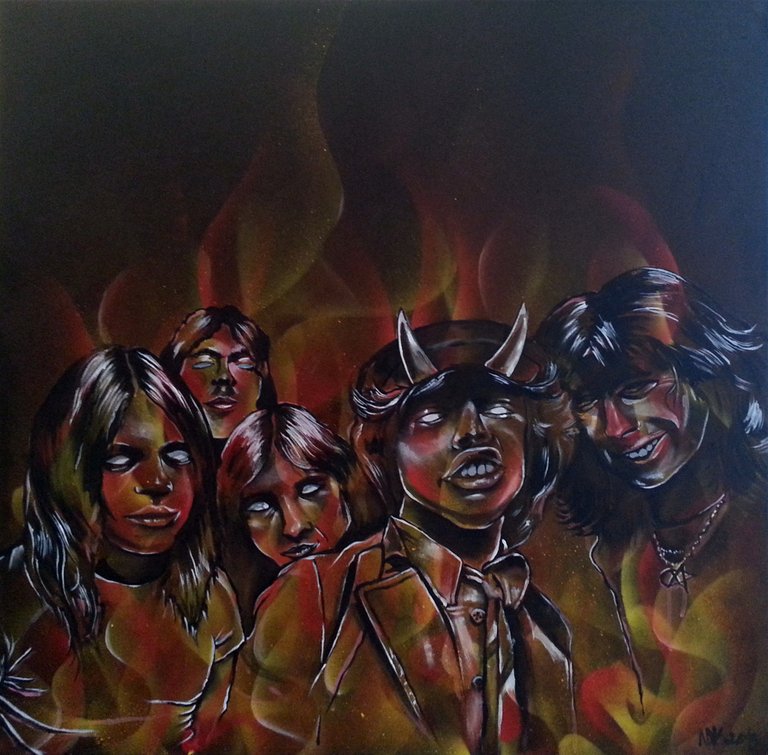 https://www.deviantart.com/hucklemary/art/AC-DC-387304214
The origin of the title has to do with a story by vocalist Bon Scott about a place in Australia called Canning Highway where many accidents occur due to the existing curves, many called it the road to hell. Listening to the song we can realize that it simply talks about going down to a bar with friends and getting to party with drums and cymbals on the famous Canning Highway, the road to Hell.