Acoustic Version of IMAGINATION by SPYAIR on First Take is LOVE <3 <3 <3


As most of you already know, I am a huge fan of HAIKYUU! which is an anime about volleyball. It currently has four seasons, and I've watched all of them around eight times now and still planning to watch them again once season five release is announced.

Actually, it's not only the anime or the manga that I like about Haikyuu!. Another thing that I love are the opening and ending songs. One of my favorites is the first opening song called IMAGINATION by SPYAIR. It's a really good song! The message of the song really fits the anime and I really like how catchy it is.

Just this month, an acoustic version of this song was released on FIRST TAKE's YouTube channel and I can't stop watching it! I love the original version, but the acoustic version is so cool! Ike's voice is amazing and I love how he expressed his feelings through the song. Let me show you the video I'm talking about.



VIDEO SOURCE
The acoustic arrangement of the song is so good I can listen to this forever!!!!
I like channels like
First Take
because they allow artists to sing live and only get one chance to do so. It's amazing because you can clearly listen to the vocals and how good the singer actually is.
I think making an acoustic version of a fastbeat rock song was challenging. Ike
(SPYAIR vocalist)
already sang pretty well in the rock version, but I am really impressed with his performance on FIRST TAKE.
If you're curious about the original version, here's their music video below.
VIDEO SOURCE
SPYAIR is an interesting band. They've sung several songs not only for Haikyuu! but also for other anime. There are indeed a lot of interesting Japanese bands!
I remember those years when I fangirl over Japanese idols and rock bands. I was even a fan of some Visual Kei bands which some people find weird, but their music is actually really good and the lyrics were awesome. Well, I'm not as gaga over them as I was in the past, but it doesn't hurt to check them out once in a while.
Phew! I really just wanted to share this version of IMAGINATION here. It's awesome and I thought it would be great to share it here. Aside from SPYAIR, First Take also invited BURNOUT SYNDROMES to participate in their channel. I saw their video where they sang PHOENIX live. It was a band version, though... but seeing them perform live feels like being in their concert.
I hope to go to a concert where my favorite singers or bands perform together!!! They're mostly Japanese, though.
haha
But what can I do? Japanese music is just so good for me! <3
✧༺♥༻∞♥∞༺♥༻✧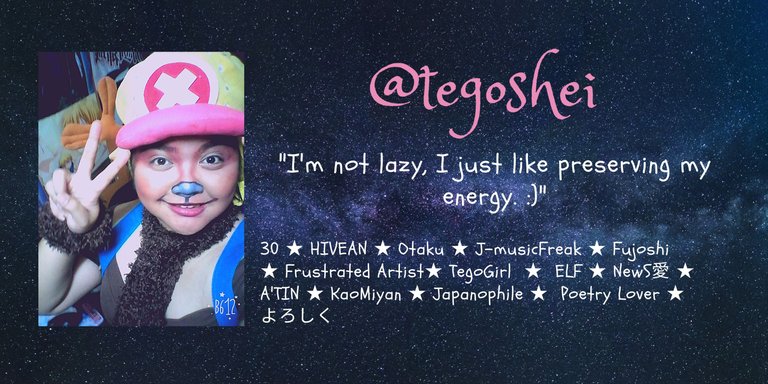 ---
---