Last day in the month of May, 31st run in the month, 152nd run in this year, 335th run in a row.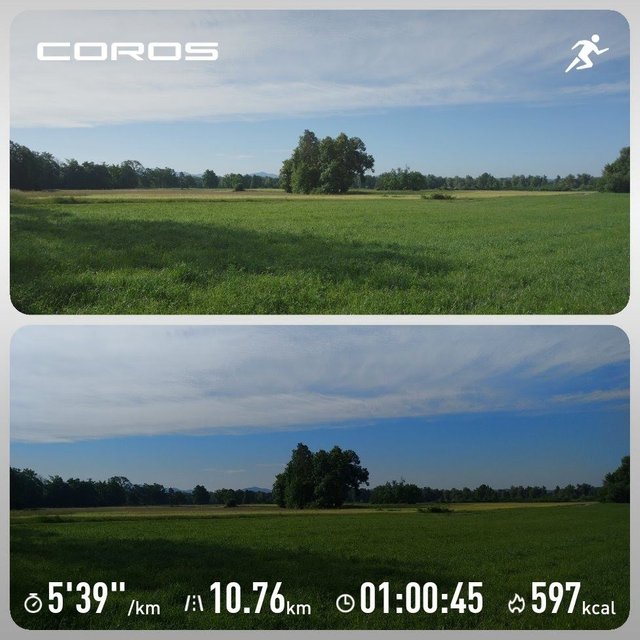 It's Sunday morning, fresh and sunny. I opt to go for a flat and steady pace run around lower Črnuče area. Most of the run is on asphalt with a kilometer on a tarmac road in the fields.
---
I took both phone and pocket camera with me to make another brief comparison.
Can you guess which one is made with the phone (Xiaomi Mi Max 2) and which with a proper camera (Sony DSC-RX100)? No post-processing was done on these two photos.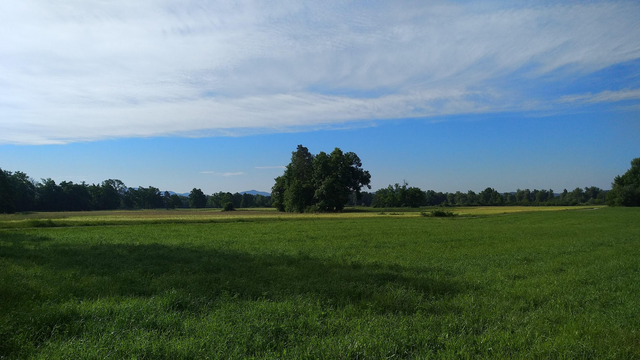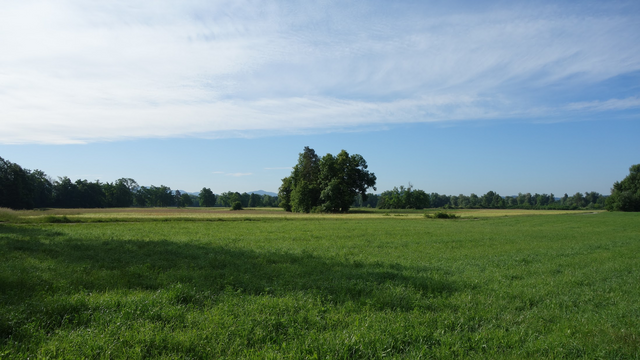 I promise that this is the last comparison. I won't pester you with those any more.
---
I still owe you (myself actually) nine reports for the runs this month. I hope I'll be able to do that today. It's fifteen minutes for a report which equals good two hours of work. Nevertheless, I'll do it to show my support for the @exhaust community and app and all the good work behind it.
---
#automaticwin was achieved easily. Sorry I was late to capture the screen.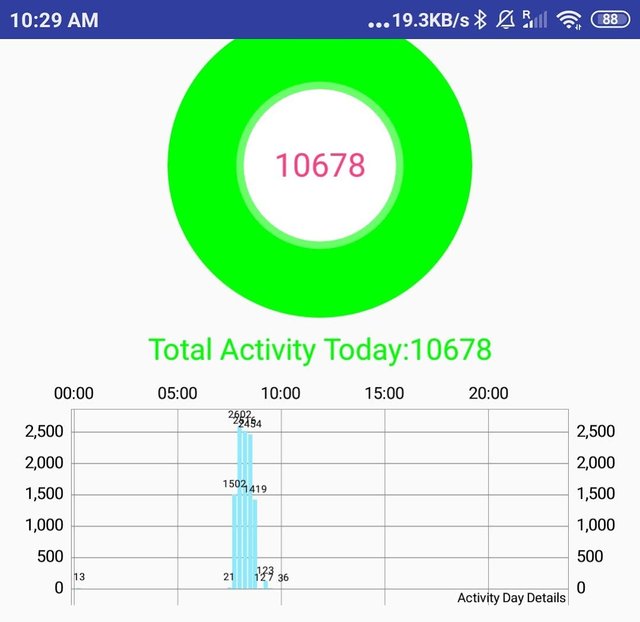 The map of the run. You can see the peak on the right. I simply had to make a climb to finish it in style.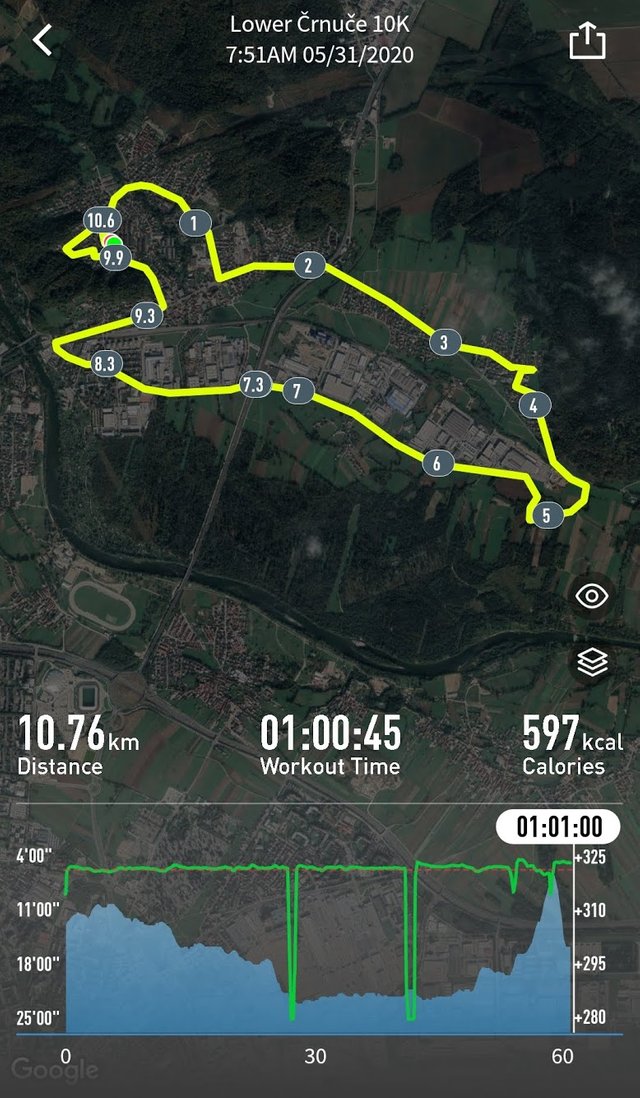 ---
All the physical activity data that I display in my @exhaust and @actifit reports is gathered with the help of Coros Pace sports watch and displayed with Coros app.


---


Join Actifit program, stay fit and earn crypto - STEEM, AFIT, AFITX, PAL, SPORTS, ...
Vote for Actifit as a Witness
Official Actifit links: Discord | Website | Android app | iOS app | FAQs | Text Tutorial
Disclaimer:
I am a long-time Actifit user and ambassador for the program. Please, ask me anything about it.


Better and better
---
Check out some detailed info at my EXHAUST page
Join me in testing out EXHAUST!