Kanin and Bovec, Saturday, May the 23rd 2020. It was a great day in the mountains and on the snow.Yet, the evening wasn't great at all. I got a strong sunburn coupled with one beer too many. Which resultetd in a foggy state on body and mind like on the cover photo.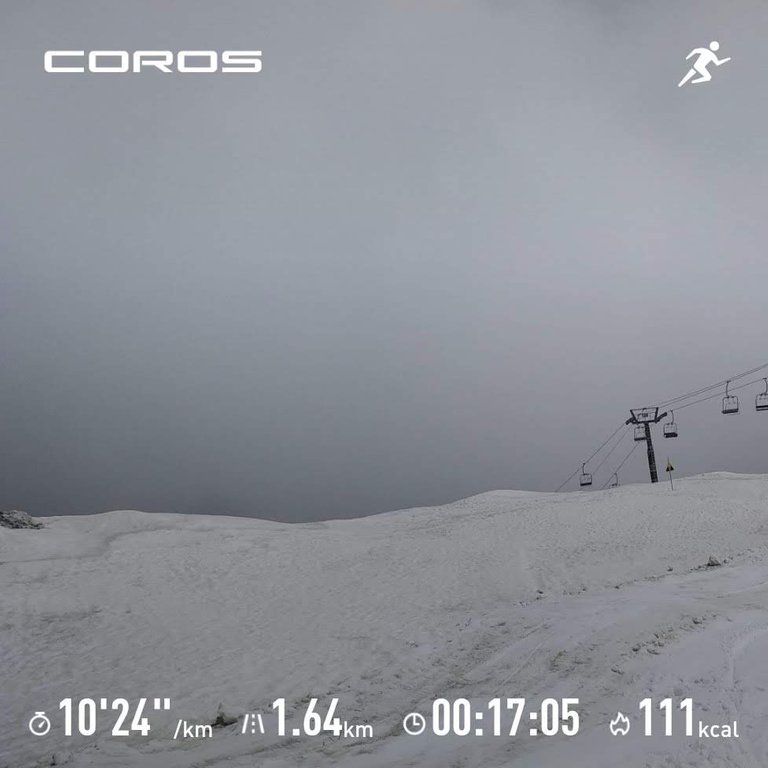 This actually was the hardest run of the streak. One mile long to satisfy the B condition - run / walk a mile when ill. I wasn't ill, I was seek. It was hard to go out, even harder to run. Or better said to drag myself fro a mile. Yet, i survived.
Fortunately, a light rain has helped me along.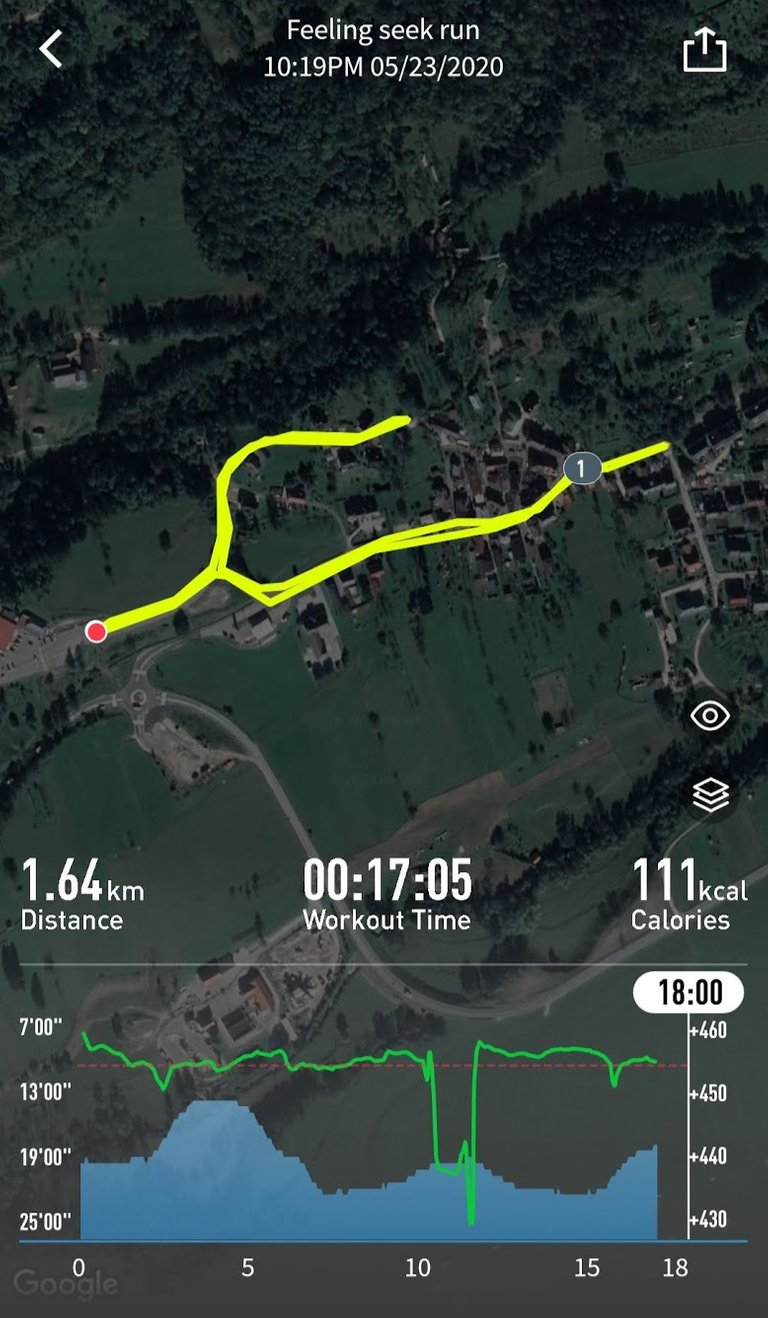 I felt much better in the morning.
---
All the physical activity data that I display in my @exhaust and @actifit reports is gathered with the help of Coros Pace sports watch and displayed with Coros app.


---


Join Actifit program, stay fit and earn crypto - STEEM, AFIT, AFITX, PAL, SPORTS, ...
Vote for Actifit as a Witness
Official Actifit links: Discord | Website | Android app | iOS app | FAQs | Text Tutorial
Disclaimer:
I am a long-time Actifit user and ambassador for the program. Please, ask me anything about it.


Better and better
---
Check out some detailed info at my EXHAUST page
Join me in testing out EXHAUST!