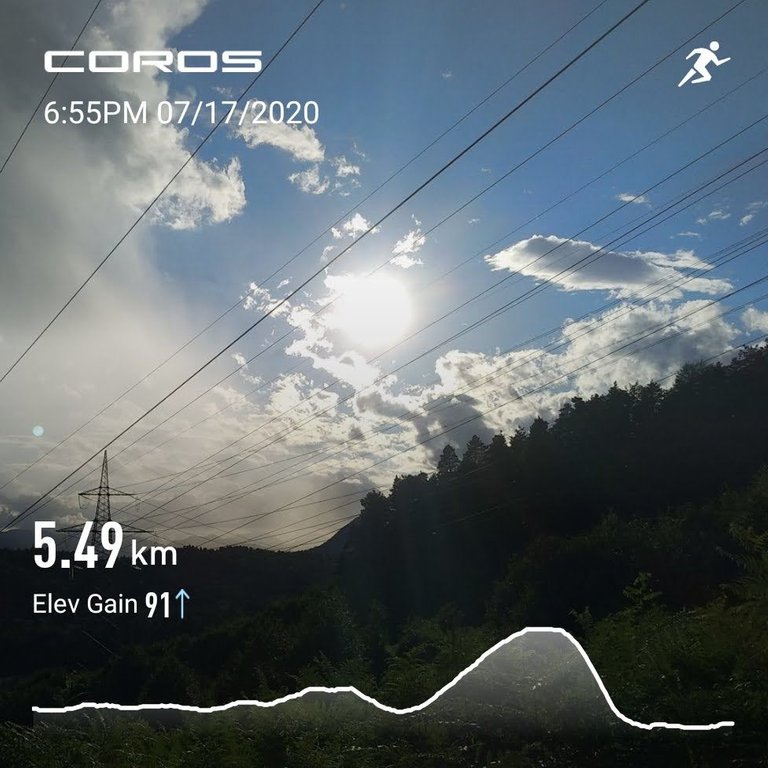 Today's run was similar to yesterday's. I did a flat and on asphalt warm up section then headed up on two climbs.
The first was a steady one while the second, 600 meters long, brought me up to the same vantage point as I stood on yesterday and told you about it in the flat with a climb [Exhaust Running Report, July 16th 2020]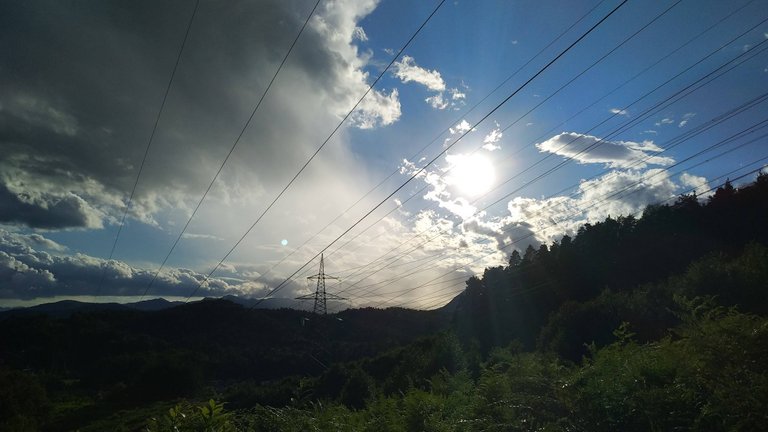 It was sunny after the summer shower. Warm and humid.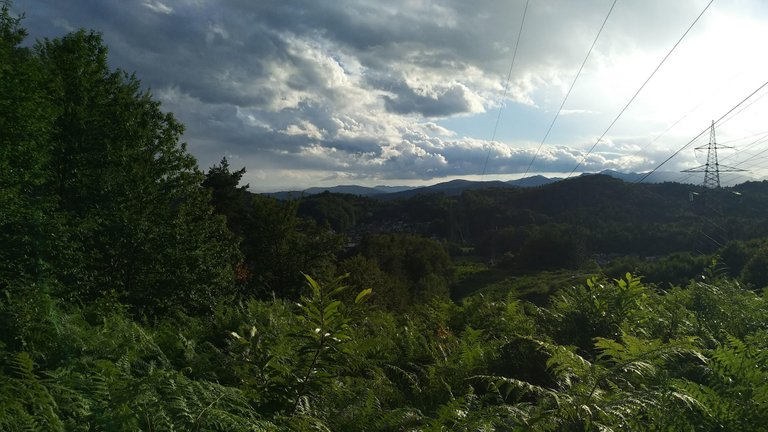 This is the right ridge above the Magpie's valley. This path, to the north, would lead me to the village of Rašica ...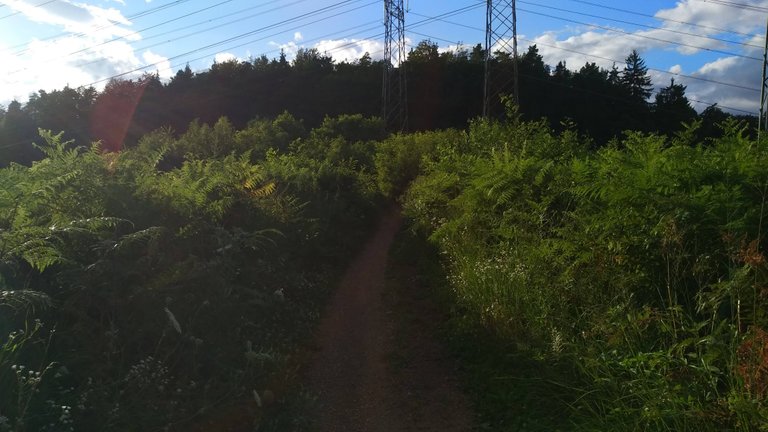 ... while in the opposite direction, after a couple of forest kilometers and adownhill run, I would reach the main road.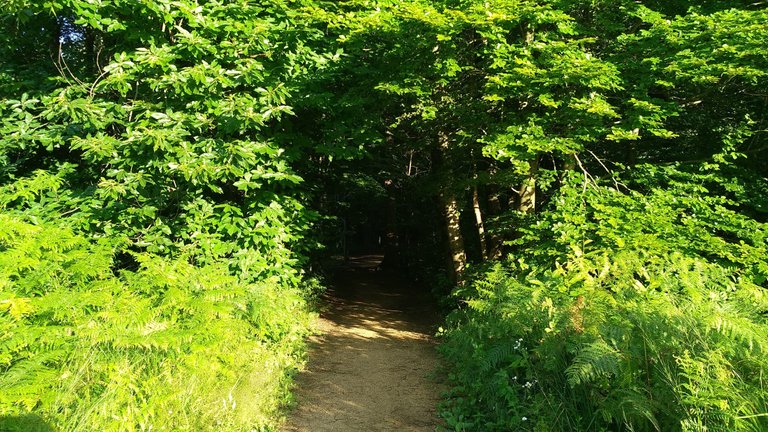 This afternoon I took the road I came up. The run home was in the day pace again, sub 5 minutes. I like the last part especially. The finish is slightly uphill yet I managed to hold the pace.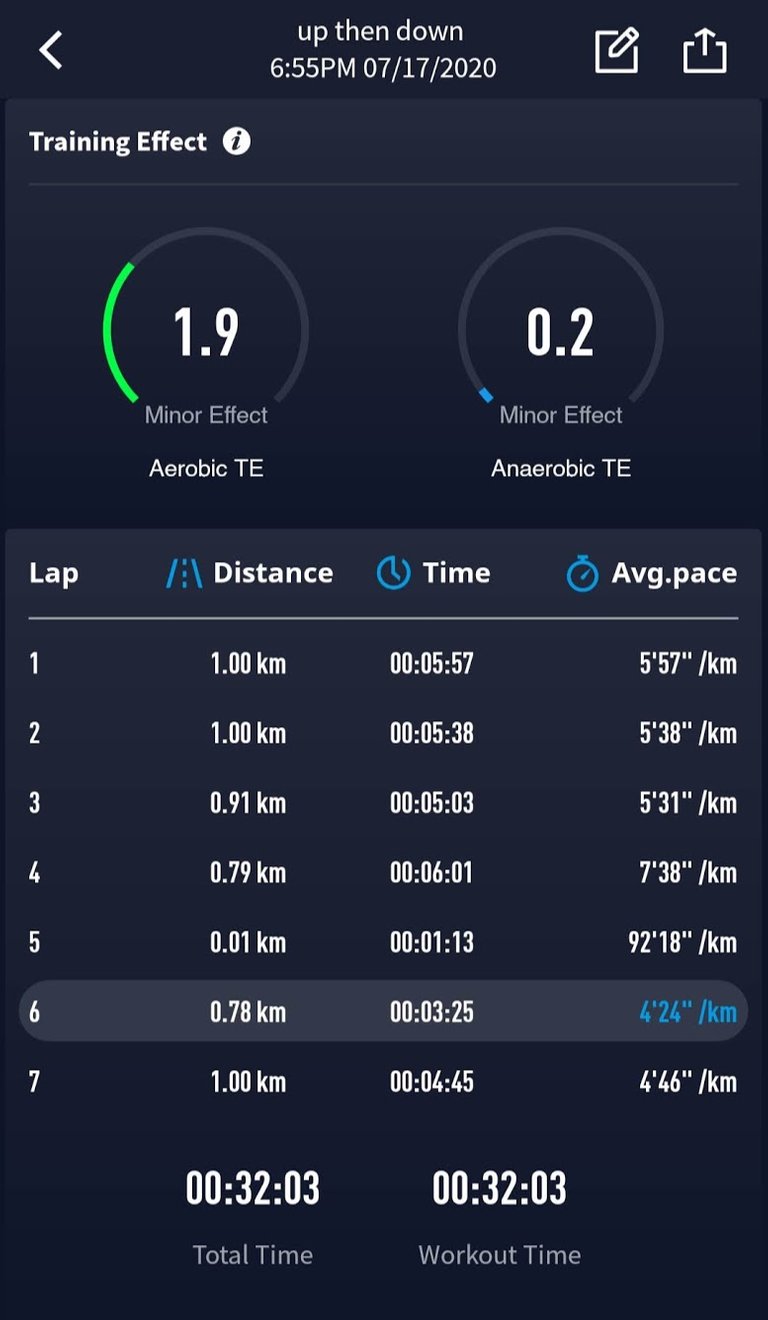 OK, it was a short run and it's nothing special. Yet you have to start somewhere :)
The map of the run. You can see I stopped shortly at the top to take the photos.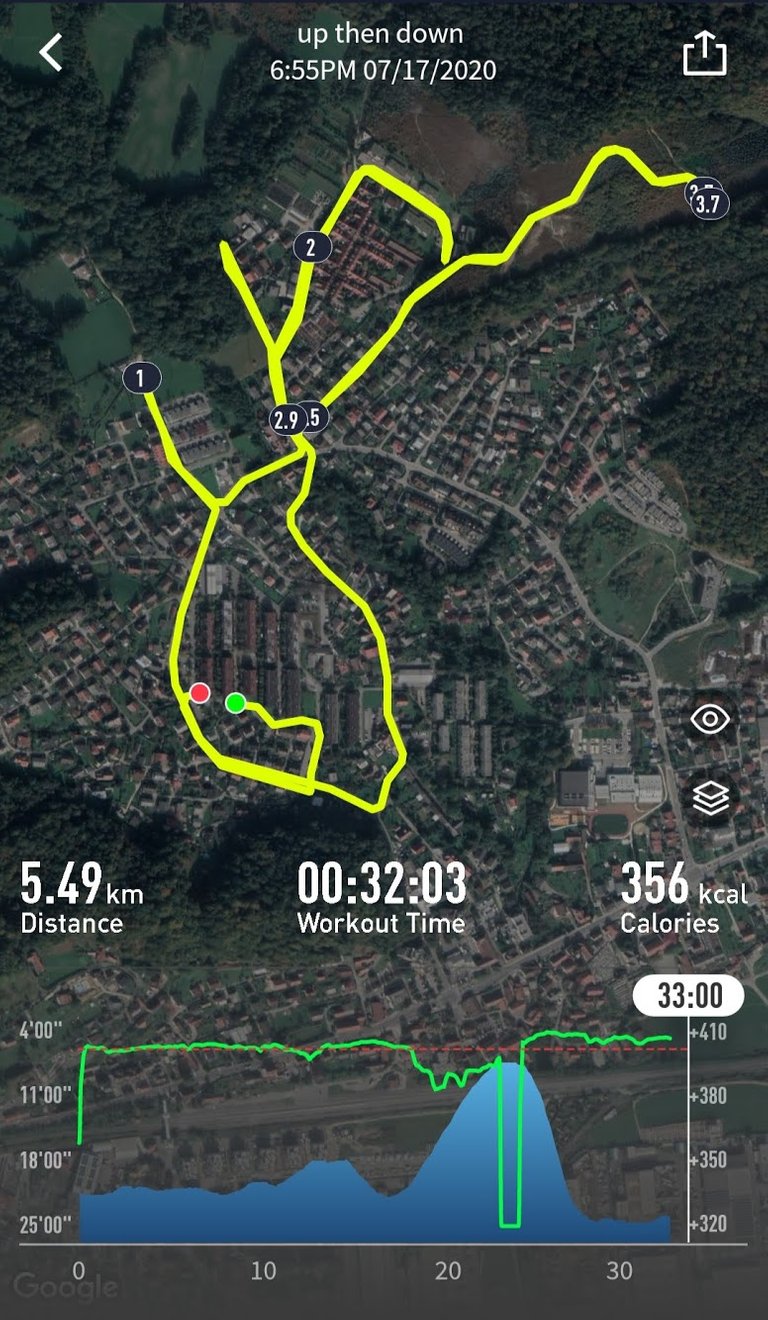 ---
All the physical activity data that I display in my @exhaust and @actifit reports is gathered with the help of Coros Pace sports watch and displayed with Coros app.


---


Join Actifit program, stay fit and earn crypto - STEEM, AFIT, AFITX, PAL, SPORTS, ...
Vote for Actifit as a Witness
Official Actifit links: Discord | Website | Android app | iOS app | FAQs | Text Tutorial
Disclaimer:
I am a long-time Actifit user and ambassador for the program. Please, ask me anything about it.


Better and better
---
Check out some detailed info at my EXHAUST page
Join me in testing out EXHAUST!