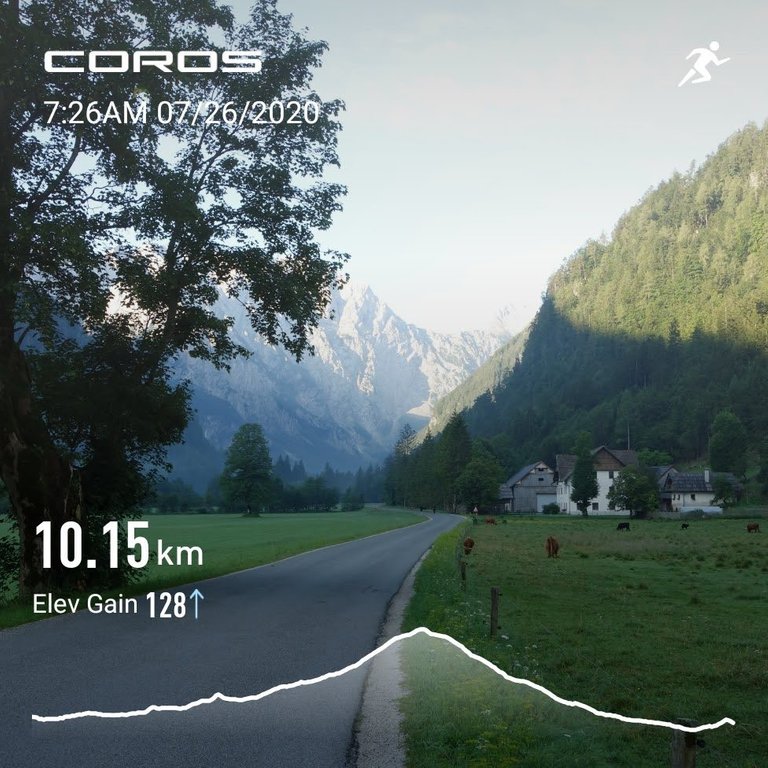 At the beginning of the Logarska Valley, Sunday, 7:20 in the morning. The valley is in the shadow.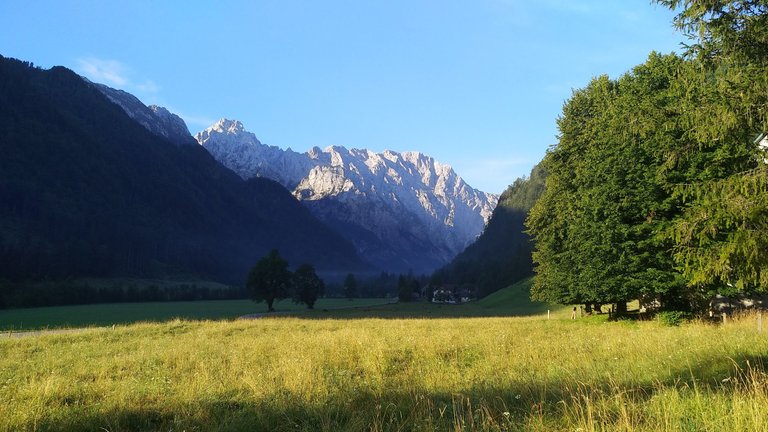 After ten kilometers and a hour and a quarter later the sun is warming the meadows.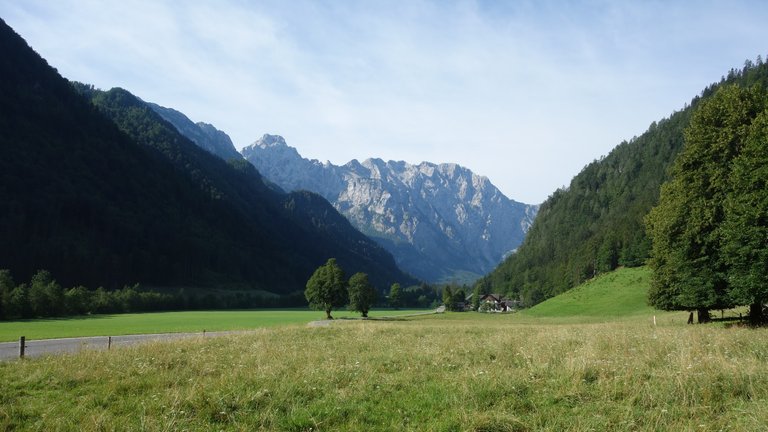 Can you notice how everything looks differently? An early morning sun adds a special quality to nature. At least it adds to the human eye.
---
Another fascinating and beautiful place which always touches my inner chords is the Črna creek. Running by it is an outstanding experience.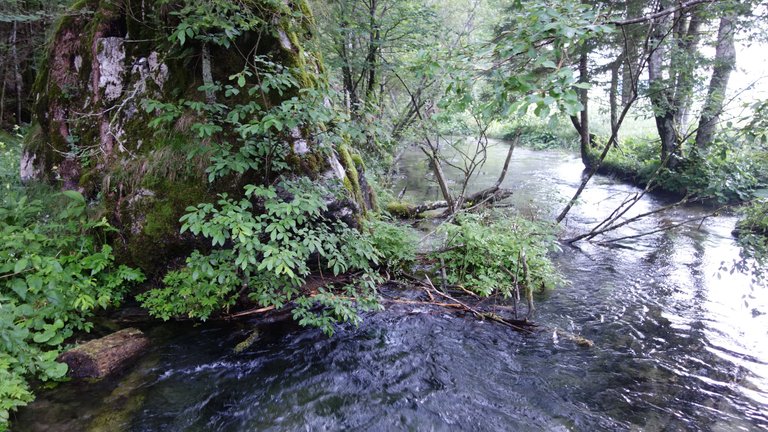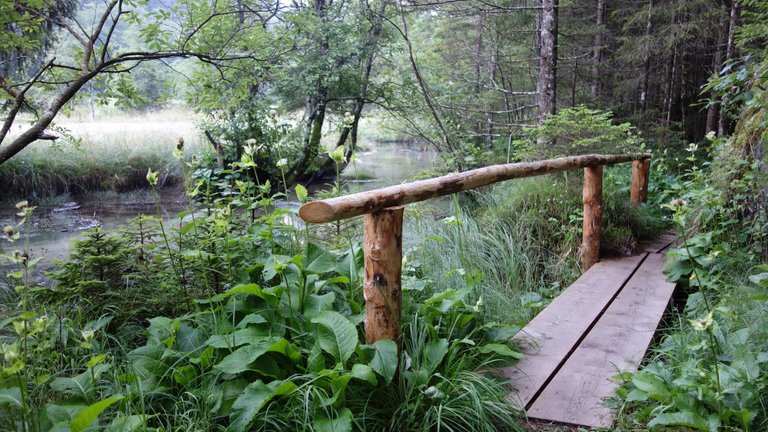 ---
The map of the run. I took the forest trail on the left of the map going south into the valley and the opposite side trail and the main road while returning back down.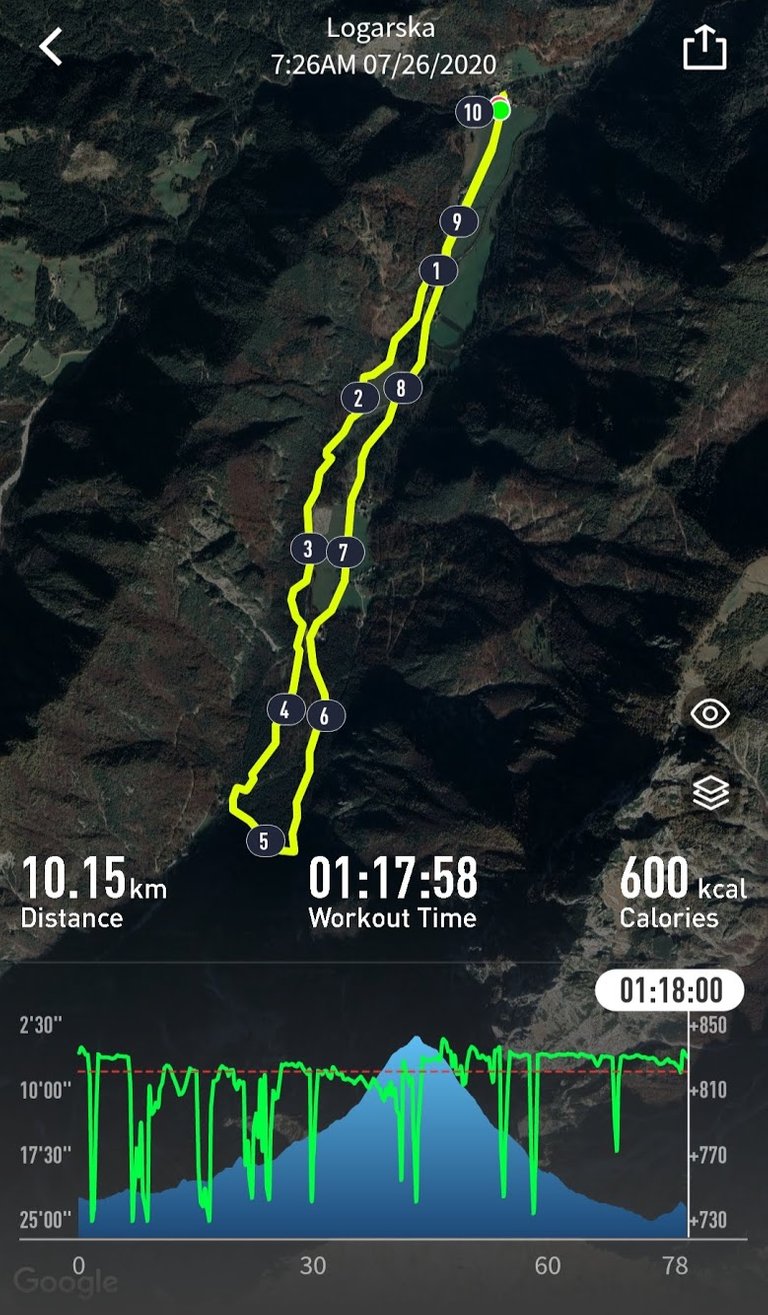 #automaticwin was achieved easily.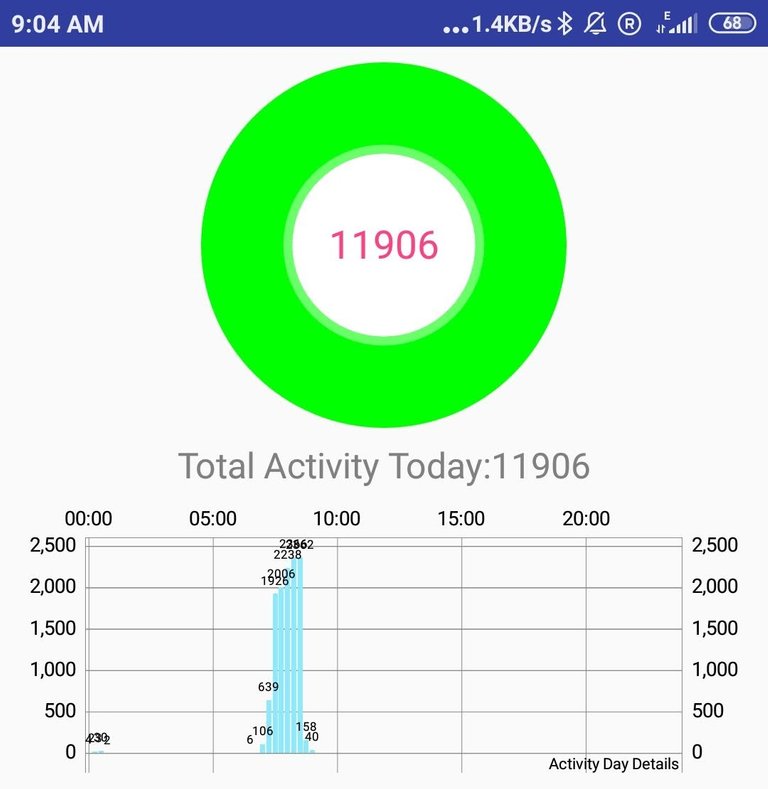 ---
All the physical activity data that I display in my @exhaust and @actifit reports is gathered with the help of Coros Pace sports watch and displayed with Coros app.


---


Join Actifit program, stay fit and earn crypto - STEEM, AFIT, AFITX, PAL, SPORTS, ...
Vote for Actifit as a Witness
Official Actifit links: Discord | Website | Android app | iOS app | FAQs | Text Tutorial
Disclaimer:
I am a long-time Actifit user and ambassador for the program. Please, ask me anything about it.


Better and better
---
Check out some detailed info at my EXHAUST page
Join me in testing out EXHAUST!