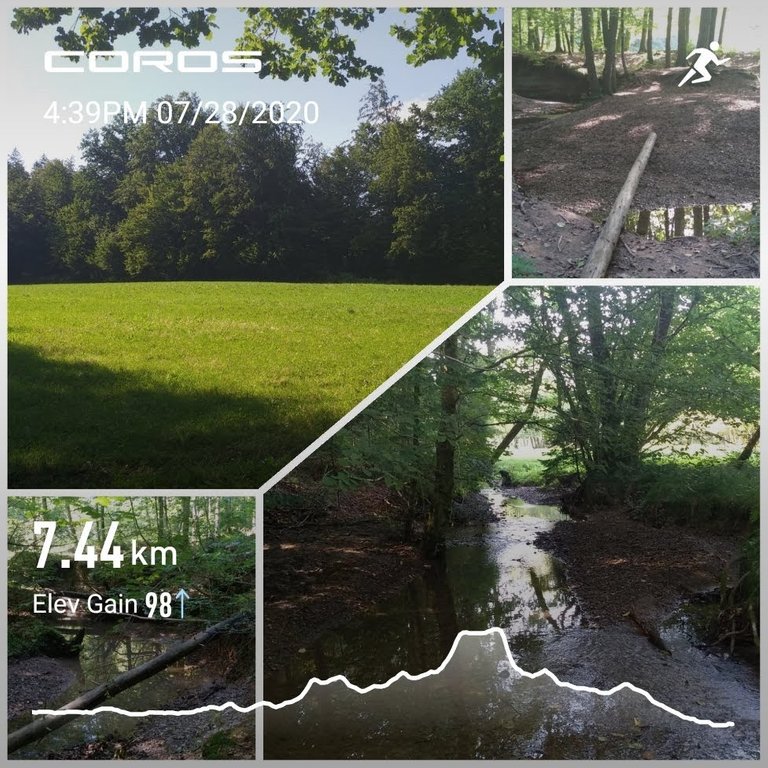 Another run in the hot summer afternoon, again into the Magpie's valley. This time I went by the creek Črnušnjica upstream. First by the right bank where this beautiful meadow lies hidden.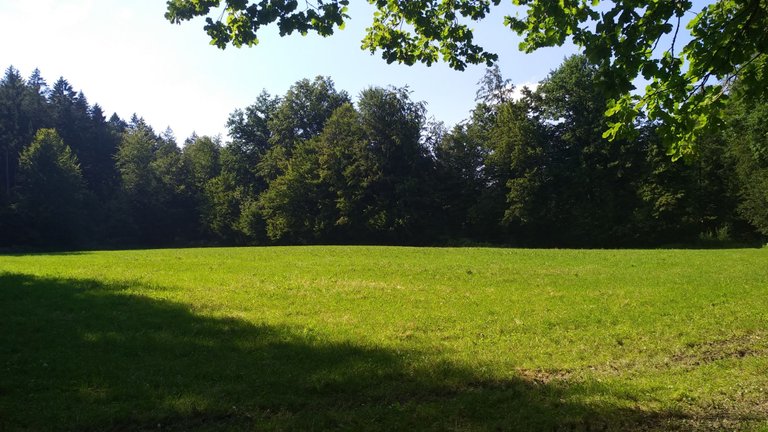 This series of meanders is our favorite spot because we took out beloved yellow Lab Toby to bath here.
The tree trunk accross the creek is a new invention. Do you dare walk on it?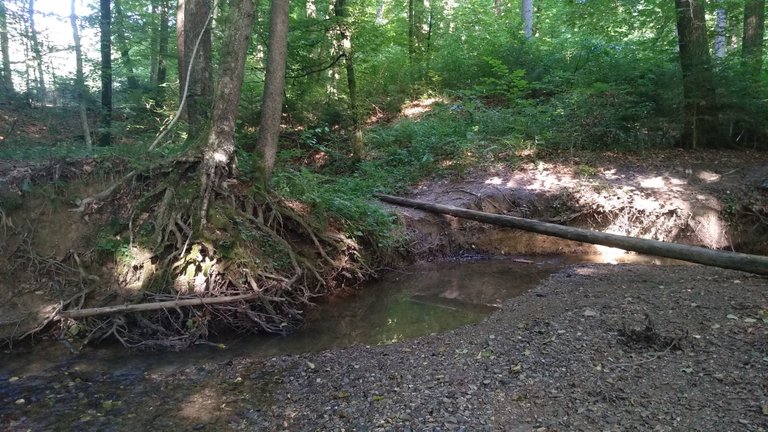 I do! A view from the other side without getting my feet wet.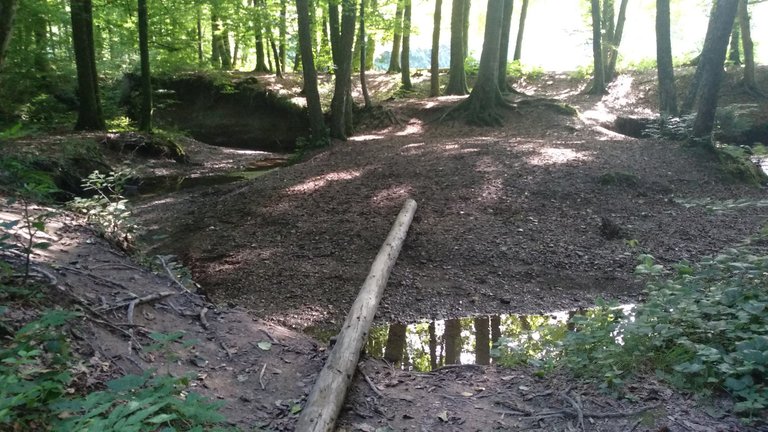 In vicinity there are more opportunities to practice your balancing act.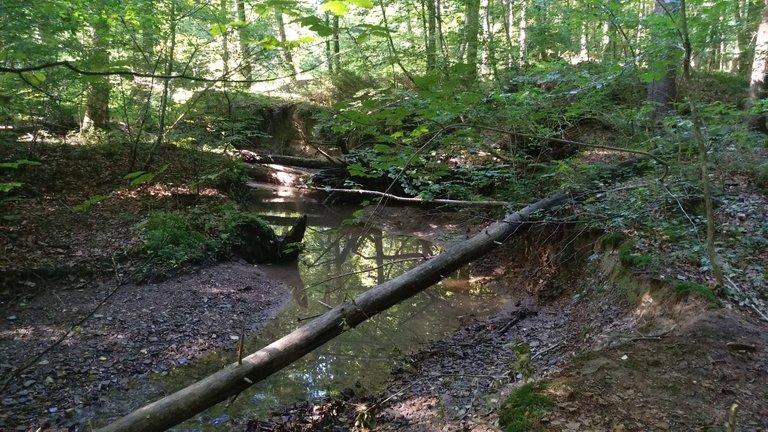 I crossed this one too.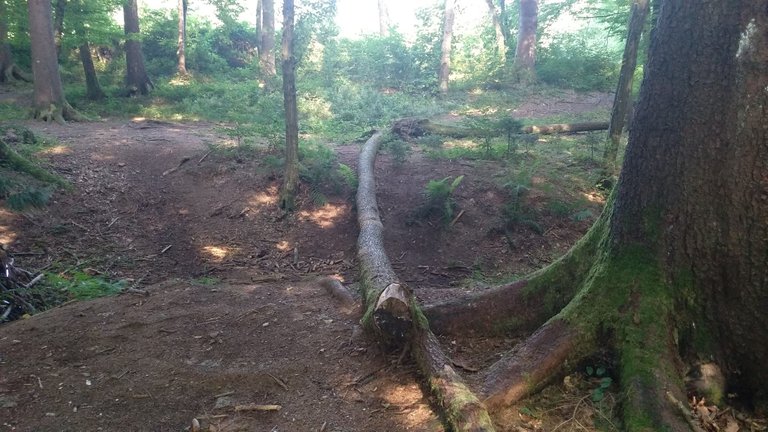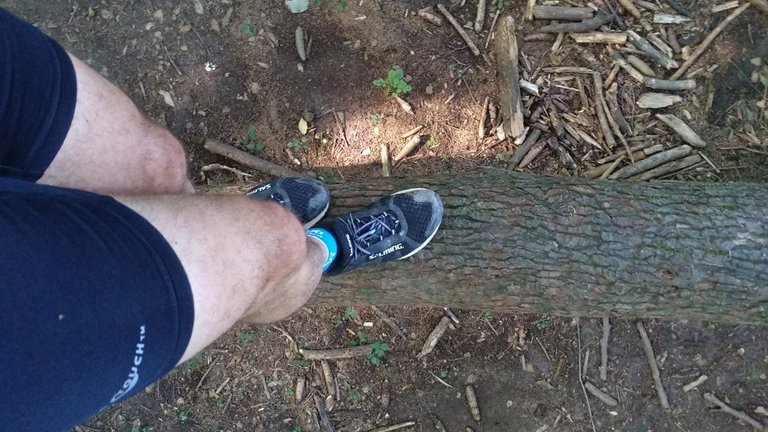 And this trunk was just too easy.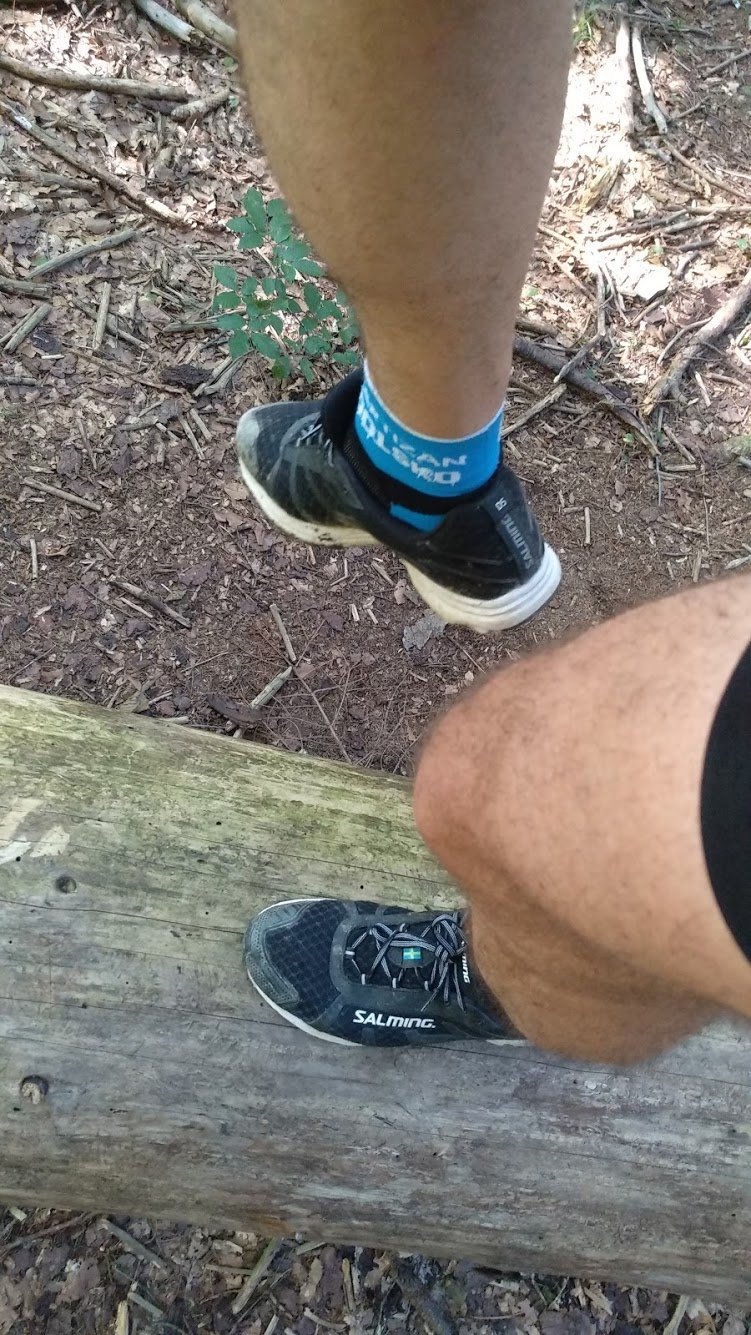 Creek Črnušnjica is a magical place. Come and visit and I will show you around.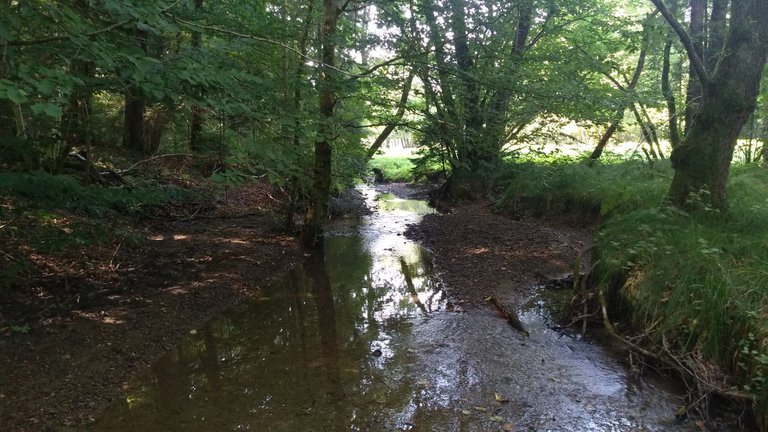 Just seven kilometers was enough in this heat. Besides, I had other plans for the evening.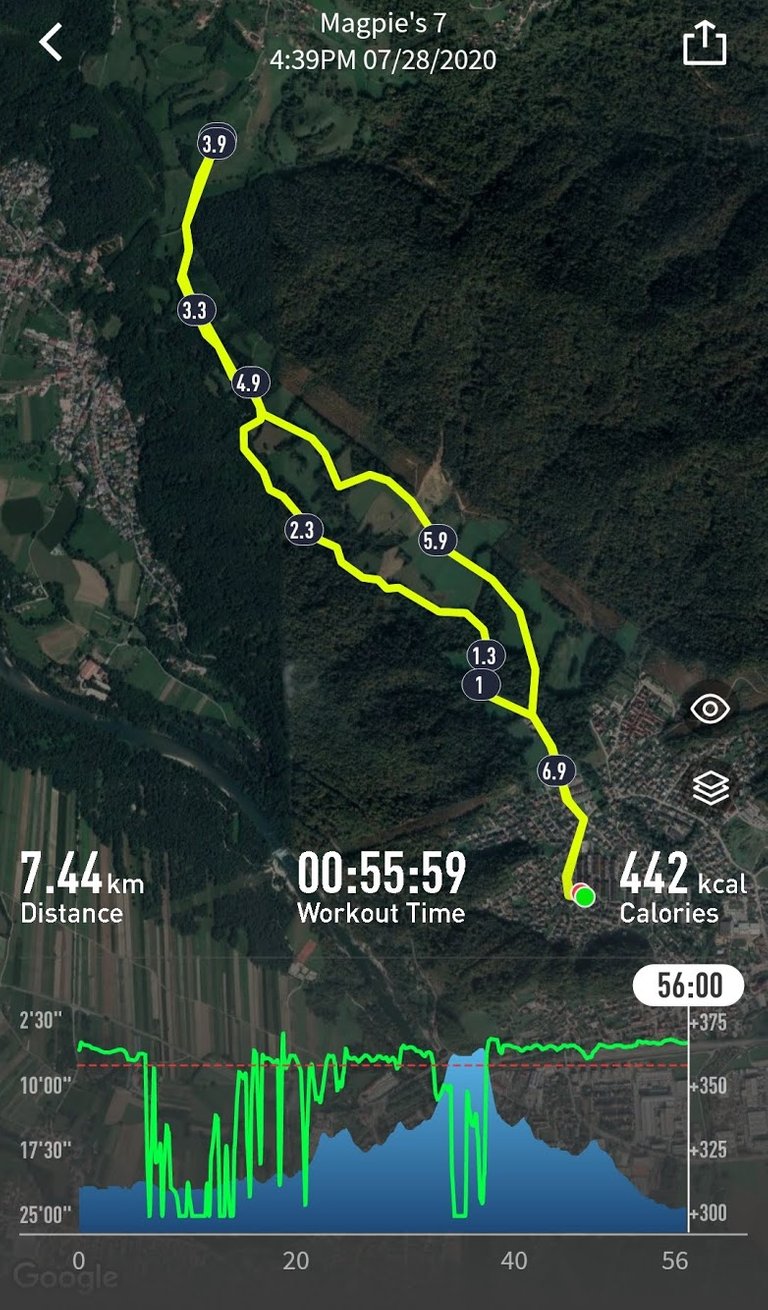 ---
All the physical activity data that I display in my @exhaust and @actifit reports is gathered with the help of Coros Pace sports watch and displayed with Coros app.


---


Join Actifit program, stay fit and earn crypto - STEEM, AFIT, AFITX, PAL, SPORTS, ...
Vote for Actifit as a Witness
Official Actifit links: Discord | Website | Android app | iOS app | FAQs | Text Tutorial
Disclaimer:
I am a long-time Actifit user and ambassador for the program. Please, ask me anything about it.


Better and better
---
Check out some detailed info at my EXHAUST page
Join me in testing out EXHAUST!