Easter Monday morning at 8 am. I am mostly indifferent to church holidays yet I love those which fall on working days. Like Easter Monday. It gives us an opportunity to do what we love to do instead of going to the office or in school.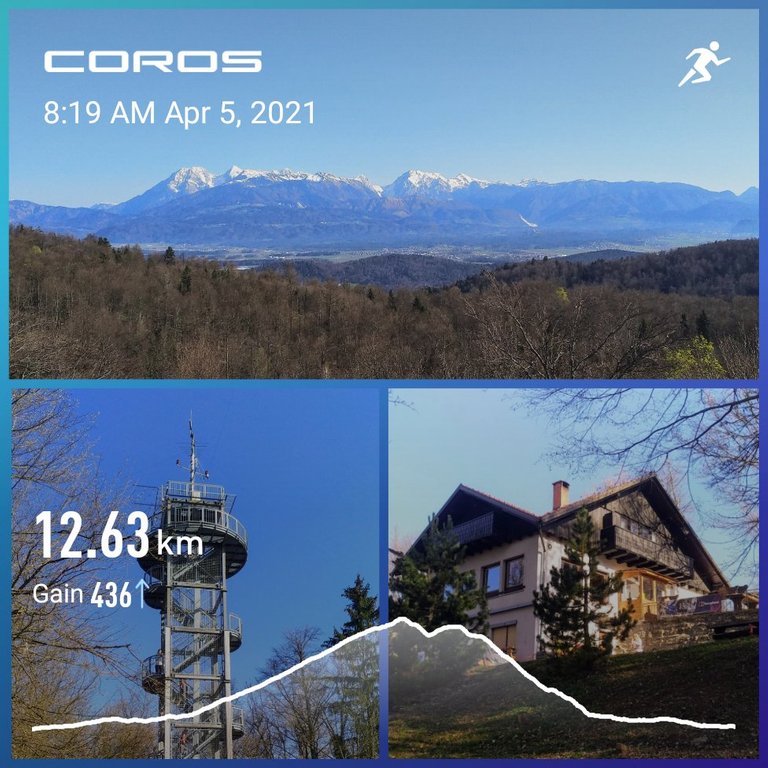 It was a fresh and cloudless morning with the sun already high in the sky. The goal was to run to the Rašica hill on the most direct road, then turn and come back the same way. 12 kilometers with some climb. The realization ... 105 % success.
On the cover photo are rašica mountain hut and tower. The view from it was amazing. Grintovci mountain range was at hands reach.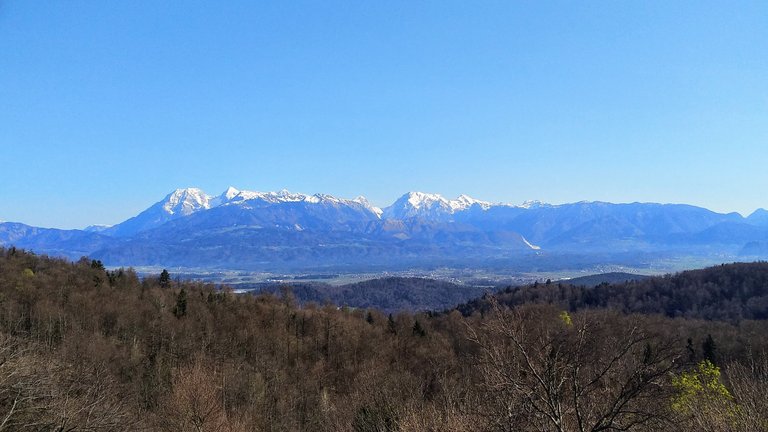 Rašica's neighbor across the field, Šmarna gora.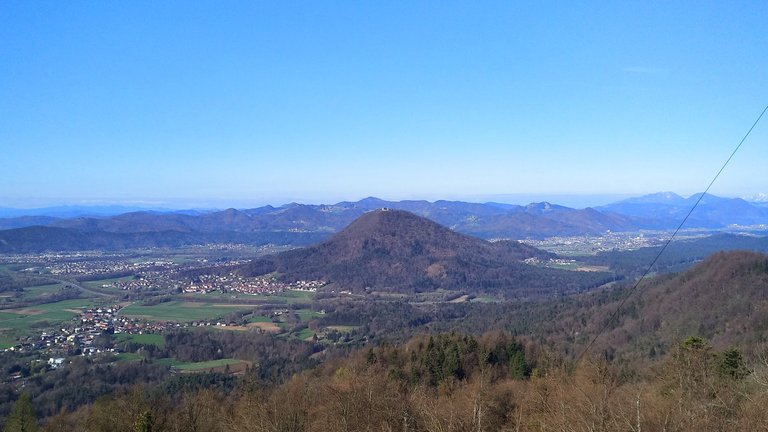 The city of Ljubljana.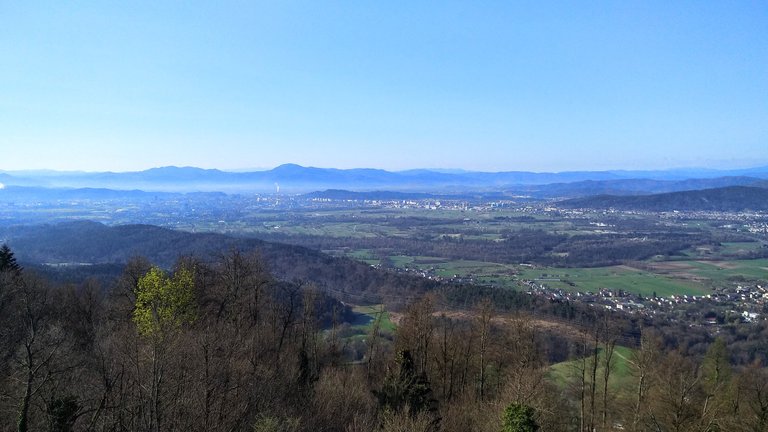 From the top, I continued to the north towards Mengeška koča. I stopped at the first crossroads.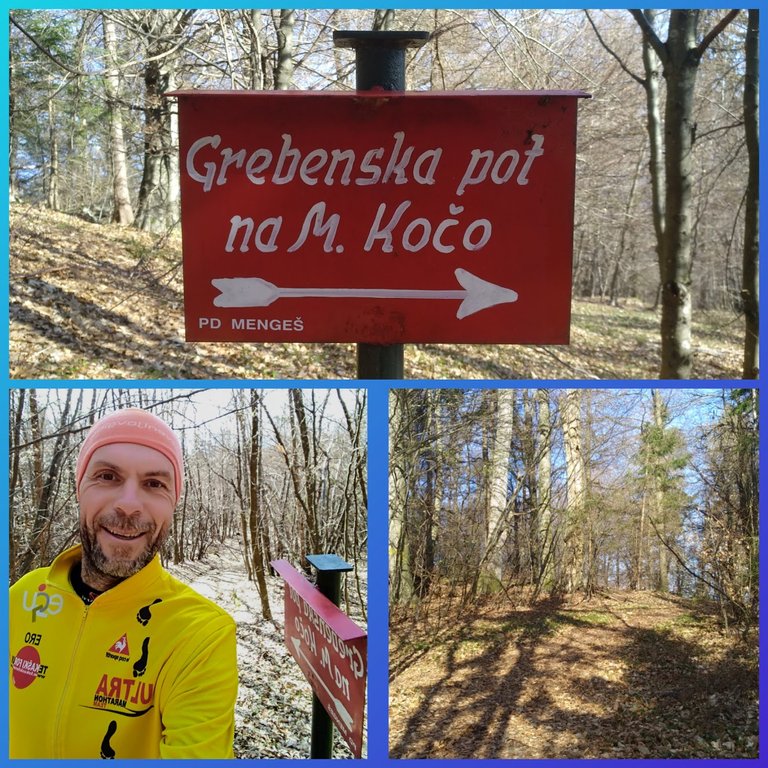 One of these days I will continue on this trail and run and hike for a much longer distance than this morning. It's a plan which I'll set in motion in a month.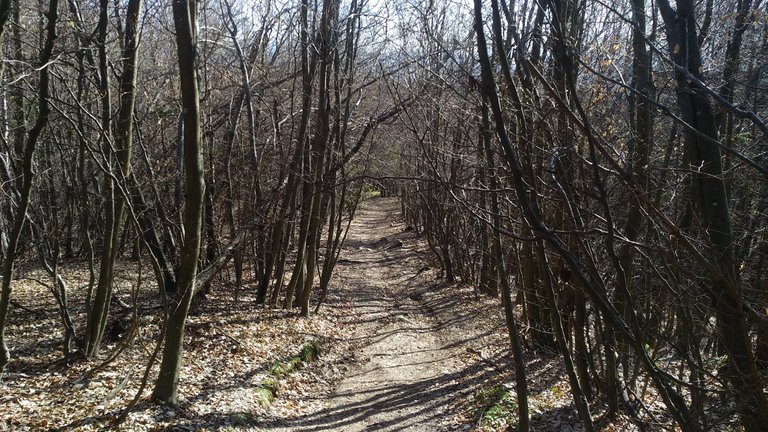 This morning I turned left and around a hill and followed a barely visible path. It was the best part of today's adventure. Nobody was walking here in ages. It was just birds singing, the whisper of the trees, and my steps on the leaves. So precious.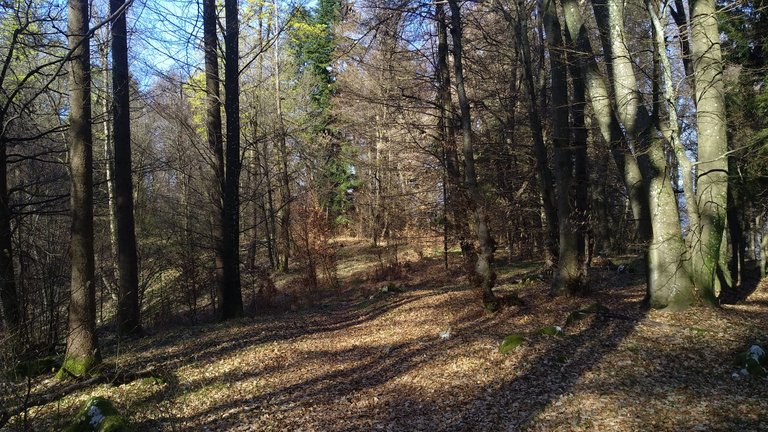 After the path joined the main road I returned home the way I came up.
The altitude profile shows a decent climb and two peaks, Rašica and the crossroads point.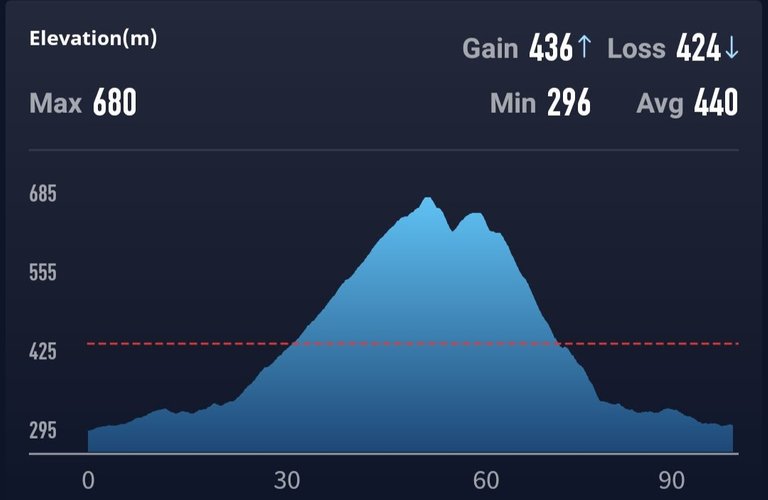 You can see the added lop well on the map between kilometers six and seven.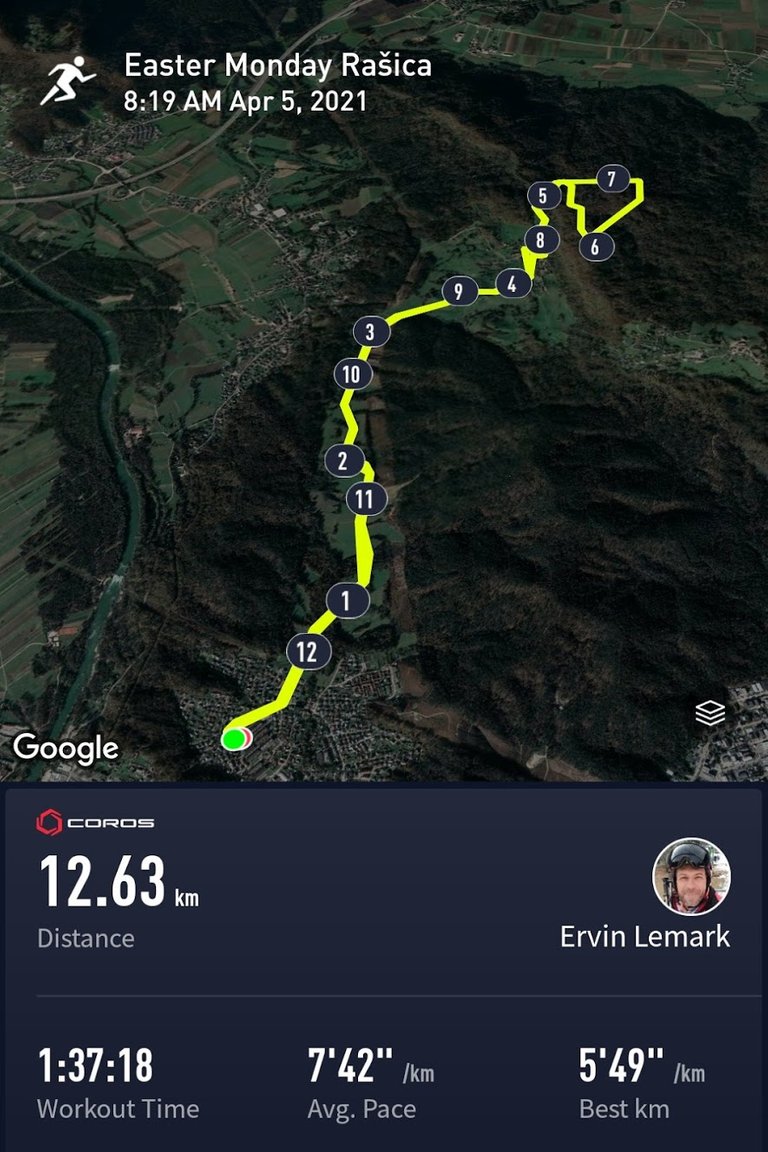 In the end, it was 12.6 kilometers with 440 meters of climb. As planned. Not that I over-plan these runs :)
---
Dear friends, have a splendid Monday, be it Easter or not.
---
Check out some detailed info at my EXHAUST page
Join me in testing out EXHAUST!
---
Proof of Run on Strava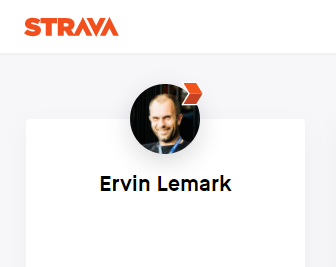 This run on Strava | Strava profile
---
All the physical activity data that I display in my @exhaust and @actifit reports is gathered with the help of Coros Pace sports watch and displayed with Coros app.


---
Better and better
---