I'm approaching my 50's and I really need to start exercising again. The excess weight has to go. Coronary artery disease is no joke and prevention is the best cure. I used to be active until my thirties. Then I got married, fat and lazy. No more eating crap. Daily exercise. I started yesterday. Did some cycling in the countryside and posted about it.
I live in small city of a population of 120,000. Fortunately, there are bike paths and underpasses everywhere here. You can ride a bicycle from all the suburbs to the city center without having to worry about cars. There is no excuse not to ride a bicycle every day when the roads aren't frozen.
I rode from a suburb that I live in to the center. I stopped at the old bus station. The new bus station is next to the railway station. There is a supermarket to the left of the waiting room.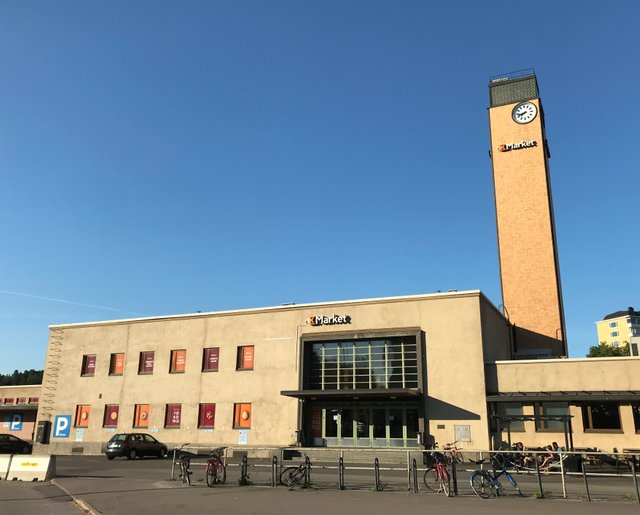 That architectural style is called functionalism. The station was built in 1939.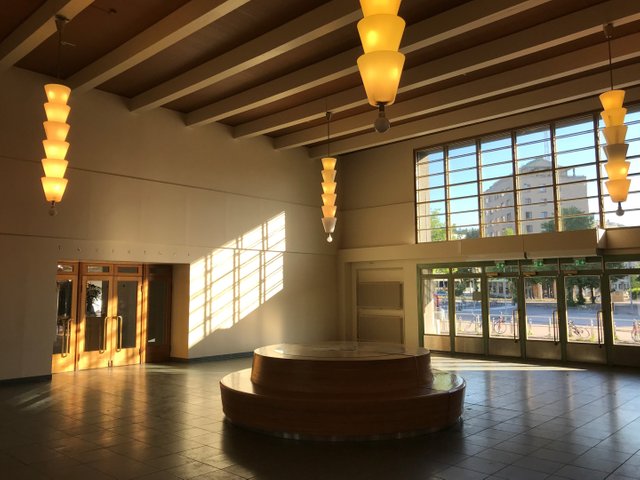 This is the waiting room. There is a restaurant behind the doors on the left.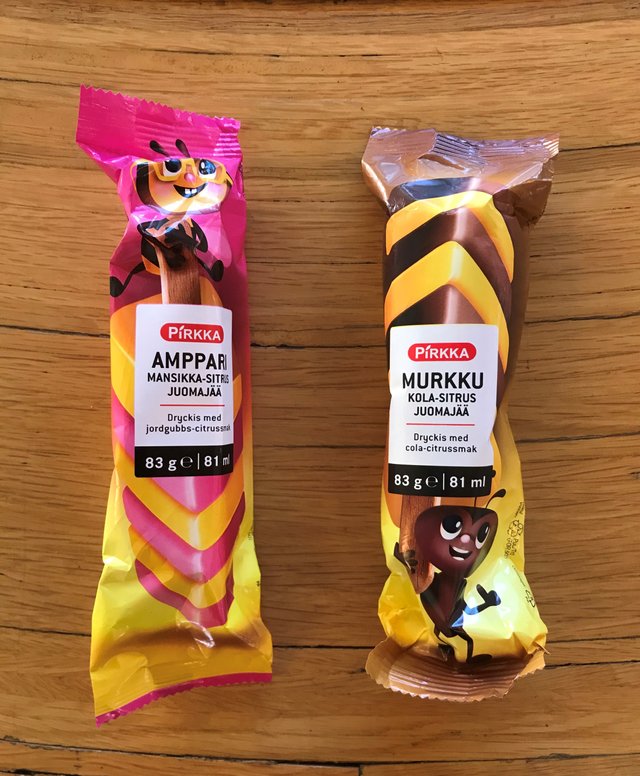 I ate this but I think I earned them. No fat, just sugar that I would burn in short order.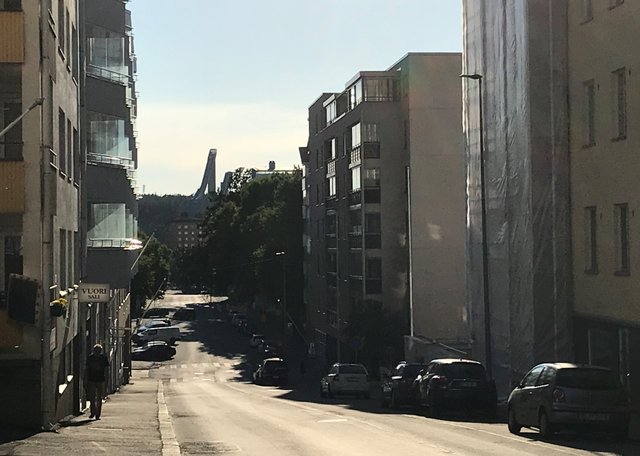 A view to the west. I crossed that street before climbing on top of the esker.
That's a pretty steep climb but I had no trouble with it. I felt like I was in much better shape than I had expected. This is motivating.