Bratislava The former coronation city of many kings and queens, the heart of amazing Capital of Slovakia. Here are some memories from the Ice Hockey World Championship in May 2019.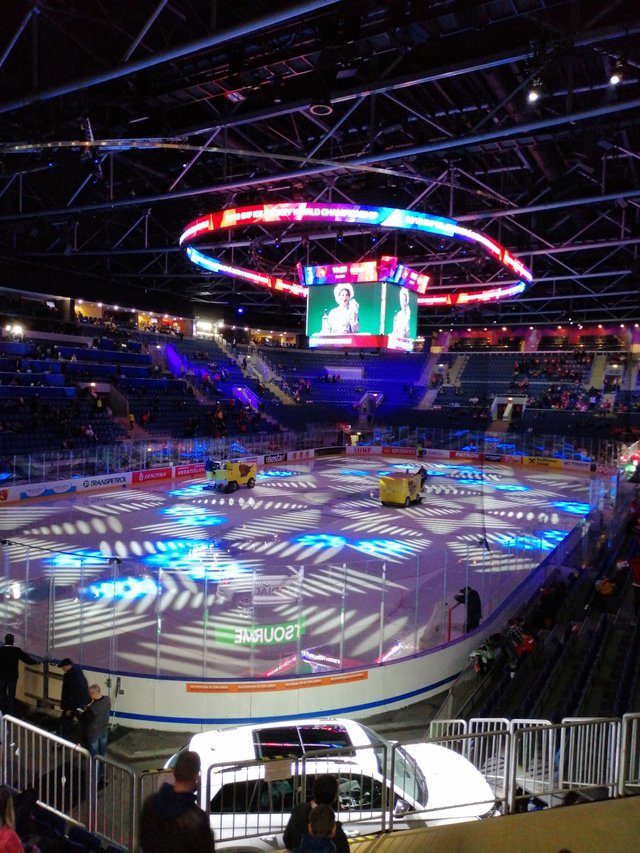 The first official ice hockey match was played here on 21 December 1940. The ice field was not covered and the viewer sector offered only about 300 seats.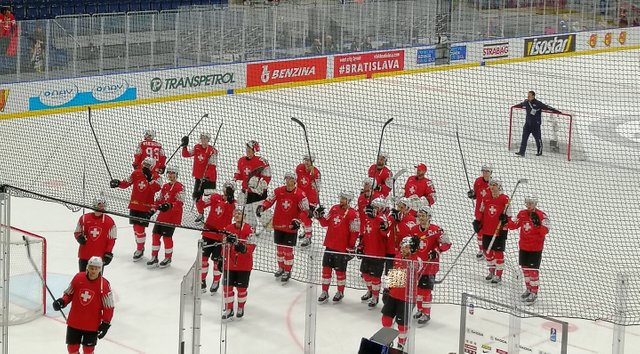 A stroll is possible by tram, boat, car or only a walk through the picturesque city centre.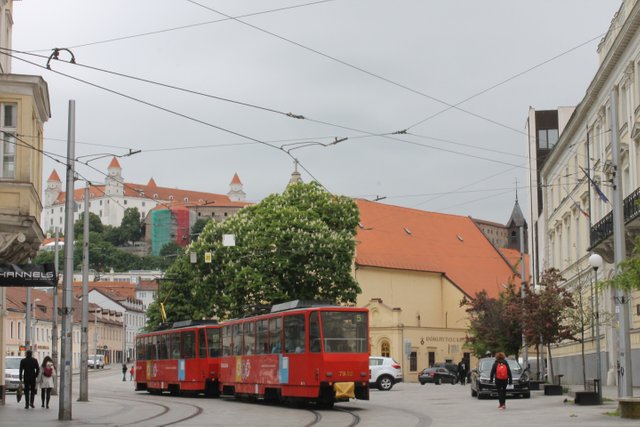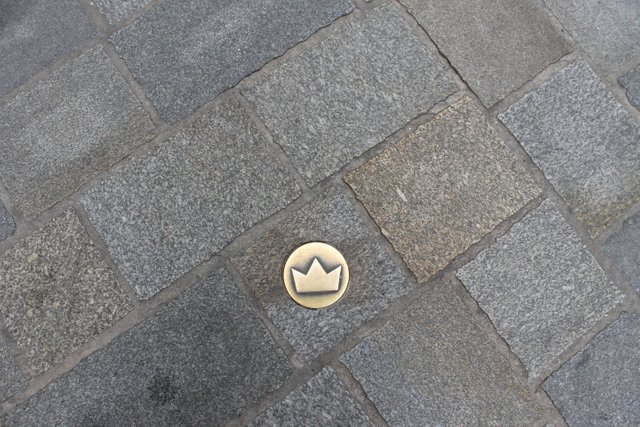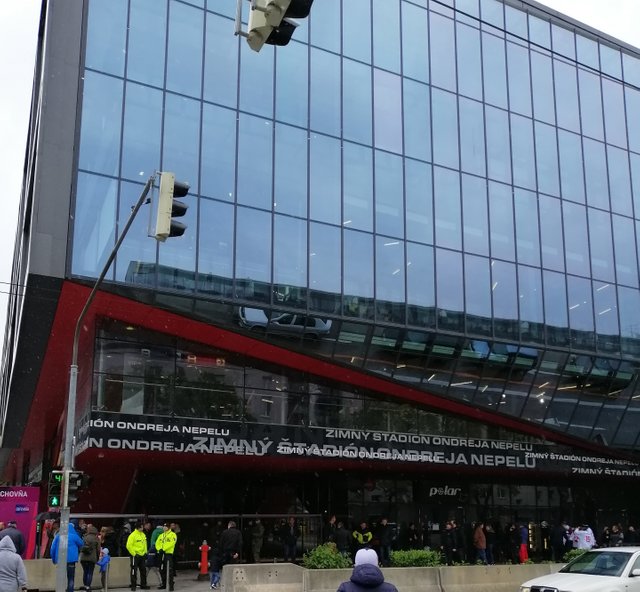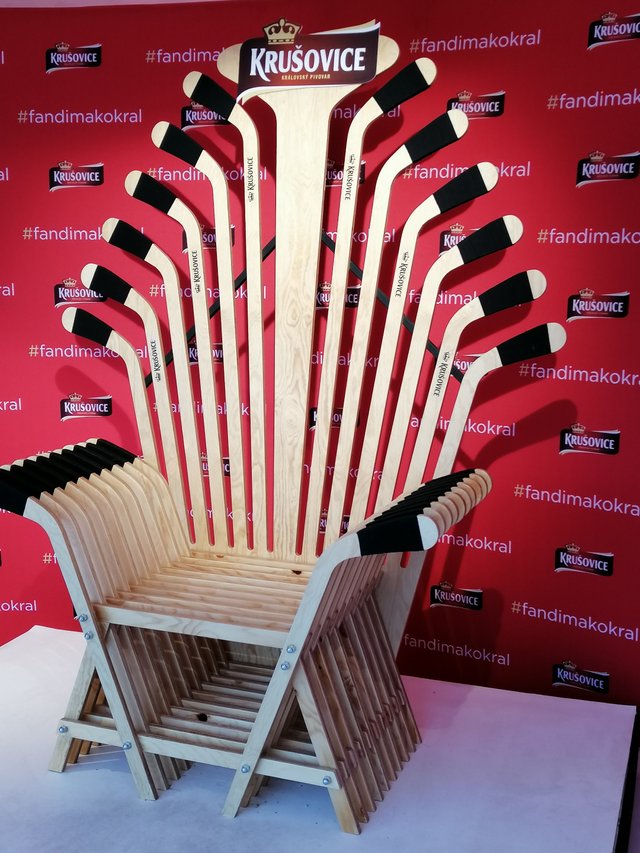 We also have find many interesting souvenir shops.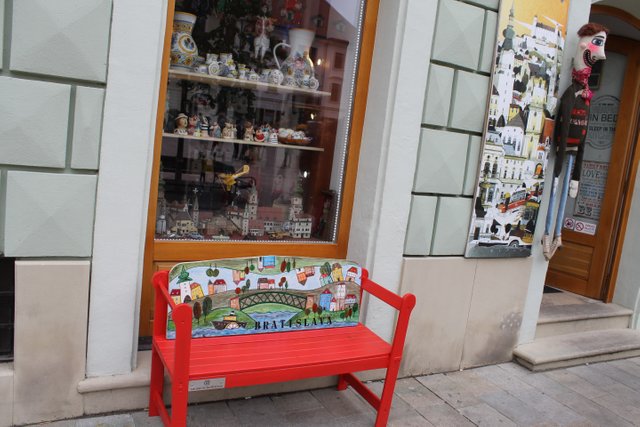 Thank you for coming by and have a beautiful Day!