Hi Monsters!
Not sure if I should be happy or sad this season but thanks to splinterlands for giving a good card at least for the first time. I almost thought my name should be shitty rewards on SM because I never get anything good.
The previous season before this last one, I battled my heart out on SM and I unlocked a new league. For the first time I hit Diamond 2 and I was so happy only for season reward to give me DEC and potions when the DEC is not even up to a thousand DEC.
I was supposed to make a post but I couldn't because I was heartbroken, I said to myself, what was the whole struggling and unending battles for.
This last season, I didn't complete more than 2 quests till season ends, I only reached Gold 1 from Gold 2 and when it remains an hour for season to end. I quickly struggled for Diamond 3.
This season is a little better. At least I got this. 👇 👇 👇 👇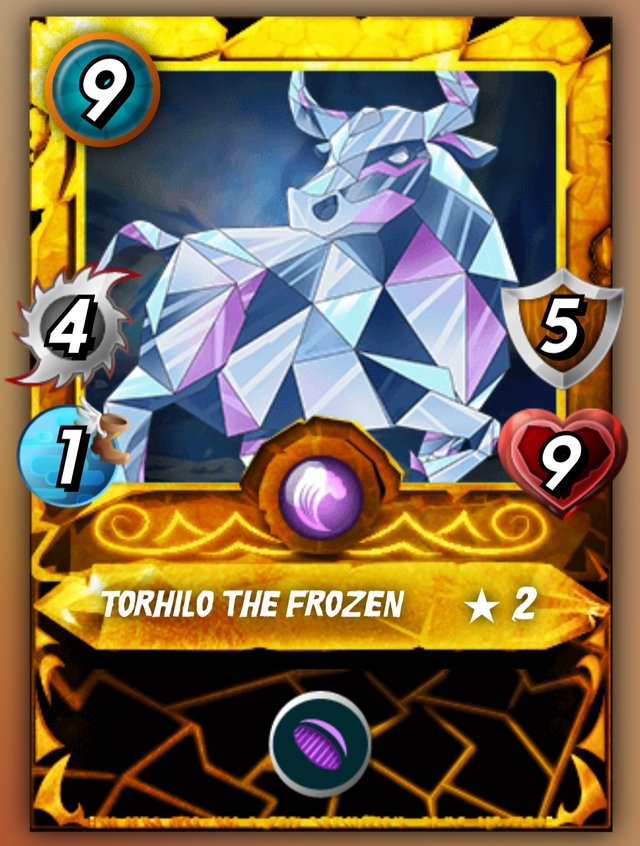 I will play well this season and unlock a new league.
May God help me.
THANKS FOR READING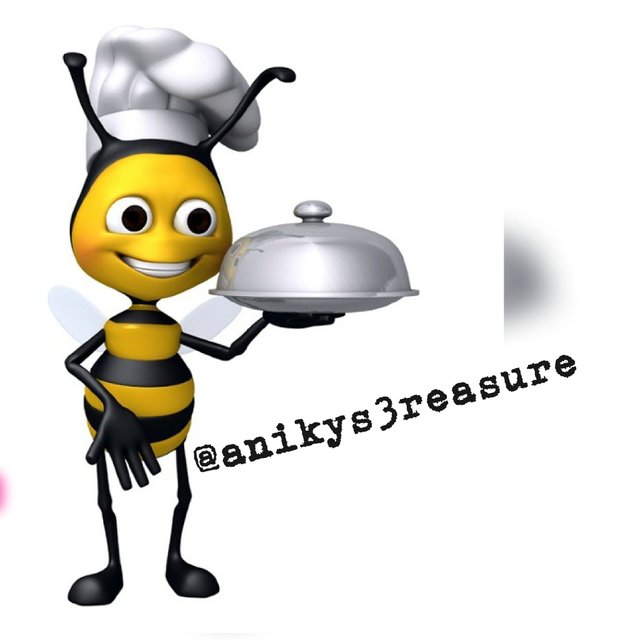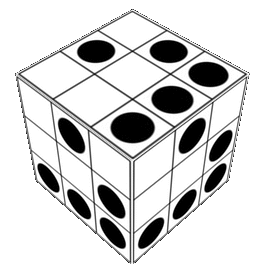 Posted via neoxian.city | The City of Neoxian