Hello Hivers! ❤
This is just a free write 📝!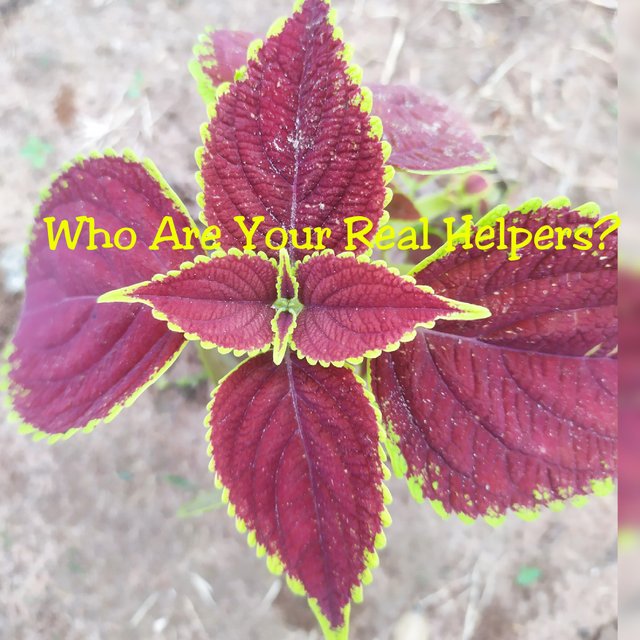 In life, we got a lot of people, time and different moments gives us different people, both the good and the bad, we just have to deal with.
The good ones help us in the journey of life while the bad ones makes the journey of life complicated. The biggest problem of it all is not being able to tell who is good or bad.
Some people in our life want us to move forward and do better but not better than them, some people just want to help you, they will never show you the way to help yourself.
Now, who are your real helpers?
The real helpers are those who help you to be courageous in fighting your own battle, your real helpers are those who help you in difficult times and also show you the way to solve problems on your own and not those who expect you to wait for them before anything can be done.
May God Save Us from fake friends and enemies that look like friends.
THANKS FOR READING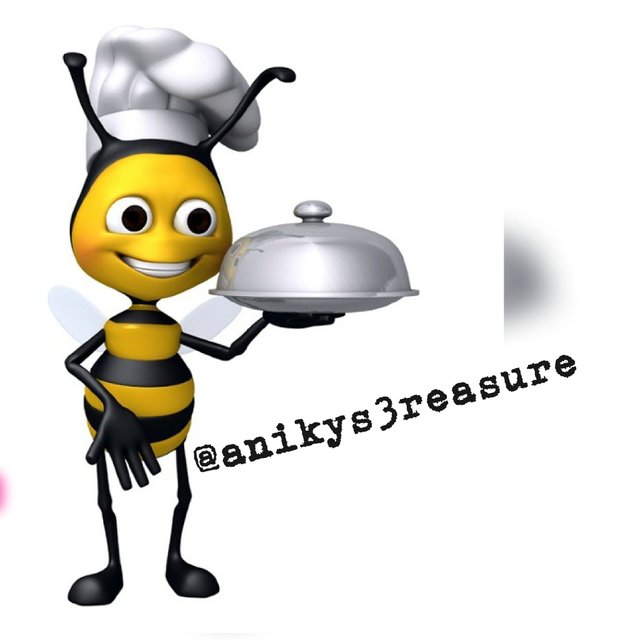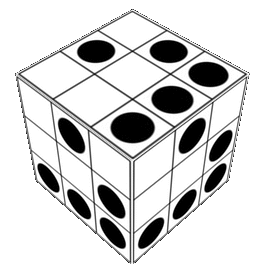 .
Posted via neoxian.city | The City of Neoxian