When I started my journey first on Steem, I used to wonder a lot about self votes. Those days I was only familiar with Facebook and no other social networking application, not even Twitter or something like steem. So, when I started my journey here, I noticed that many people were voting their own posts and comments. It was a bit strange to me. In a platform like Facebook, liking our own post or photo is considered to be a trolling element. I guess even today that is the case on Facebook and Twitter. People won't like their own posts or contents.

But on blockchains where the money is involved it is something like tipping ourselves a small portion from the reward pool for our own efforts. I was seeing it only that way and especially after seeing many people rewarding their own posts, I started doing self votes as well. My vote value was not very great, to be honest, but still I didn't want to miss that little value because my posts were not gaining any good attention. Though it is still a problem until today, thanks to some of the communities and friends who have been supporting me to get that little reward consistently.
Recently I noticed that some of my friends have stopped voting their own posts. This triggered something on my head. I went back to the thoughts that I had during my initial days and thought it would be good for me as well to stop voting on my own posts. It's been nearly a week since I stopped voting on my own posts. Now I'm just intended towards curating someone else's post instead of voting my own post. Every day I vote nearly 10 posts if it is a 100% vote from me. And most of the time I maintain my Voting mana in 90% and not less than that. I also have people whom I auto vote every day. So with two votes less, I will be able to curate some more people every day.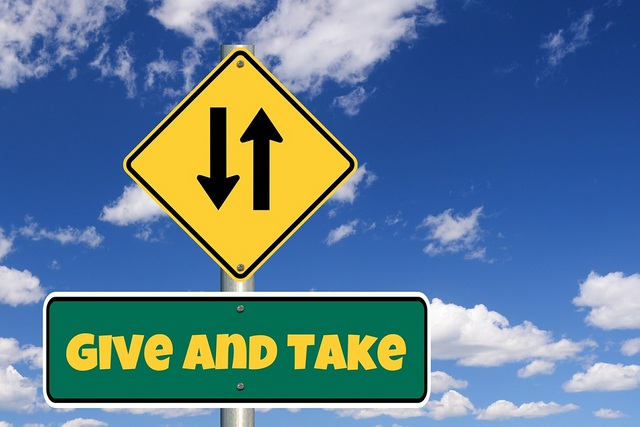 Recently I joined the engagement league being hosted by @abh12345 and I noticed that there were many people on top who never votes on their own posts. That also came up as an inspiration for me to stop doing self voting. So, for now I'm going to stop self voting activities on my posts which I have been already doing for the past week. I'm just going to see how it goes and if it is comfortable I might continue that forever.
---
If you find my article interesting, please vote, share, and follow. Also, please let me know your thoughts about self voting in the comments section.
---

Posted via neoxian.city | The City of Neoxian