Most of the writers here would have had a writing block when they try to write something. It is usually that they don't get a good topic to write but for some people, even if they get a good topic if they are not in a good mood to write, a good topic will also not have proper content. Trust me I have also been in those situations. I have struggled to write in spite of having a good title in hand.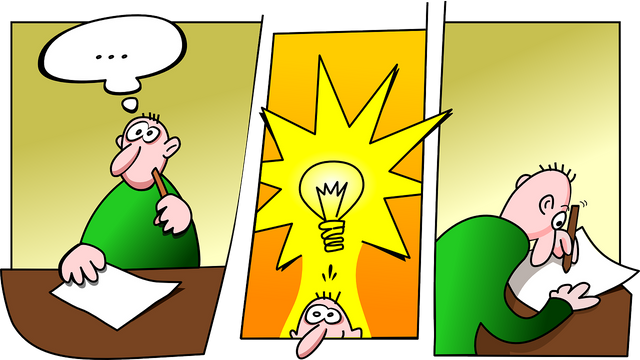 Factors preventing us from writing
There are many factors that can prevent someone from writing an article. To start with a bad mood can be the primary reason. A bad mood can be because of various reasons. It can either be because you have to focus on other things in your life or there could be something else running in your mind constantly preventing you from thinking. Writers usually need a clear mind when they sit to start writing something. If the mind is already filled with lots of thoughts, it can be very difficult to focus. Even if they try to clear all the other thoughts and try to focus, there is a high possibility that they get lost in the middle of writing.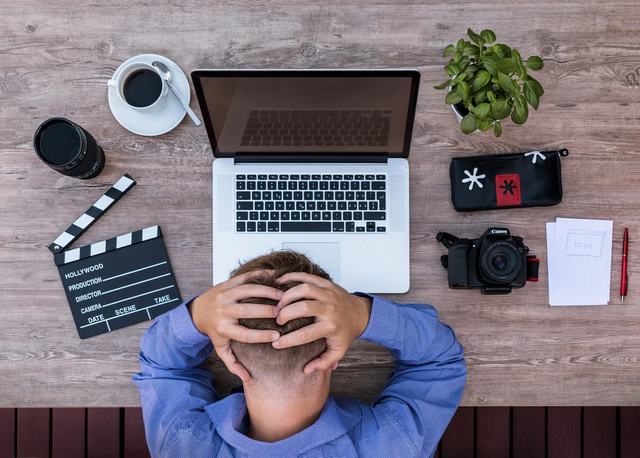 Though this is something that can never be prevented, there are a few ways to overcome such situations. If you really don't feel like writing, don't force yourselves and that can even lead to a bad article. Even if you proofread it, you will not find it very good. I would recommend refraining from writing if you have a bad mood. But instead there can be situations where you might have a bad mood but good topics in hand to write. In those situations, you can make a note of those topics and create some hints and keep. You can get back to those notes later when you are in a good mood to write and develop those hints to come up with a good article.
How browsing images can help?
Coming to the actual topic of this article, have you ever felt that seeing images can help you. I have felt that and it can even be my own theory or something that works for me alone. When I write an article, after completing it, I usually visit some of the image sites and Pixabay most of the time to choose an appropriate image for my article. While browsing to select the right image that would work well for my article, I will notice that there will be other creative images out there.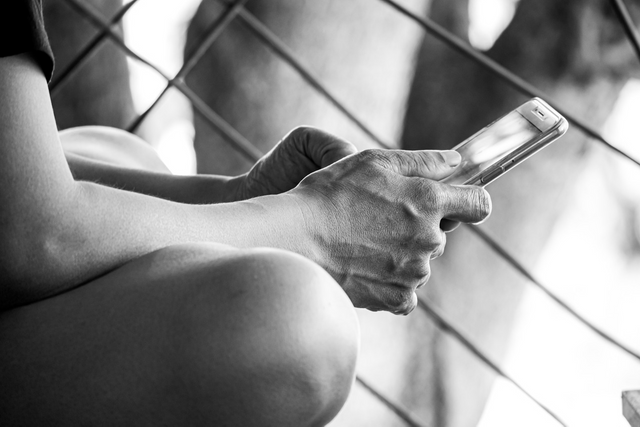 Sometimes I end up choosing an image and then writing an article from that image. This has happened to me many times. I get inspirations by looking at some creative images. For example, if I see an image that is about waste recycling, I will end up reading something online about waste recycling and I get some topics to write on that. But when I think about it, I will notice that it all started because of browsing images online. I made it as a practice and if I'm lost and I have nothing to write about, I just visit the Pixabay website and start browsing some images and I will end up with a topic to write.
I'm someone who can write some random things if a topic is given to me. This has been a practice for me starting from the school days where they made me write an essay for random topics. I guess this works for others too. You can try it out for yourself and let me know if that worked for you or not.
---
If you found this article interesting, please vote, share and follow. Also, please share your thoughts in the comments section.
---

---
Posted via neoxian.city | The City of Neoxian