Hello hiveans, today i will be doing something entirely different from what i normally blog about which is mostly gaming post and love stories or poem... Food is one thing humans can not do without.. i would love to introduce some africa dishes that foreigners may love...
Jollof rice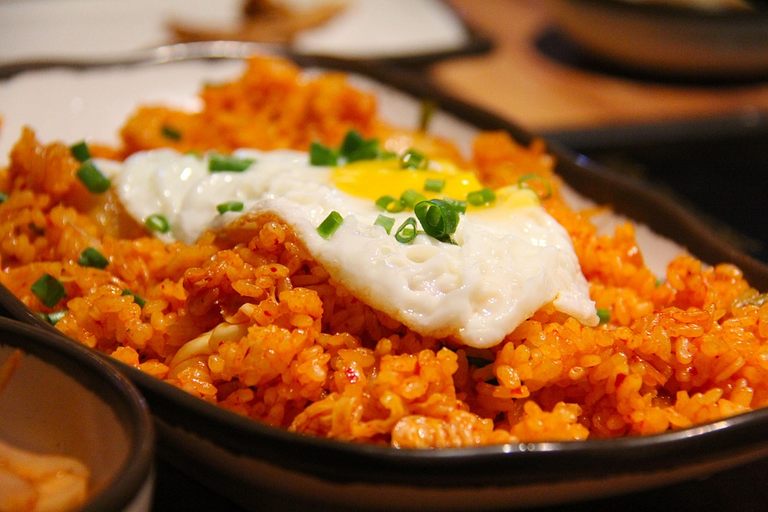 source
Jollof rice is one of the most popular food in the western part of africa, there is no party you will attend that they won't serve jollof rice... During christmas and any other festivals, this food is always present and it is no doubt a very delicious food... Many people cook it at home just to enjoy a sumptuous meal.. it can be eaten with salad, chicken or meat..
Suya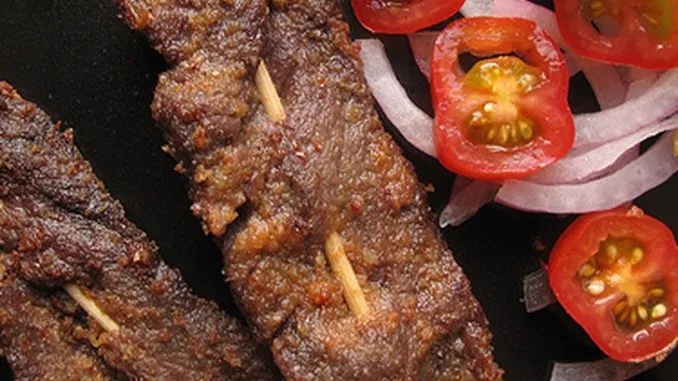 source
Suya is also another popular food in west africa and it is prepared by roasting meat.. In my country it is often prepared in the evening and i don't know the mystery behind it but most people do salivate at the sight of it, it is one of the food people can't take their eyes off when they see it....
Akara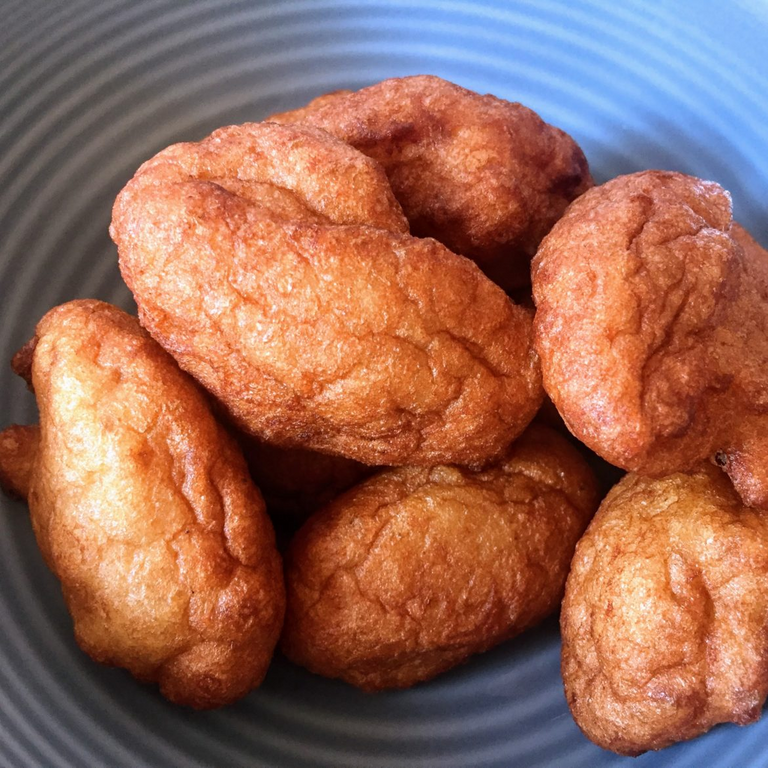 source
It is also known as beancake. This used to be my favorite food when i was still young, i love to eat it with bread and i can eat it twice in a day, that is for lunch and dinner, i never get tired of eating it, it can be eaten with other food like garri, pap and custard.
EGUSI SOUP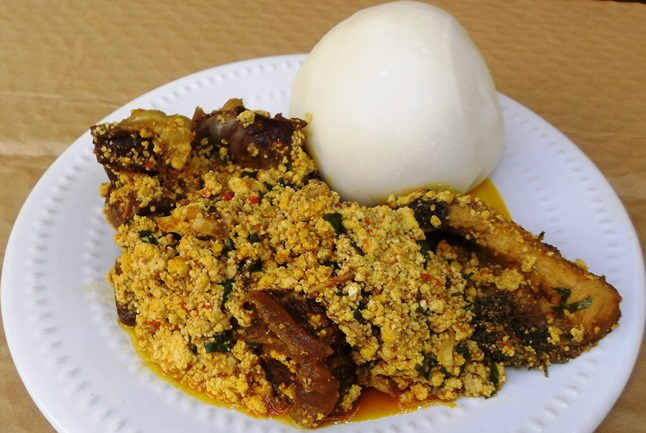 source
Egusi soup is quite famous in the western part of africa, it is a loca food that the natives find so much happiness in eating, it is one of the menu in big restaurant too, different tribes have their way of preparing it and all is delicious... it can be eaten with eba, fufu, pounded yam and other solid food.. i also eat it with rice..
.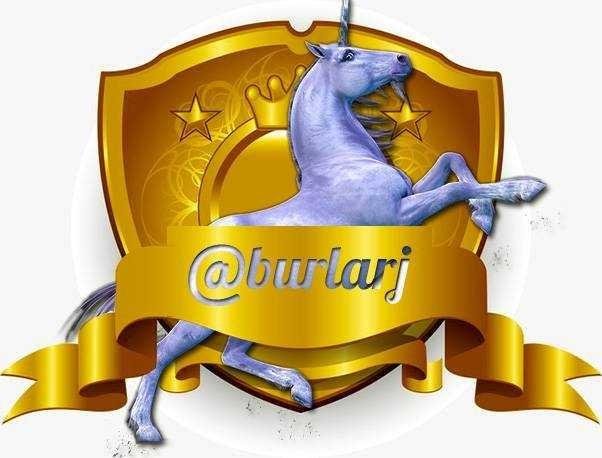 GOD BLESS