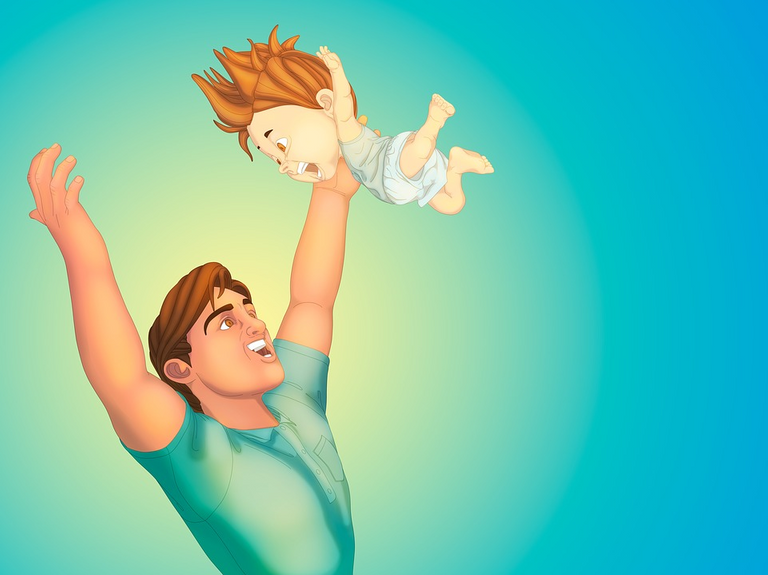 A father is a demigod, the one that never complains yet hears all the complain of everyone and find solution to it, most think the mother is the affectionate one in the family but the father's sacrifice is worth more than a mother can ever give...
My father is my role model, i never understand him until i grow to become a man like him and things he did in the past started becoming clear to me and i wish to follow his path, his manliness is second to none, he toils the whole day not to enjoy himself but to put food on the table for the family, the memories so vivid...
I feel so confident and safe when he is around knowing he will never let any harm come to me, a man of war who face all dangers to keep his family protected, His love for the family is unreplaceable..
i feel the loss of those who never get to enjoy their father's love due to untimely death, it is a pity they didn't get to meet the man that loves them the most in this world, i am lucky to witness such love...
No matter the situation or shit i find myself, my father is always there to help me out, he get angry but never to the extent of abandoning me when i needed him the most, father's can be strict but it is because they are afraid to lose their loved ones due to them over pampering..
They are light that lead their children to the right path, Kudos to all the father's out there.. they are the true heroes!
: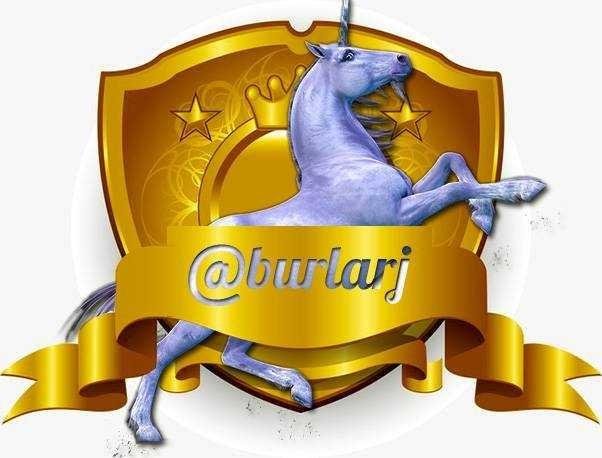 GOD BLESS
Posted via neoxian.city | The City of Neoxian