Hapy eid mubarak to all muslims, hope you had fun and ate alot cos i enjoyed myself, there was enough food to eat and drinks to digest it, tho my work suffered for the enjoyment as everything now piled up but still i need to make my daily post..
This noon steemmonsters drop their update post and in it was revealed the new water summoner that will be unlocked immediately the 13 thousand packs in the market has been purchased... Merely looking at the stats of the card, i know yodin-zaku is a goner cos the ability of the card is all against zaku and that is the exact reason for this post, i want to compare the stats and state why zaku will become useless when the new water summoner is unlock and ready to use in battle..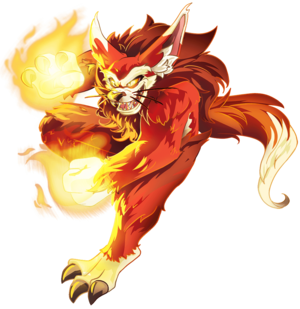 Yodin zaku is a war demon well known on splinterlands for its brutality, the blast ability makes him so ferocious and violent, whatsoever he touches he destroy and he has been bullying and having his chances everywhere until i saw the update from steemmonster today, i took a peek and behold the messiah that will deliver the monsters from zaku was being revealed.!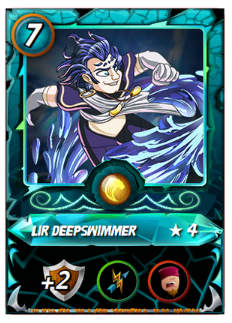 His name is Lir Deep swimmer and he is bestowed with three amazing abilities which are 2 armor, return fire and blind abiility and these three unique abilities are all against yodin zaku stats!
why lir deep swimmer is a big threat to yodin zaku
Let us compare his abilities to that of zaku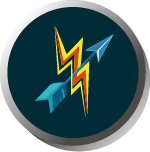 This fire return ability is really against zaku and reason is because zaku gives all friendly monsters +1 additional range power and in a case where all the monsters that deep swimmer is going to summon will be having the fire return ability, it
is going to have a great effect on those range monsters powered by zaku....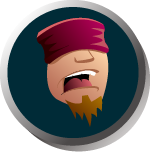 Blind ability have a great effect on range and melee attacks, the fire splinter is well known for melee and range attack monsters and fewer magic monsters, so definitely when a player use yodin zaku with either melee or range monsters, he is going to suffer lot of misses which will decrease his chance of winning that match..

This additional 2 armor just make things harder for yodin zaku, cos when the range monsters attack, their first attack will only hit the armor but still they will suffer the fire return damage and the armor just make things more complicated!
I am waiting eagerly for the new water summoner to be released so i can see what those who rely on yodin zaku including me will do, this is really going to be fun and we going to have a decision to make, is it going to be yodin zaku or lir deep swimmer.*
---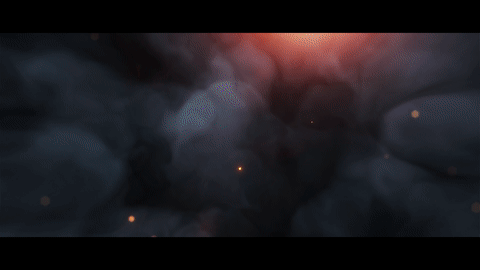 if you want to be a part of this week steemmonsters challenge, you can join from here
All pictures are gotten from splinterlands lore and gif credit goes to splinterlands.
Want to play splinterlands?
sign up here
GOD BLESS
Posted via neoxian.city | The City of Neoxian