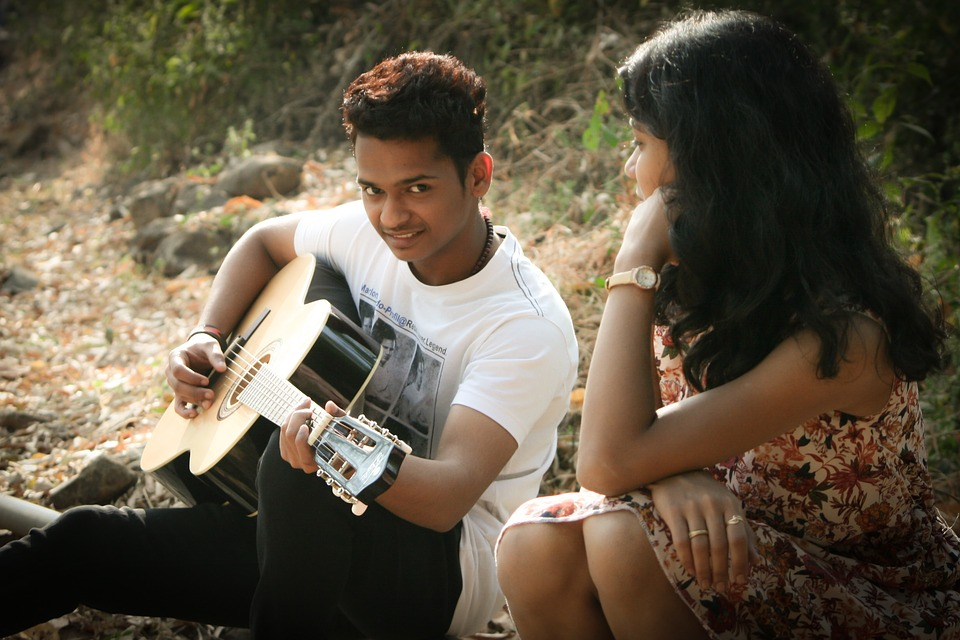 What I miss about you.
.

When I check your absence
I turn sorrow and tear
because when you were here
the bliss was our common good.

We sang the same songs
and under a leafy and shady tree
we read the same book,
yes, a book of frank poems
that I once wrote for you.

But today when you are not here, I miss
your laugh, your perfume, your breath
and the red rose on your head,
and your pupils with their brilliance so blue.

Life has changed us a lot,
and I only ask my dear God
that everything be as before
to no longer suffer any more
and not miss you in my loneliness
that kills me and it's completely true.