What a majestic day,
Today i could see that our blessed garden, provided already some of the magical herbs and veggies, but the most important thing is that i could see that for instance, our pumpkins started to give the sign that they will start soon to deliver its fruits ...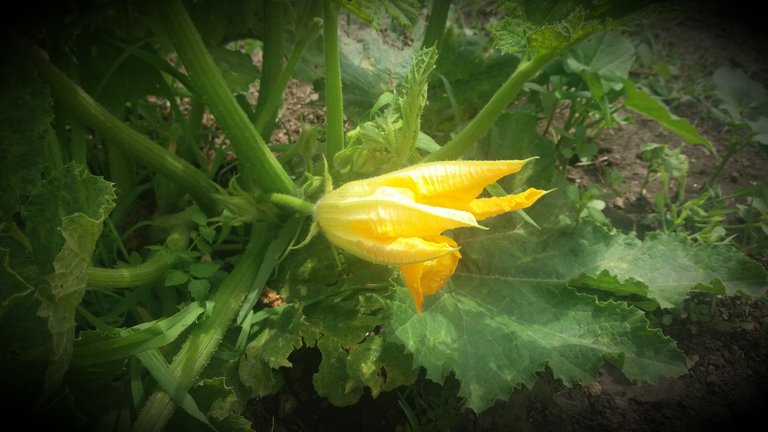 Starting to see those golden flowers, makes you feel like Mother Nature is always blessing every soul with the best fruits of its creation.
Not only that even those simple pumpkin flowers can be eaten in a very simple, but delicious recipe, like egg bread ... the amazing thing when you can see the actual pumpkin starting to grow ...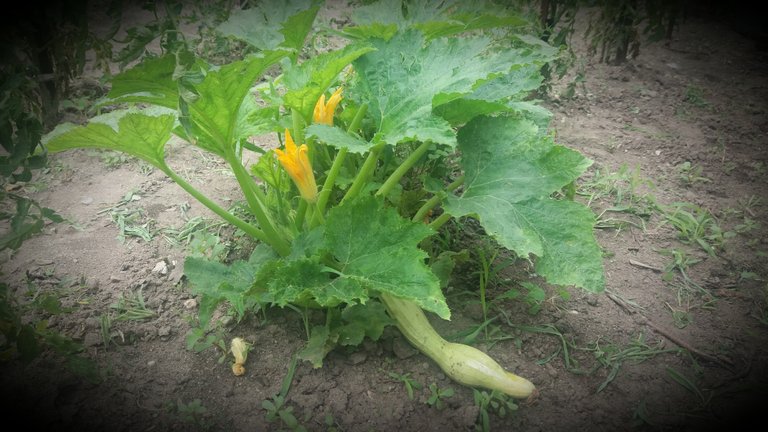 We've experimented this different species of pumpkins ... now let's just see the miracle happening ... will be a "zucchini year" :-)
Actually, even if your children will consume lots of pumpkins, that's awesome for the real benefits of lecithin which helps the memory of every child and not only ... for us as adults it's also healthy ...
So, consume a lot of pumpkins ... such as pumpkin soup, fried in eggs and so on ...
The other miracle that happened today, was the fact that i've collected for the third time already my basylicum leaves ...
What an amazing plant. It's healthy even to put some fresh basylicum leaves inside your water and after a few minutes just drink that water ... wow ... amazing ... it will clean your kidneys and it also has so many other benefits for our body mind and soul :-)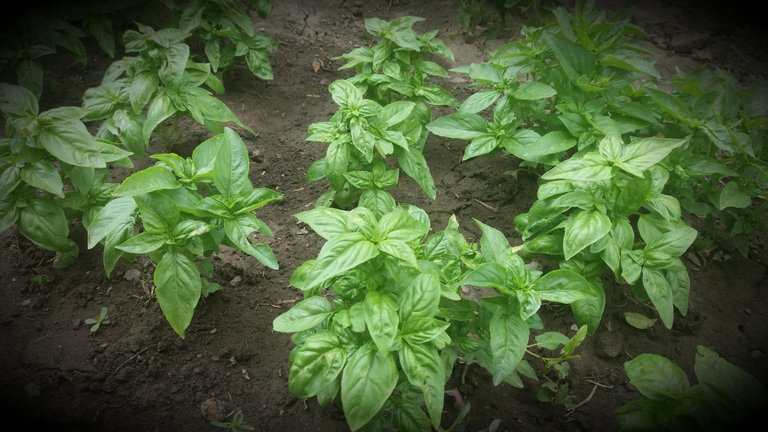 Not to forget, that when you are blessed to have an entire forest :-) of basylicum, then, guess what? you can create your daily pesto recipes :-)
Yummie, with pasta!!!
This season, the elderflower has already blossomed a second time ... amazing.
What a plant to harvest and let it dry if you want, for a healthy tea during the Winter season, or just to create a fresh elderflower juice ...
For young mothers that have problems during lactation period, this is the best tea that will help you to produce the milk for your blessed children ...
Never to forget ... Elderflower tea stimulates the mammry glands to produce milk ...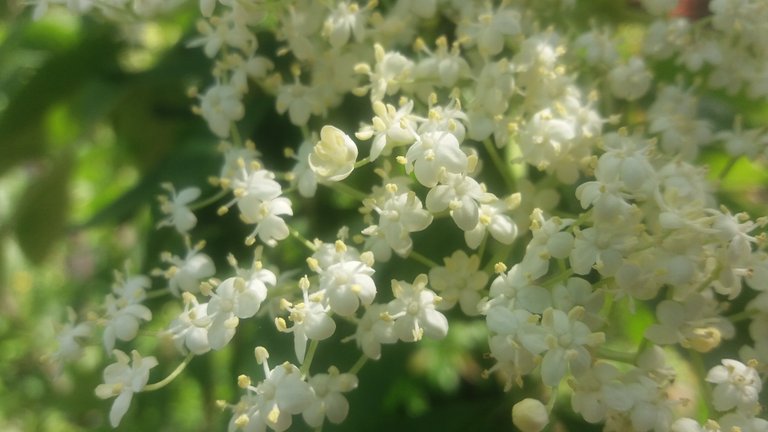 The little trees of thyme has been also appearing inside our secret Garden of Eiwa :-)
Another herb with ancestral benefits for our body.
You can cook with it and also it's good in tea ... and for babies, it's good to wash them with a warm tea at the end of their bath and this will benefit every child by strengthening their immune system ... ancestral wisdom :-) and it's functioning, as long as we are aligned with the Universe ...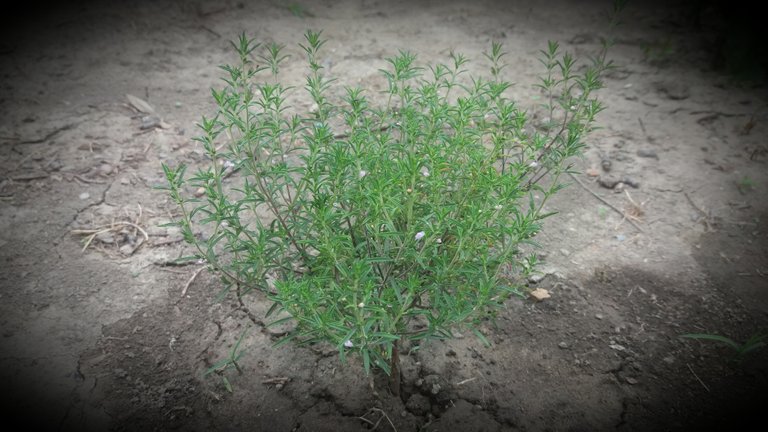 Hope you all have a Blessed time wherever you live now on this spectrum, named Earth/Heart :-)
Regards people and feel free to enjoy some of my music, IF, you are a #spotify fan ...
State of Soul
https://open.spotify.com/album/15ErQTZIe673wxPYWq799g
Hyat
https://open.spotify.com/album/2EbbD1XN49p8Q75OK9RFXk
Much appreciated ...
Posted via neoxian.city | The City of Neoxian