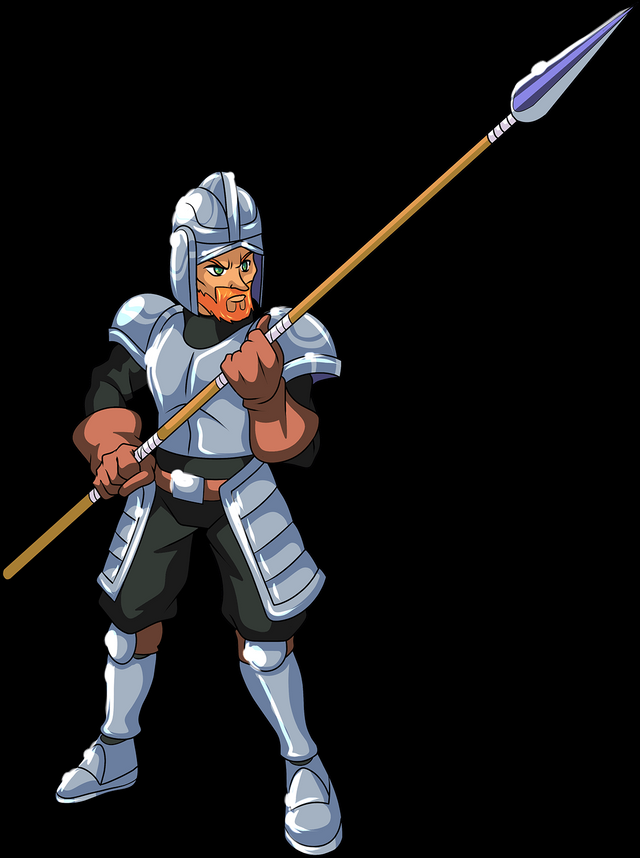 Silvershield Warrior
When I first started playing Splinterlands the game was called Steemmonsters and my first open pack gold foil was the Silvershield Warrior. To this day I have kept that card and believe I will keep it as long as I play the game. I find the reach ability great to use as it allows my formation to at minimum attack from front position and second position. In addition at 4 mana Silvershield Warrior has good stats with shield and health. Here is a example battle I have that made me like Silvershield Warrior so much.
The Battle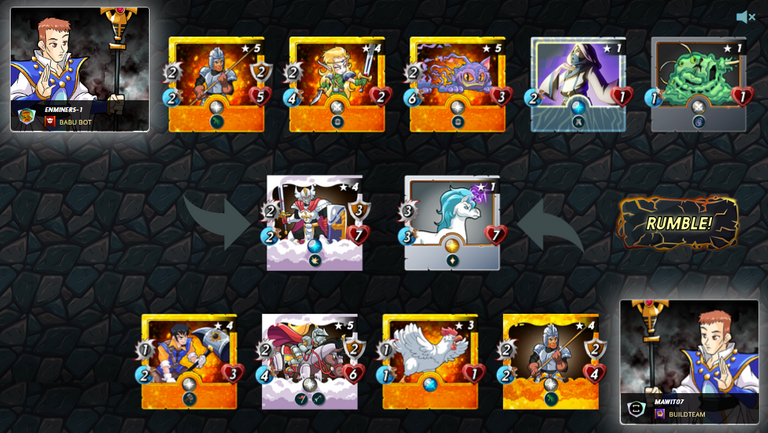 I had a match where the rule set was target practice and a max of 22 mana. This I thought suited well for the Life Splinter since I had a few good low mana life monsters. The match up turned out to be Life versus Life splinter so my opponent may have thought similarly. The results of the battle as follows.
My Formation
I started with Sacred Unicorn and after that Silvershield Warrior. Then I filled the formation with support in Silvershield Knight and Armorsmith with abilities Inspire and Repair respectively. I filled in a Furious Chicken into the formation as a sacrifice.
My Opponent's Formation
My opponent had went with a defensive formation with Silvershield Paladin followed by Silvershield Knight. They also had Truthspeaker but not Armorsmith. I would believe if they had combined Armorsmith they would have likely won the battle. They instead went with sneak attacks in Elven Cutthroat and Feral Spirit.
Battle Results

The match started out in favor of my opponent as both my Armorsmith and Silvershield were knocked out. However my Silvershield Warrior and Scared Unicorn was enough to hold of my opponent and I escaped with the win.
here.
If You have yet to take part in playing this great game called Splinterlands please click on my referral link. It is free but in order to earn real assets such as cards and token you would have to invest in a starter deck or purchase game cards. Join the discord to learn more. Good luck!

THANKS FOR READING! CONTINUE TO PLAY SPLINTERLANDS!

Posted via neoxian.city | The City of Neoxian