My Policy on Steem cross posting/steem supporters
I don't plan on flagging anyone for this reason
There is no blacklist.
City of Neoxian
My city of Neoxian has two parts. The forum, which is neoxian.city, and my discord. The forum is sort of like the outer city, or suburbs, while the Discord is my trusted inner sanctum.
The policy of the Forum: neoxian.city
There will be no ban in neoxian.city on posts that were cross posted to Steem. However, I will prefer not to vote on such posts. I'm allowed to have preferences aren't I? To be honest, I may end up voting on them anyways, if I'm in a hurry and there is nothing else around, and I don't have time to look it up.
Also I'm totally fine with anti-steem, anti-Justin Sun, anti-Tron posts, even if they are cross posted.
The city Discord
If you are a Steem cross poster/supporter, then you will be allowed to join the discord. You will be given the rank of "city guest". As a guest you may not participate in any giveaways, or any of the post promotion channels, not allowed to have a higher rank or hold any sort of city job, nor be allowed in the Splinterlands guild.
I will prefer not to do business with Steem supporters/cross posters
Again, I'm allowed to have preferences right? I'm allowed to do business with whoever I like. I shall not be loaning money, or renting delegations, or anything else with known Steem supporters.
Grace period until June 30th
I get that many people are still powering down their Steem and posting before they are out, so I'll delay this policy until June 30th.
I don't plan on flagging anyone for this reason
There is no blacklist.
(It was worth saying twice)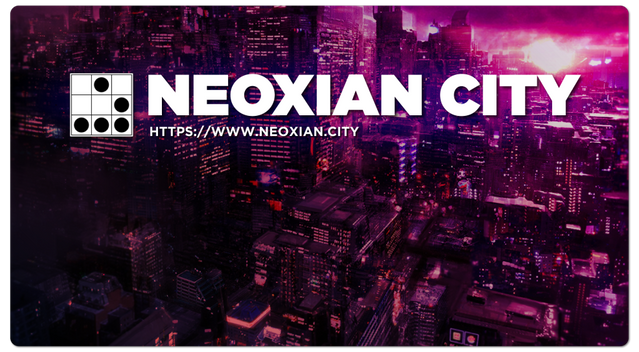 Can't wait for commenters below to tell me I'm not allowed to have preferences....
You have the freedom to post wherever you like. I have the freedom to vote for whoever I like. Everyone has freedom.
Posted via neoxian.city | The City of Neoxian
---
---