Hello all,
Happy to report that my tribe did indeed move to Hive successfully today (2020-04-29). The NEOXAG is on the Hive-Engine now, and my Tribe has nothing to do with Steem anymore.
If you have some of my tokens, you may want to check them at https://hive-engine.com. You may have to redo any delegations you may have had before.
Neoxagm based drop in about two weeks
In about two weeks (around 2020-05-13), I'll do a drop of Neoxag based on the Neoxagm snapshot. This snapshot was taken today and posted in my discord.
Not really caring too much about Steem anymore
And with my tribe moved from steem, I have less and less reason to care about Steem anymore, other then as a historical footnote. There are still some other tribes I would like to see make the move. I would say any tribe that fails to move in about a month or so, I'll just start dumping their tokens.
Of course Splinterlands is still in Steem, I may have to maintain some Steem for that game. I still need to wrap up some loans, and to finish powering down, and then I won't have to give much of a shit about Steem. Looking forward to that.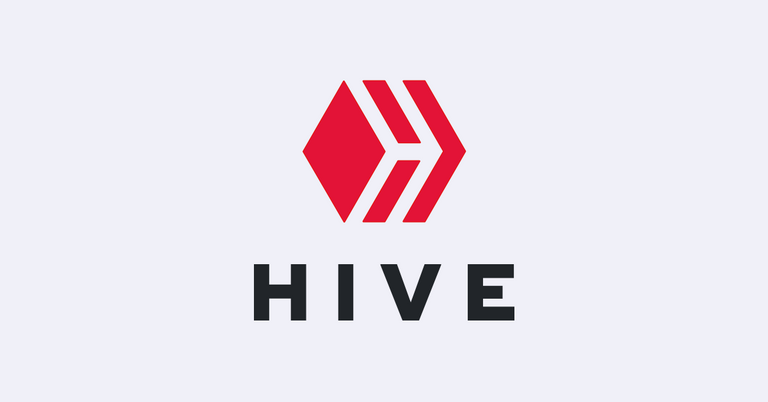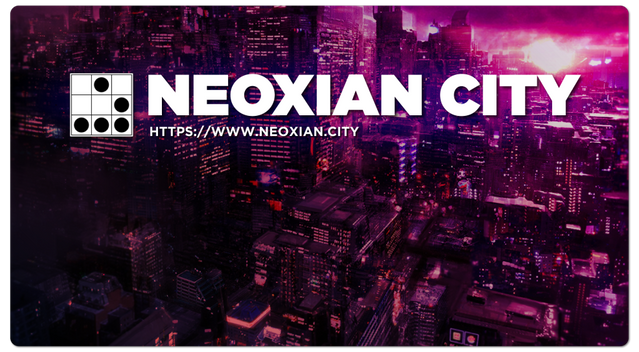 Posted via neoxian.city | The City of Neoxian