Neoxian City News: NEOXAG Diesel Pool now gives rewards!!!!
That's right folks, prepare to be amazed!
The Neoxag/Swap.hive diesel pool now gives rewards!!
We are the second pool to do this! Even beating Leo. Haha, don't worry Leo someday you'll be as cool as us.
The distribution contract can be viewed here: https://tribaldex.com/distribution
We are ID 2. The second distribution contract ever to be made.
The contract will pay out 500 hive to liquidity providers over the next 30 days (so it's not forever). After that, I can look into using neoxag inflation to reward LPs, perhaps with an occasional boost.
Could Tribaldex rival Uniswap?
That would be nice huh. The ability to provide rewards to LPs is a powerful boost and motivator for people to jump in the pools.
Visit https://tribaldex.com/ to learn more about it.
NOT FINANCIAL ADVICE
As usual I would urge caution when investing in any token, including mine (neoxag). These liquidity pools are new and could suffer bugs or hacks. Tokens can lose value, INVEST WITH CAUTION.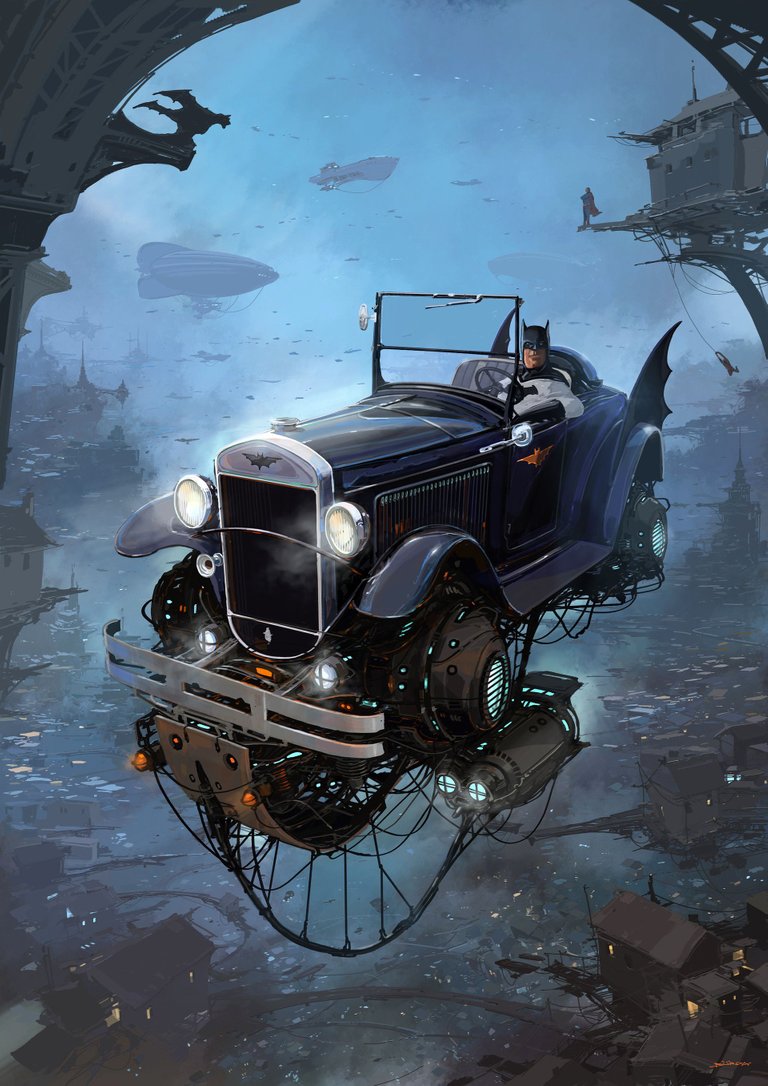 (image found on pinterest)
Batman knows how to invest...
Posted via neoxian.city | The City of Neoxian
---
---