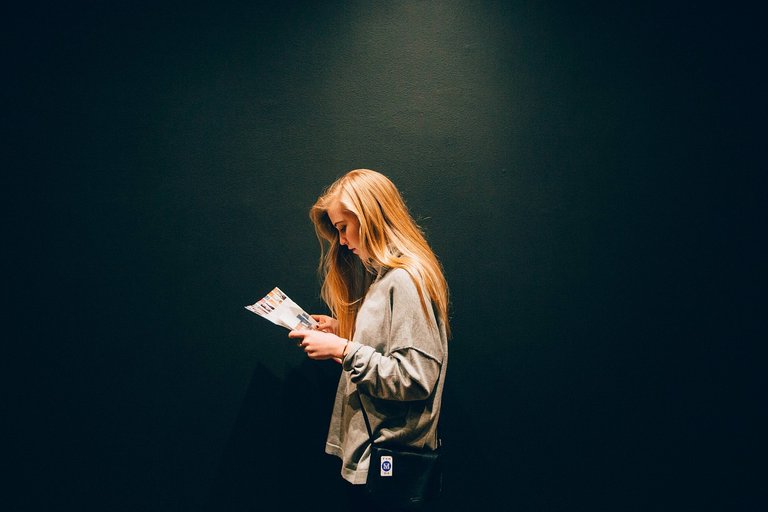 Pixabay
Reading culture is the process of building up positive reading attitude among students and children over a period of time with a perfect knowledge. My aim is not to distinguish the major typologies of reading which pundits have categories to be intensive and extensive but rather to challenge you to a culture and habit of reading that gives us more control over the current situation.
Reading is a perfect investment that can be useful in every aspect of life but for the sake of our young ones from the community, let me clearly define reading as to read is to look at and understand the meaning of printed matter by interpreting the characters or symbols of which it is compose when researching about a particular things, reading helps to acquire more information subject matter, it gives life to deaths and and make everything better for the society.
You need to understand that either you are a student or researchers, whether you are writing exam or not what really matters is that you read in order to gain knowledge, and to grow to a level where reading become your Creed, it becomes entertainment to you and something you cannot do without, irrespective of any circumstances you find yourself don't act on reading on when you have a presentation but make it as one your hobbies that you can do without.
Finally, We have to learn to be a better citizens among our environment, a community free from poverty and showered with hope and possibilty that can be done to get better things to do, a community that we can proudly boast of and call our own through reading. It is possible to make reading as your best friend because it gives you more knowledge and make you to experience a better life, if you believe this approach then read.
If you find this message helpful, please upvotes, resteemed and comments.
Thanks for Dropping By !
Best regards
olaexcel
---
---
NEOXIAN CITY
If you want to earn NEOXAG try using neoxian tag in your post
Discord Server.
Posted via neoxian.city | The City of Neoxian