SHARE YOUR BATTLE Weekly Challenge! EQUALIZER❤️🔼
I am still holding on to playing splinterlands. It is becoming tougher by the day or shall I say battle.
Many top players like Azir advised me not to give up. I merged the cards from my other account into sayee and now the collection power is just into Champion level and the delegations from good souls also helped a lot.
Coming back to the battle challenge this week, I do like the equalizer rule set a lot because it gives the powerful monsters with little life, a lot of power and makes them EQUALLY POWERFUL
The battle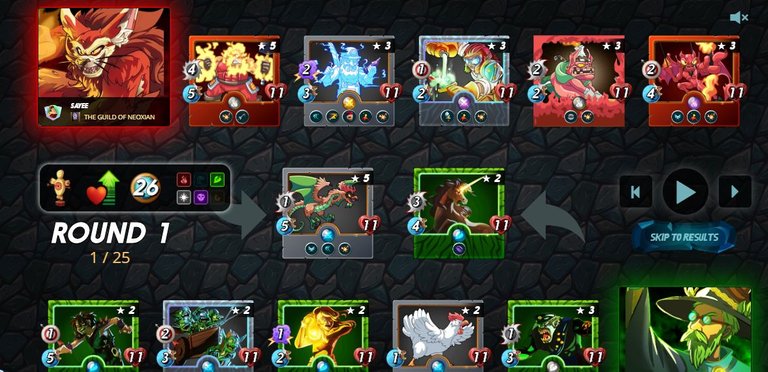 please click on above image to view the battle
The equalizer rule set gives equal life to all monsters and so, the player must be wise enough to choose a splinter that has powerful monsters with low life so as to get maximum benefit.
For example, the fire splinter which has the exploding dwarf. It is a mean monster but has only one life. The same goes for neutral monsters like the Coca, halfling alchemist, the imp, miner, pixies, and the rest.
In this ruleset, it is better to choose a low life yet powerful attack monster rather than concentrating on filling up the mana.
The lineup
This is the lineup and I hope you will also remember to use such a powerful one when you get such a ruleset.
Tips for the Newbie
Remember you do get 2 plus minutes to choose the team but sometimes due to internet issues and the like, we are not able to enter properly. It is good if you have another window ready so that you can skip the previous window and try to submit before the time runs out. Also, take time to level up those extra common and rare cards so that it will be of help when facing a stronger opponent.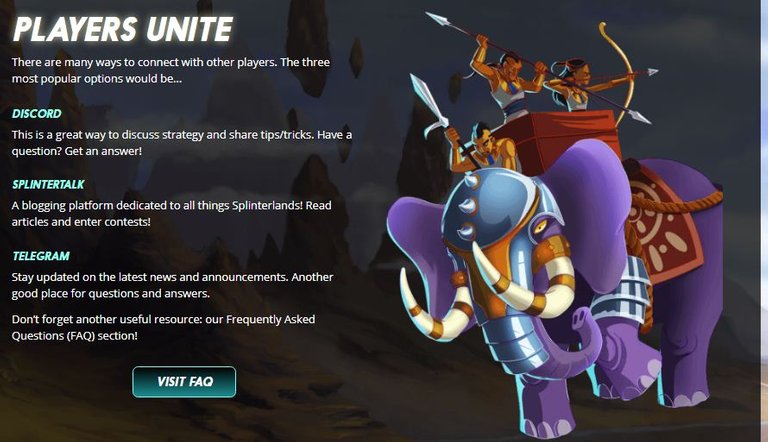 images - screenshots
Do not forget to use the monster market to purchase cards and get the cashback.
Posted via neoxian.city | The City of Neoxian