It became known that PSG has not yet begun negotiations on a new contract with striker Neymar.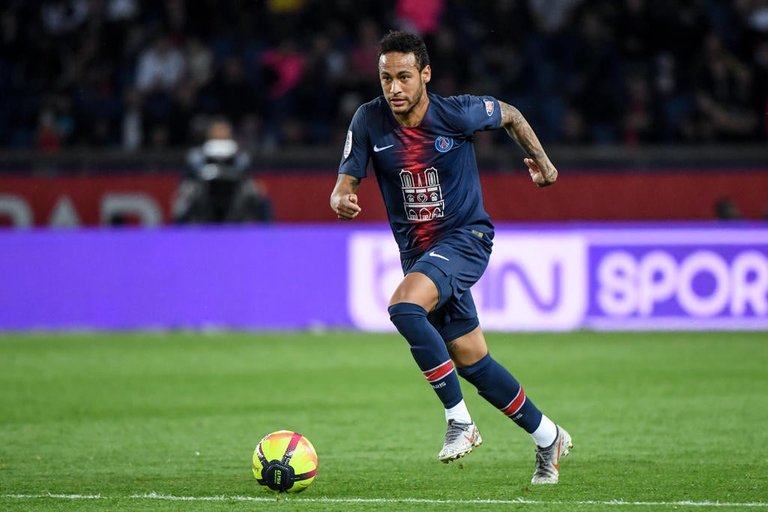 A source: https://www.therichest.com/celebnetworth/athletes/richest-soccer-player-athletes/neymar-da-silva-santos-junior-net-worth/
The current contract of the Brazilian player is designed until 2022, but the Paris Club is worried that the football player may again express a desire to change the team, as it was last summer, so the club management wants to see what role Neymar will play in this Champions League draw and only after that the club will decide on a new contract.
The Paris Club believes that the transfer of Neymar did not pay off, since this transfer was very expensive, including due to the attitude of the player when he was injured and celebrated his birthday a few days before the game. Yes, the club's rather interesting assumption and now, I think that Neymar will need to try very hard in the game to stay in PSG, but on condition that the player himself wants this.
Posted via neoxian.city | The City of Neoxian