Good morning Hive fam, It's been a minute since a sneaker making money post and I'm going have to get back to some selling, to making some money posts, that you surely don't want to miss out on, I've been getting so much love on the travel and hiking posts but I truly hope to grab some people to make some money with. So if your reading this, I will be thinking of a way to make money with some chosen people. It is time, I don't need a coin or token to do it, I just need trusted investors and people that want to take a ride with me. A select few because I am ready to make that money, Well I do anyways but I keep seeing so many sneakers with so much money to be made and I am not buying them and flipping them, my way will bring more money that any investment here, so if you would like to be part of the selected few and want to talk investing, go to my discord link I created. Imagine investing and me doing all the work, getting the shoes, packing, shipping etc and then all you get to see is your profit hitting your PayPal gift, Venmo or Zelle. Now we are going to have to get to really know each other, no hiding names at this point. So come talk in my our new platform, Element, if interested, we and I are moving away from discord because they are centralized and I am over all that. I'll definitely make it worth your investment and time. Also another note, I do live next to the best Nike Clearance outlet in America, so much money to be made their too.
Anyways here is The Nike Notre X Nike Dunk High "Light Orewood Brown". These have some really good gains, so don't pass these by. Looks like on StockX we havent seen a sell but the price is $800-$1,000, so even if we can get $500 of a $150 retail shoe, that is easy money. These are definitely worth your time and will be a good flip. Spend $150 plus tax and flip for $500+ in profits, yeah I like those gains without a doubt. So get ready because they come out this Thursday, I'm going to have to try and cop me a pair of these and an easy flip. If you have any questions feel free to hit me up in Discord or in the comment section. Anyways stay tuned, stay alert for any updates and thank you for stopping by my blog and post today. Have a great Saturday, be great. God Bless....
No need for a coin or token for a chosen few, I'm about to get this doe for some chosen ones.
Here is the Element link to chat if interested https://matrix.to/#/@shoemanchu:matrix.org
Please let me know if you have any success, this is not financial advice but financial freedom.
Any questions just hit me up in the comment section or DM me on the Element.....
Good luck, God Bless
Cost: $150 plus tax/Shipping each
Potential Profits: $500+
Nike Notre X Nike Dunk High "Light Orewood Brown"
Release Date: Thursday 1/22/2021
Retail Price: $150
Style Code: CW3092-100
Colorway: Light Orewood Brown/Light Orewood Brown-White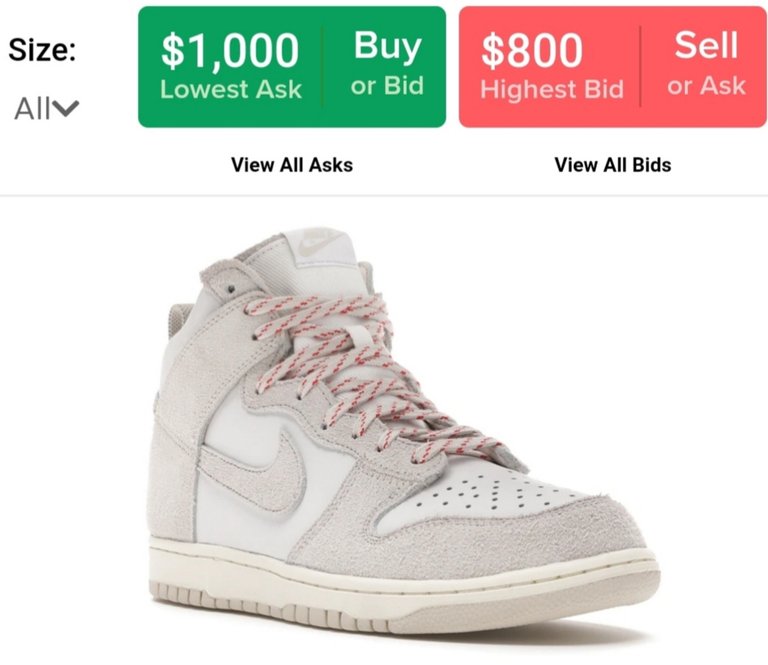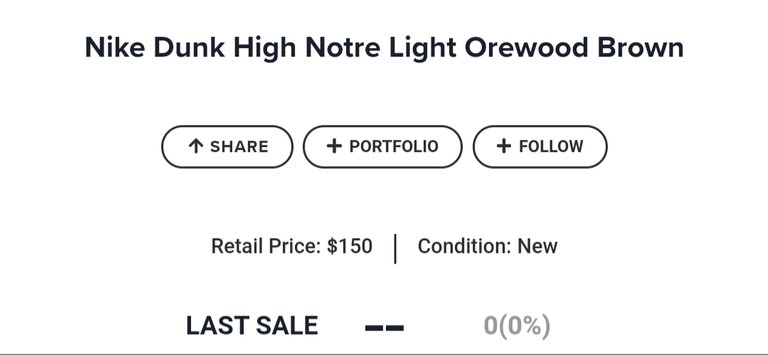 These Pictures are not my own but Reebok or Nike or Adidas Stock photo's or StockX Screenshot's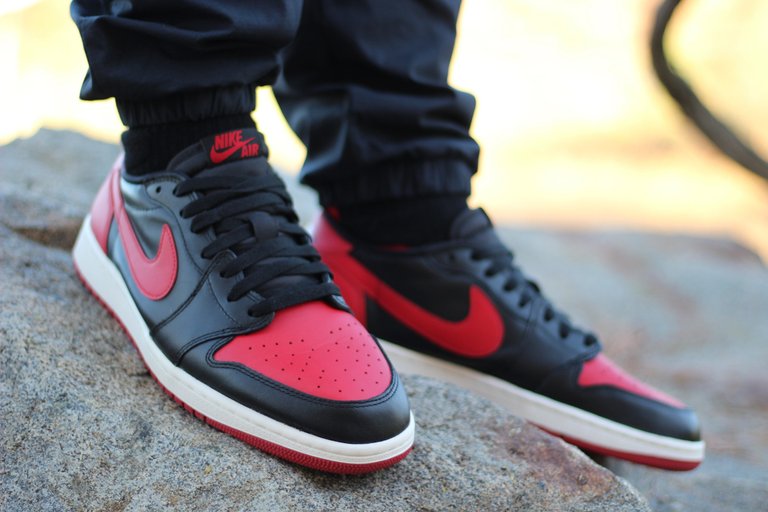 In case you want to help my journey, you can donate to these addresses....
---
Bitcoin : 13z8G6thHHVsiCj95AkSAMJLivEyb9YHdK

Ethereum : 0x29062f4585DB37b2AC1DDAb8f6B33EB0d76a202b

Litecoin: LdQHXahvpF1UcstTboEHQbHGfzjj9cpM4N
---
---
Ionomy exchange
---
My Referral link to buy Hive Tokens:
---
---
Coinbase
---
Also I've been using Coinbase which makes it really easy and safe to buy, sell, and store digital currency (like Bitcoin).Sign up now and get $10 of free Bitcoin when you buy or sell at least $100 of digital currency.
https://www.coinbase.com/join/5a1e4d14dfb316011f890a07?src=android-email-invite
---
Robinhood App
---
Your free stock is waiting for you! Join Robinhood and we'll both get a stock like Apple, Ford, or Facebook for free. Sign up with my link.
---
Kucoin Exchange
---
---
---
Splinterlands
---

Posted via neoxian.city | The City of Neoxian