Good Morning Hive nation, here we go with my seventh hike post and feeling good about it. I would like to say thank you first and foremost for all the love, this kind of love shown just keeps me wanting to do more good posts. My motivation is getting stronger and stronger, especially after seeing @theycallmedan and the video he posted the other day. He is correct and I felt all what he was saying deeply. I appreciate all of you and hope you all enjoy these as much as I do, doing them. So the wife and I stayed up at a Casino and hotel in the mountains and did a couple hikes and here is the first one. It was more of a walk in the fields but so beautiful and so far the best sunset seen so far. Unfortunately we got there a little early and she got cold. We missed the color change, so we got great orange colors but it became red, purple and pink colors and I cannot stop thinking about missing the moment. Its OK I am sure one day I will get my chance again and I do feel like I got some great shots.
The Wright's Field trail is a 3.1 mile hike but more like a walk, unless you freestyle it like we did. So many paths to choose from and we actually ended up walking about 5.5 miles total. This was stop one of day one, so good thing we had enough energy the next day to do the big hike. That post will come soon after this one, so stay tuned in and enjoy our journey, for I am just one that loves to share, not a professional photographer nor writer. God Bless....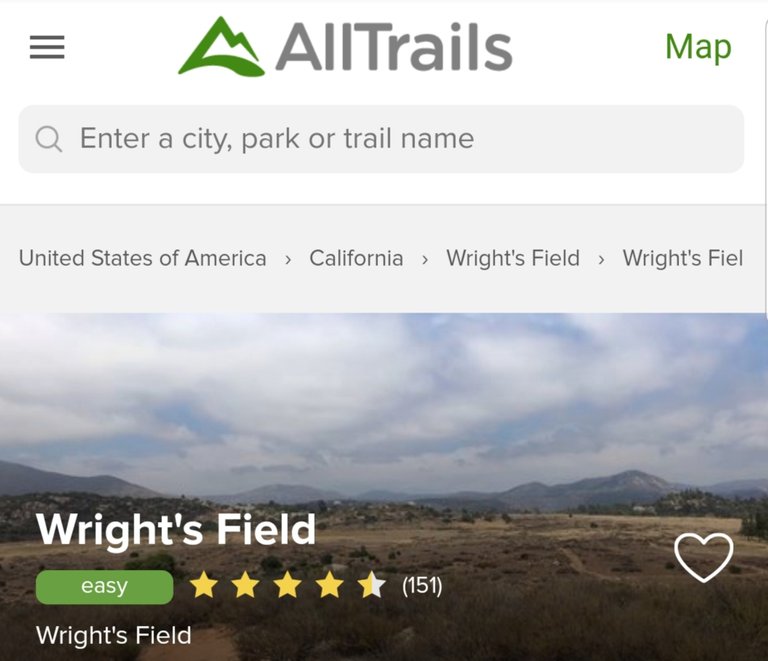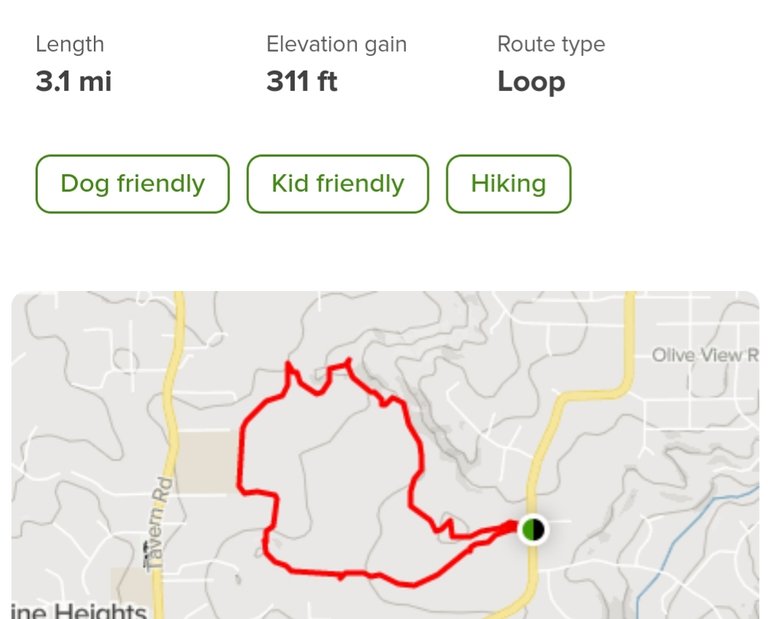 Here is the beginning of the hike, the wife didn't want to go once she saw this on the post at the start but I got here to calm down and push on. Creepy yes but God is with us so I am not worried about one thing at all.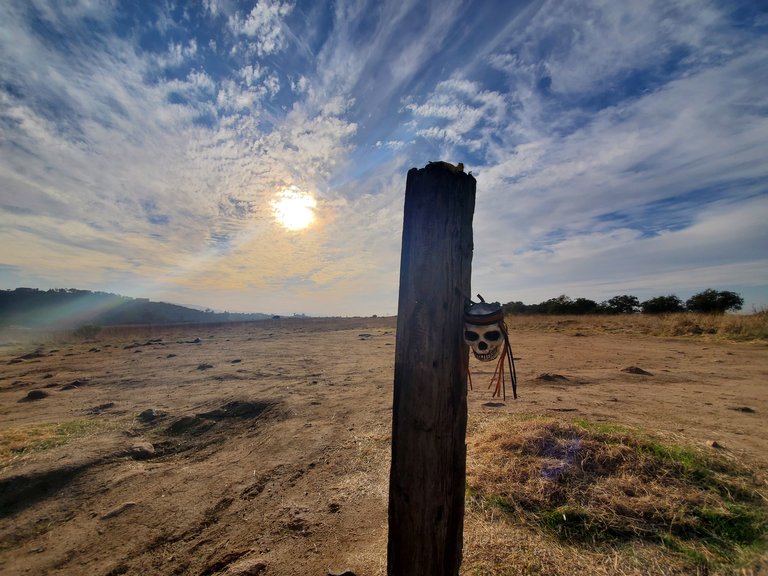 So many paths to choose from so I said lets go towards the tree's and rocks, that's where I think I get to capture some epic shots.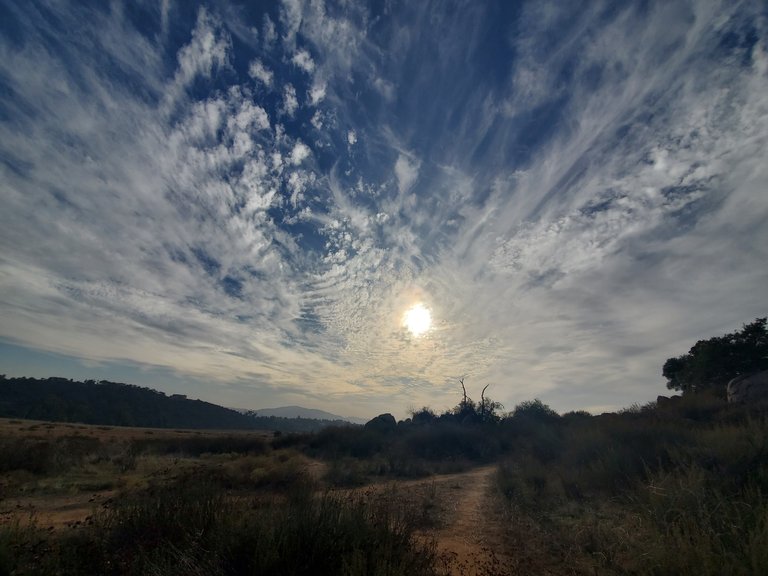 One of my favorite shots right here, I had taken so many right here and I'll only be able to show a few. This is the shot I cant get out of my head for the color change, the red, purple and pinks but I did come back to it later just not for those colors. Maybe another day I can get back her and get lucky again.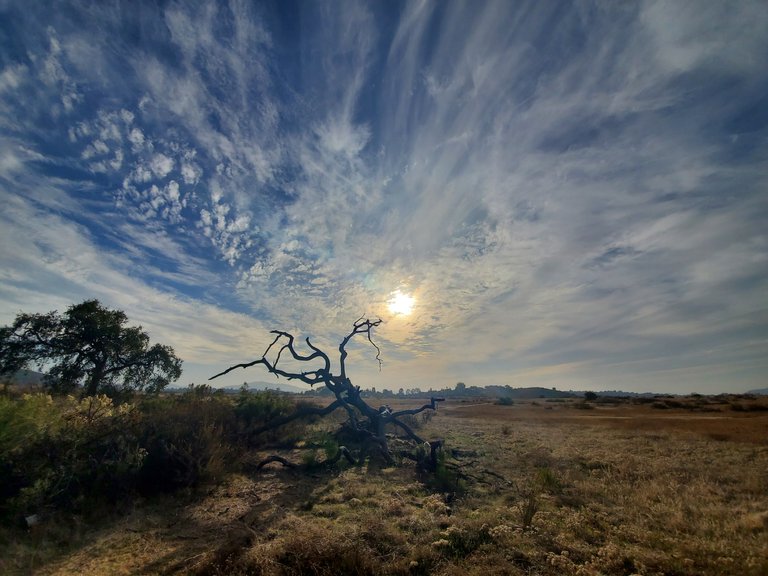 Here is the other direction with the amazing clouds that literally look like a painter went crazy on.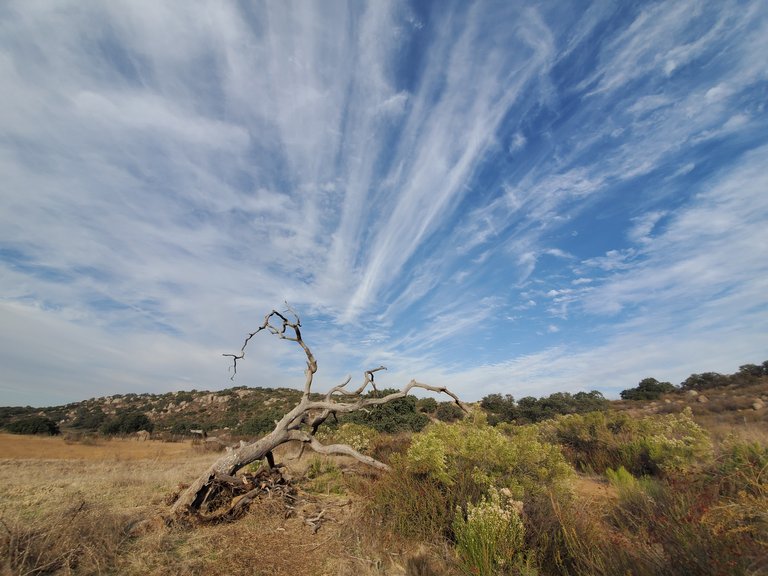 I had two shots of this moment, I had the zoom on, so the picture isn't perfect but It was a moment that happens so quick that getting a shot is good enough for an amateur.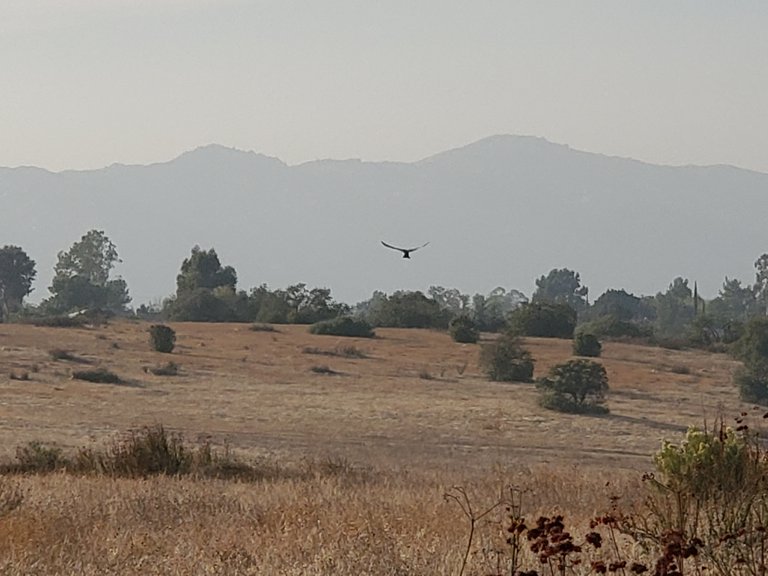 Here at this spot and one other looks like a couple had these concrete benches made in tribute. Thought is was worth mentioning.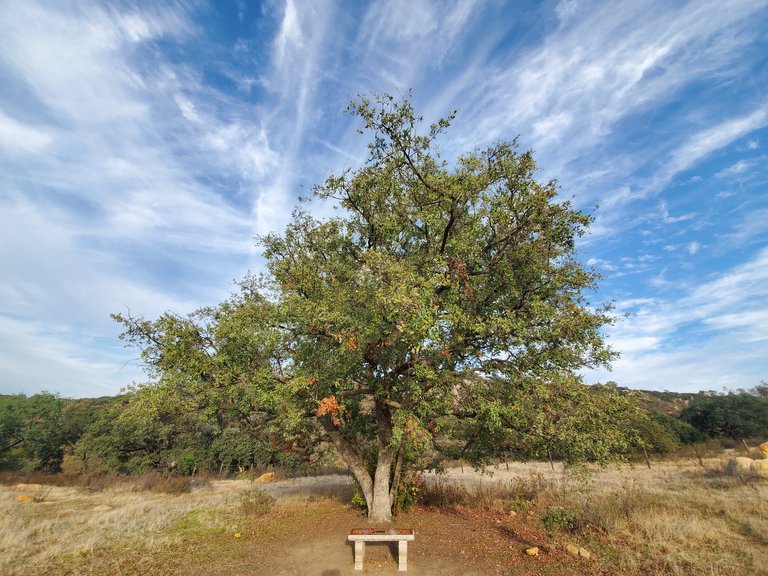 Came up on what looks like an old house but they have no information or signs about it. Stairs to some ruins is what we get to see at this point.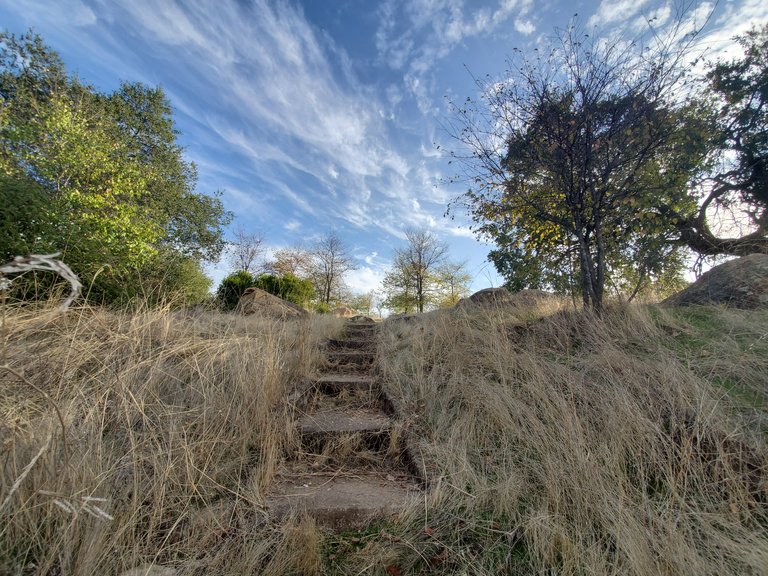 Up and down, maybe this should be the photo before the other but were going to roll with it and keep it pushing.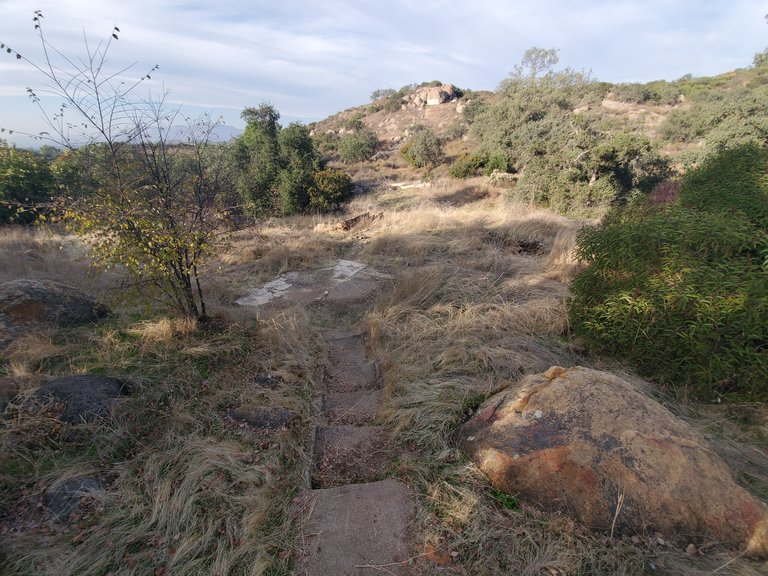 I'm just siting here wondering why they don't have any info on this, Supposedly they are going to build some baseball fields and a sports complex in the begging where we started this hike. Seems the locals don't want it but they cant even provide what this house was, so me I'm like how do you care so much, it must be they just don't want the traffic.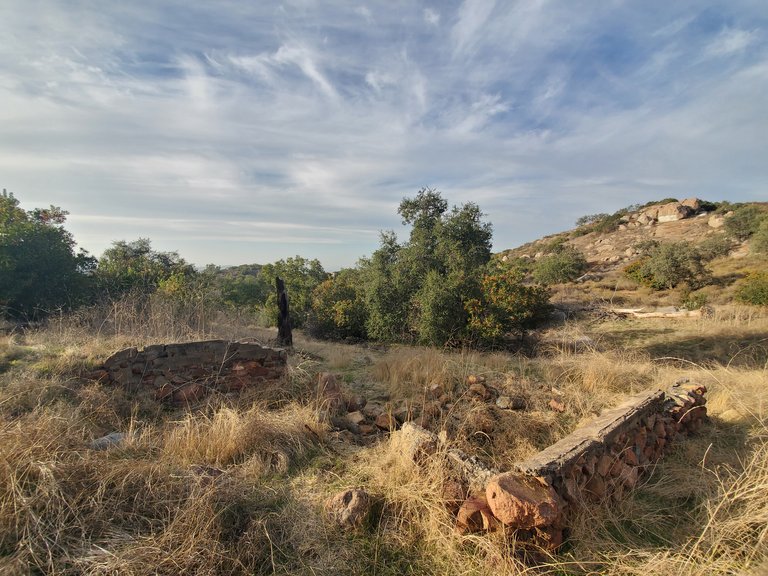 Here is another one of my favorite shots, tree's I love them and you will get to see a lot more from me because I love it. The sun being behind it, just makes it more fascinating to me.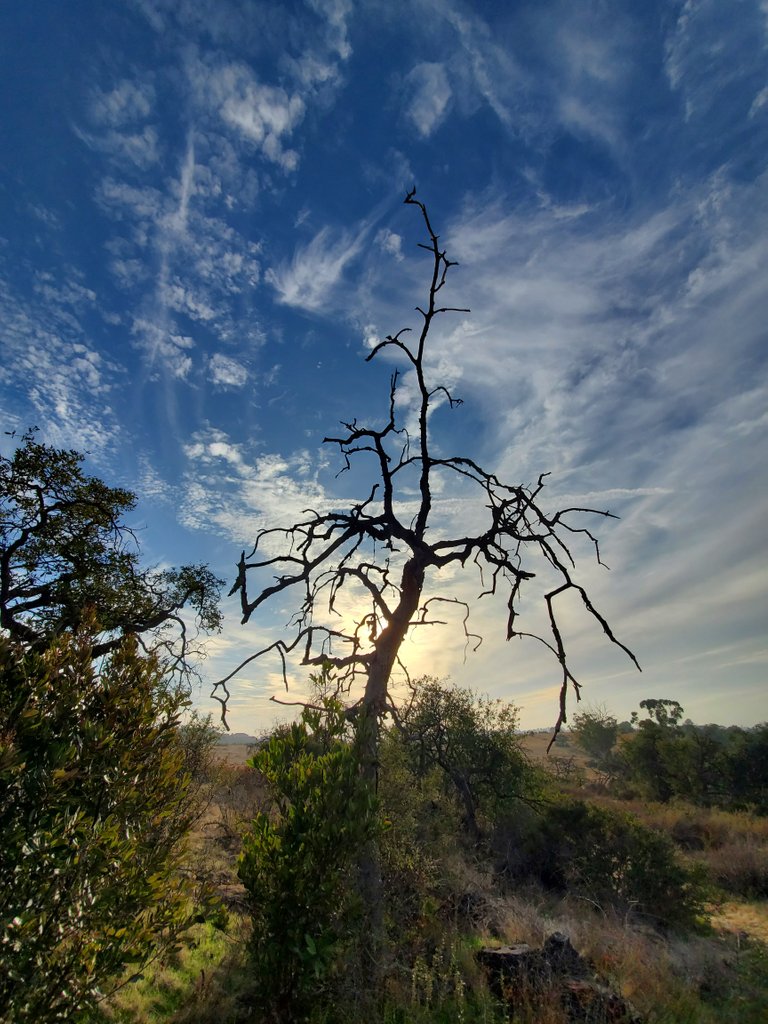 Another massive tree location with the sun behind it is a beautiful sight to see.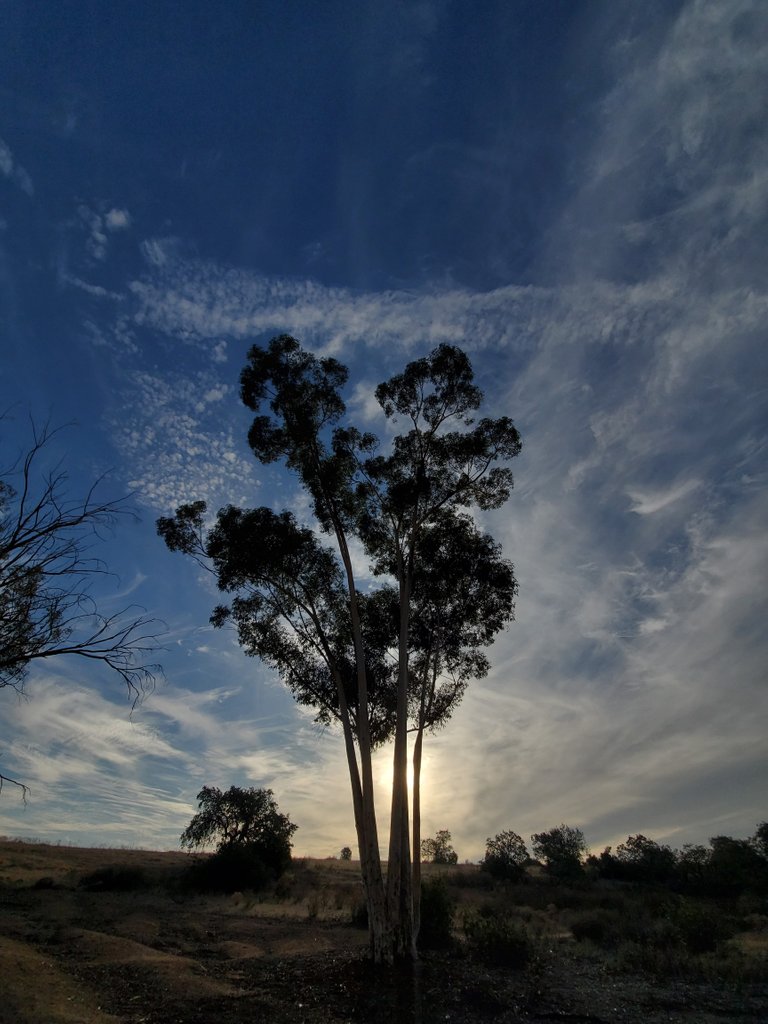 Looks like some animal didn't make it, its a tough world out there no matter what kind of species your are.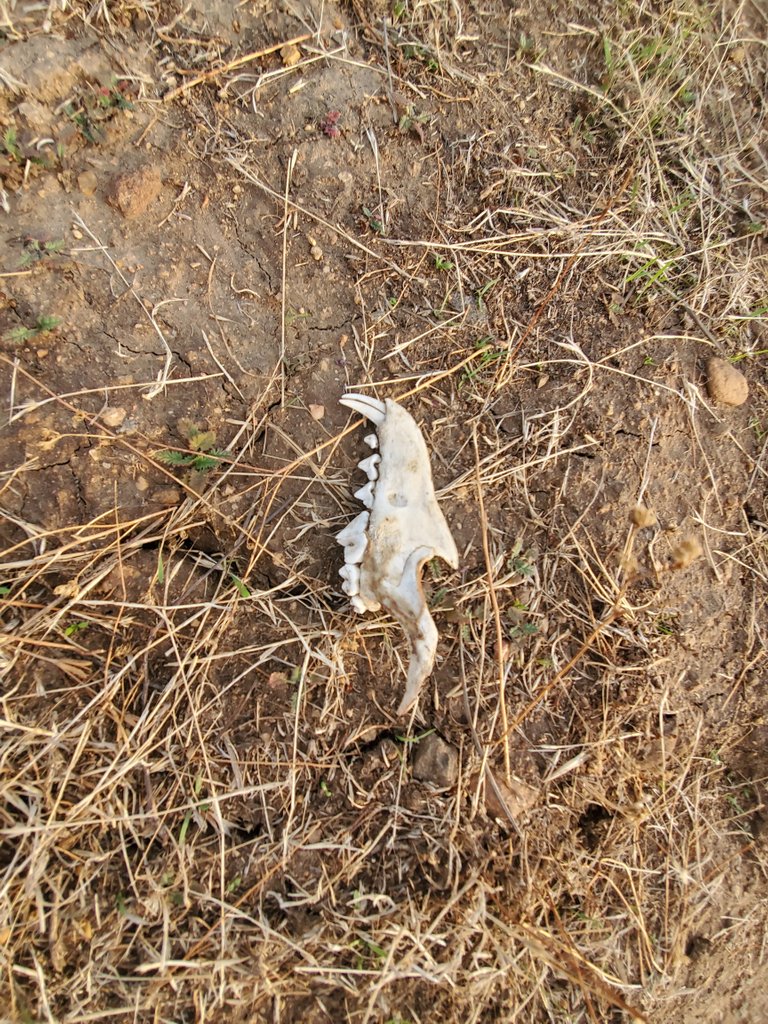 Back at this tree location where I take some more shots and I am still thinking of what I missed rather then enjoy on what I got. Humble yourself Shoe, your journey is only getting started in life.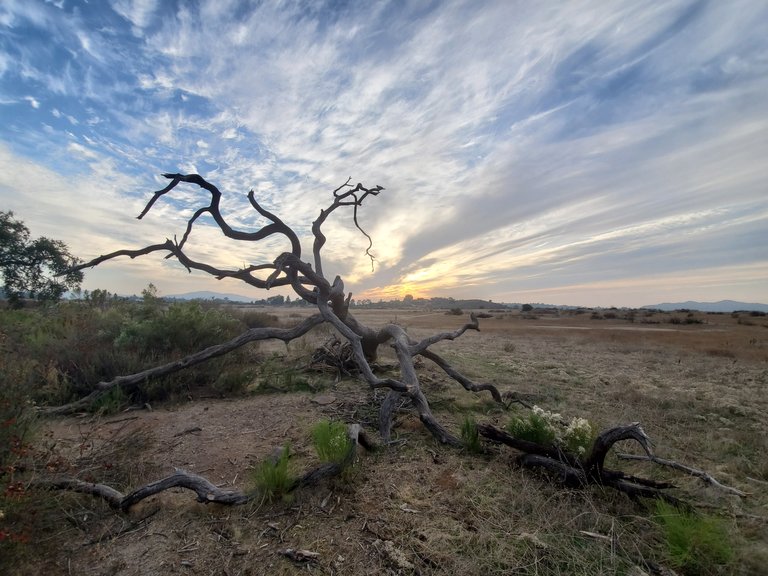 I'm pretty sure this is another favorite and this has been a great photo opportunity.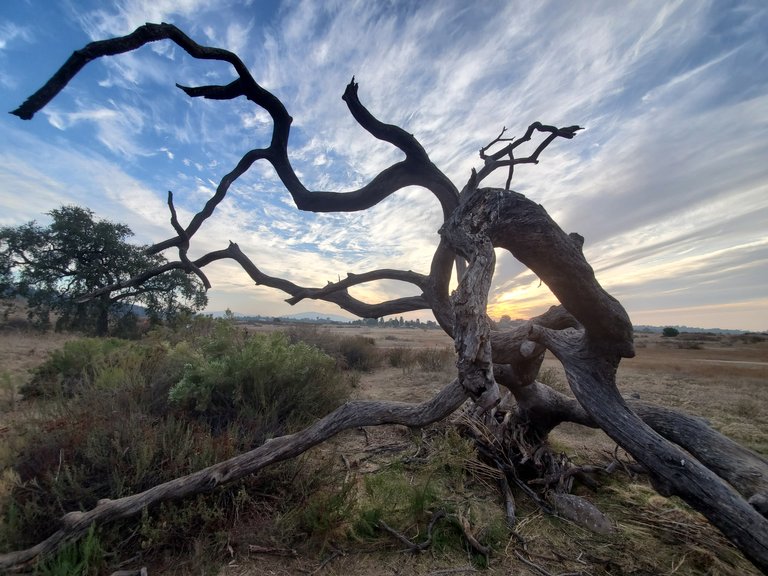 Now you can see the orange color coming in more and more as the sun sets.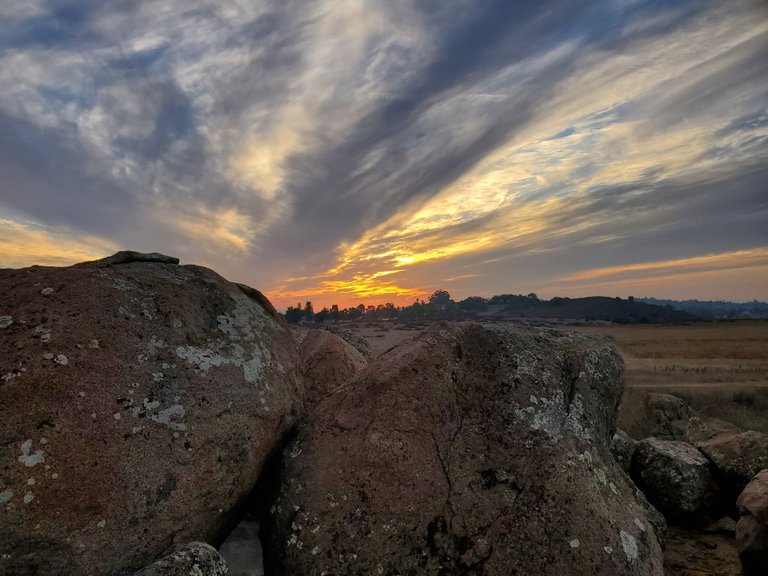 Like a painter, these shots are amazing but the eyes on them are so much more. Blessed to have been her this day because this doesn't happen all the time.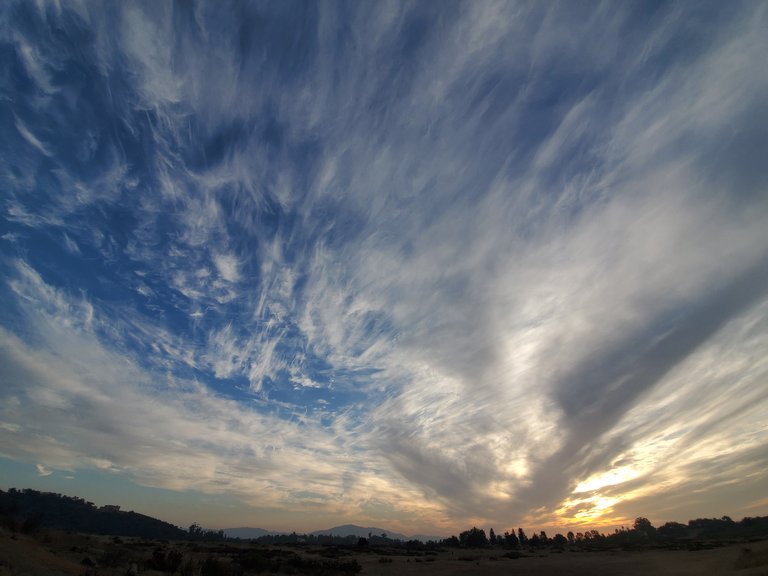 Another one of my favorite shots, the clouds are just amazing.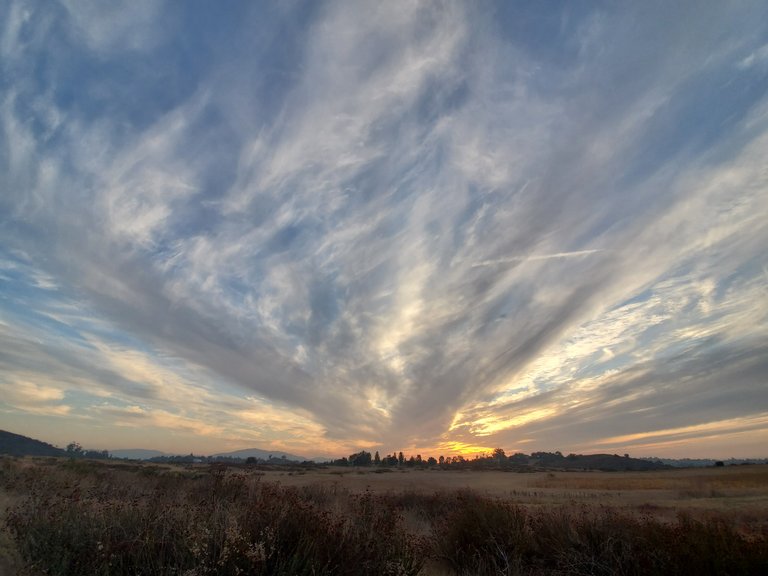 This was a hard moment, trying to stay quite so this hawk stays put was hard to do. Here is the best shot, for he was far away but I still managed to get him with the moon in the backround.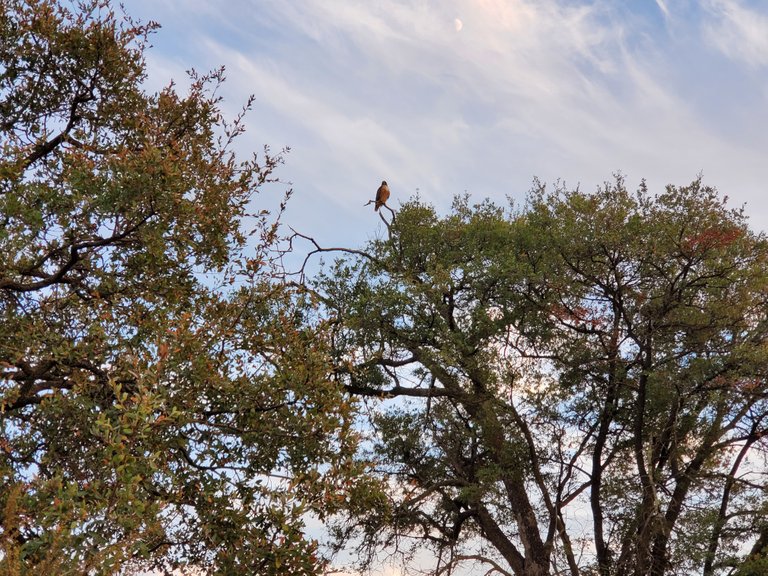 Another angel as I got closer and as you can see he or she is ready to take off. Yes I missed the take off because I was trying to get closer.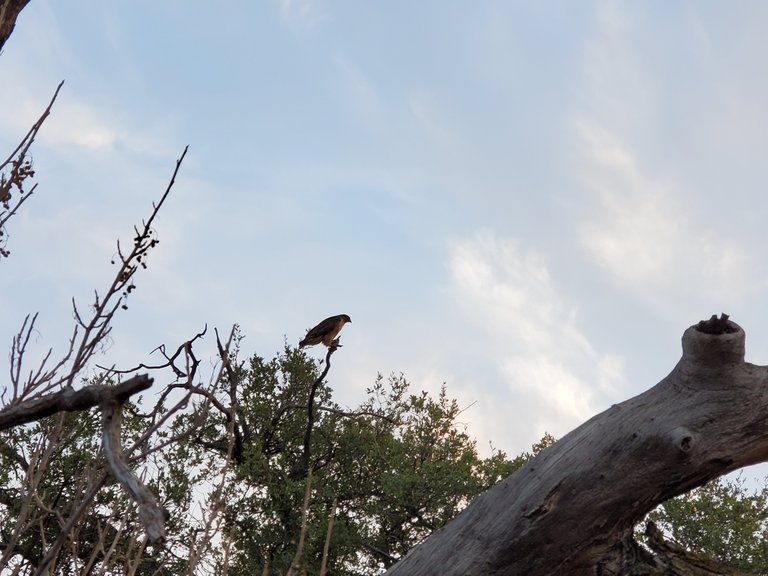 At this point is about where the hawk took off and I was hoping to catch it in flight. Looks like another day another moment Ill have to wait for.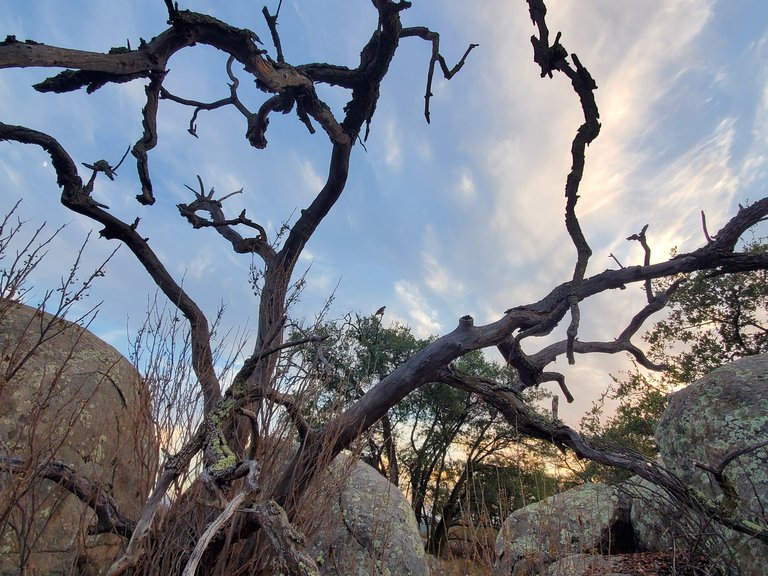 Walking back now, you can see the trail and the sun with the colors getting much much better for the shot's.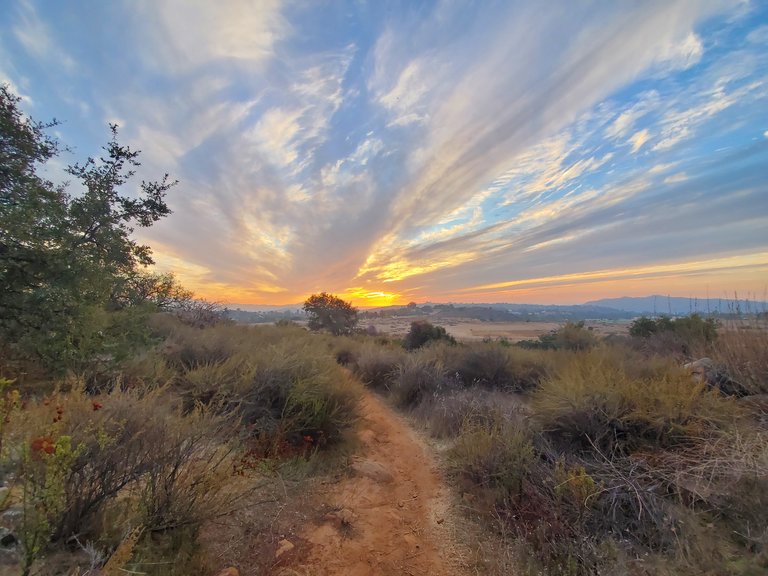 One of my favorites right here, the sun yes it is shining and is a beautiful sight to see.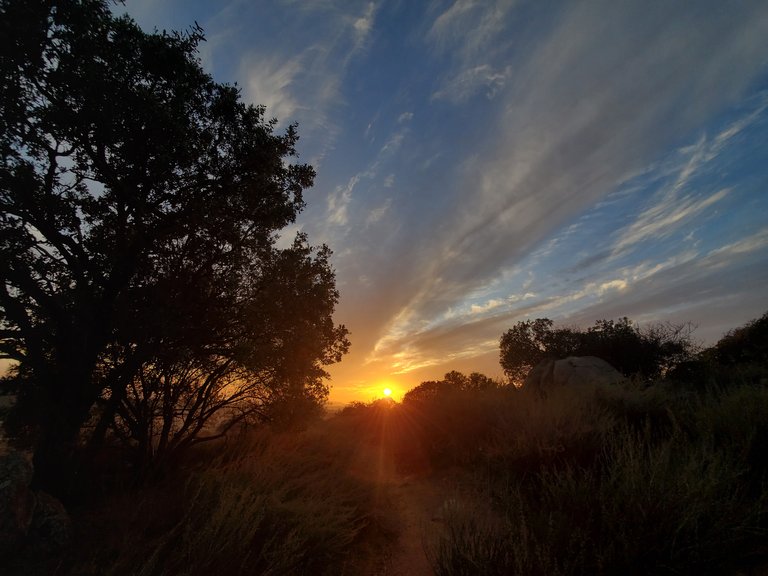 Now getting close to the end and back at where we started the colors are getting better and better. Same angle as earlier when we started this journey.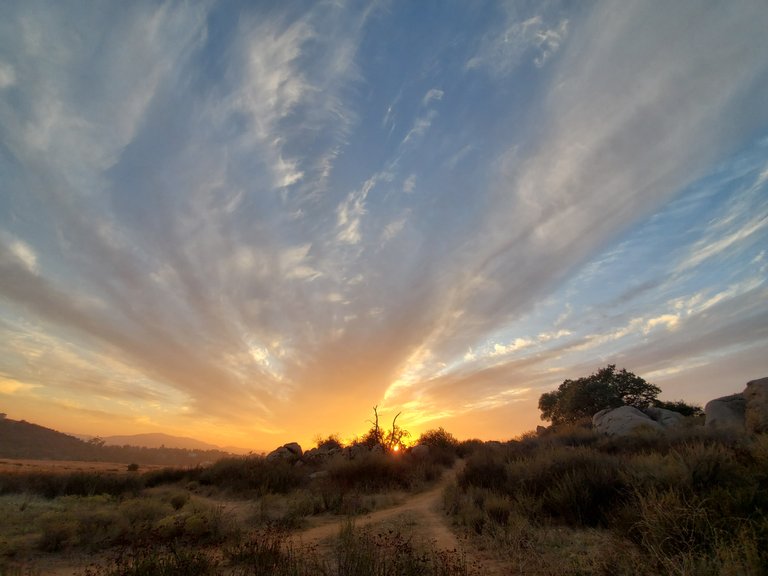 The orange, another shot and another moment spent with my best friend and wife. Love this one.
So many to choose, so Ill say this all these shot's are my favorite. This wasn't a big hike at all, the sunset is what made this day and night for us.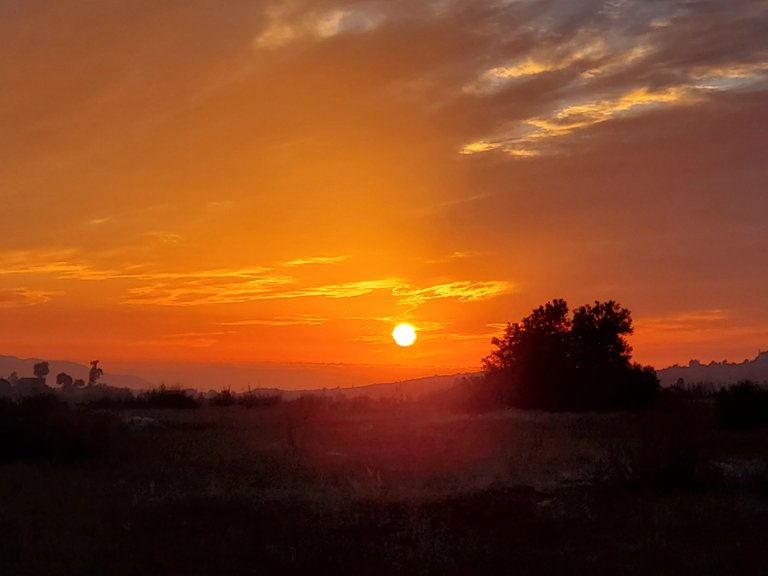 Absolutely stunning skies right here, the things we take granted but for me this puts so much in perspective for me.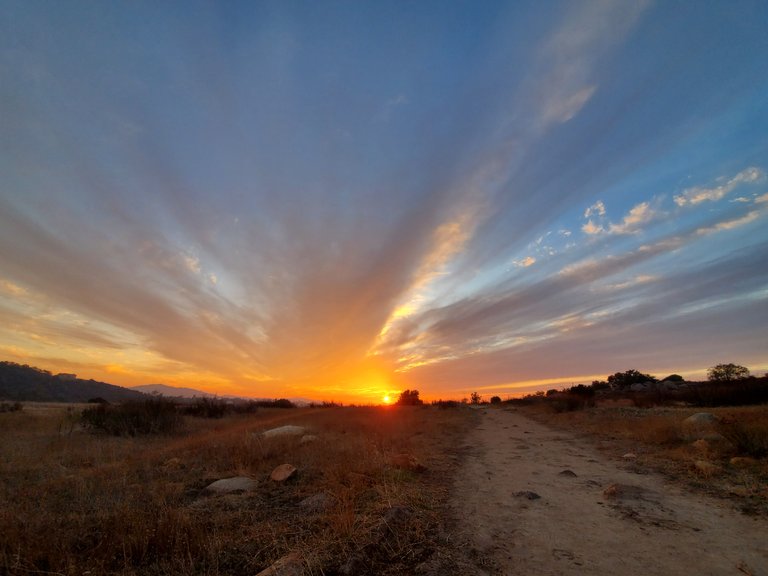 Some more amazing orange, today was definitely a moment in time and I am blessed to be here.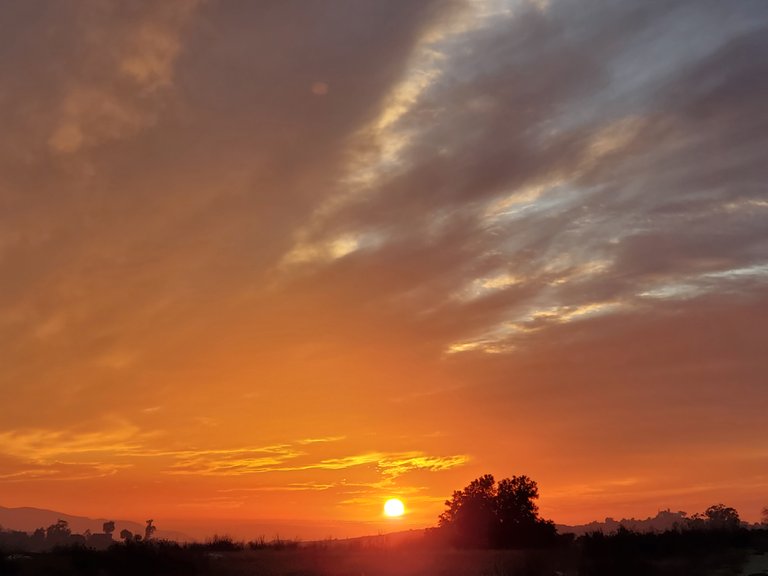 Seems like the spot where the locals get to come out and enjoy the walk and view. Stunning location.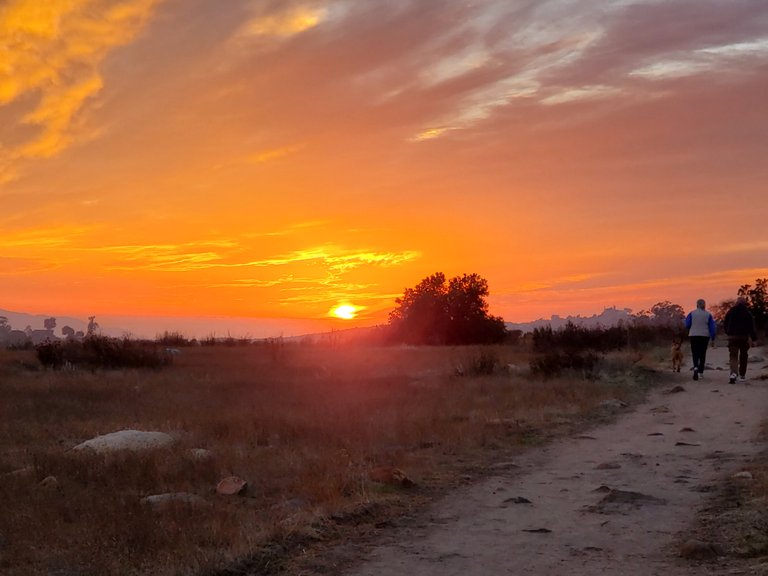 What another amazing shot, looks like a previous one but trust me its different.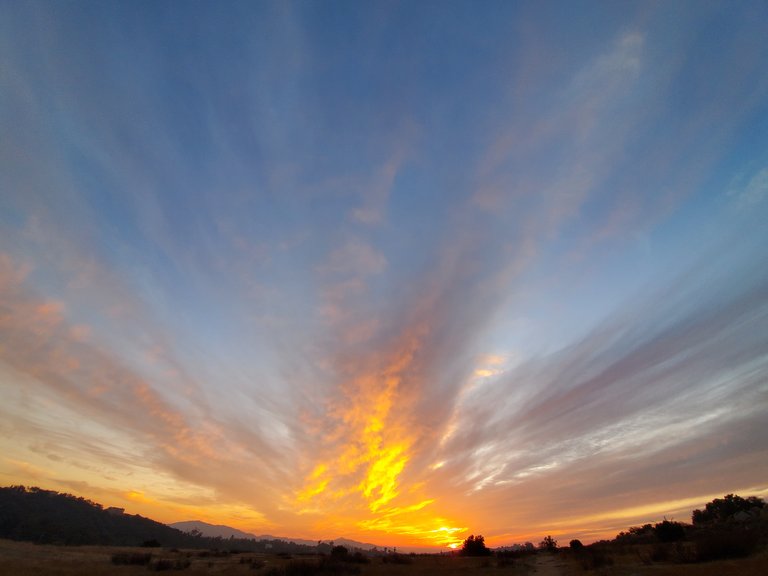 As the sun goes down, the orange color is getting more and more beautiful. I don't want to leave this spot, I hope to see this again one day.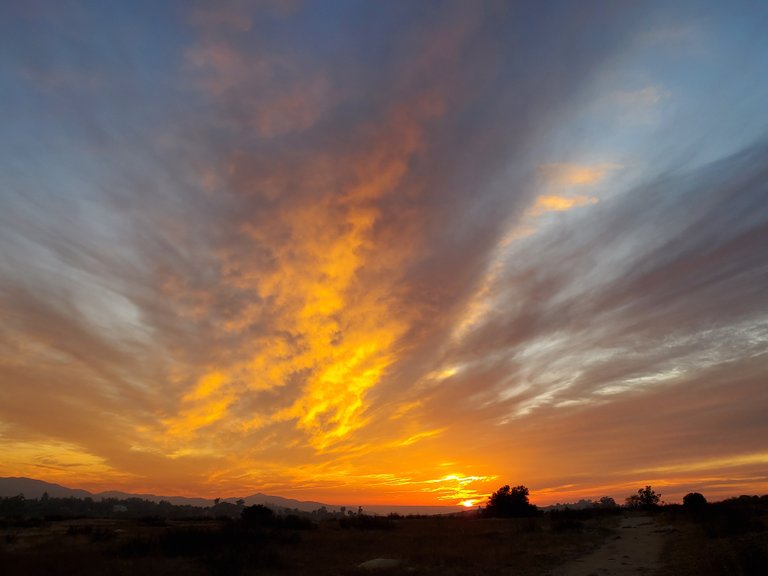 Starting to go down, getting lower and lower. The colors I cant get enough of.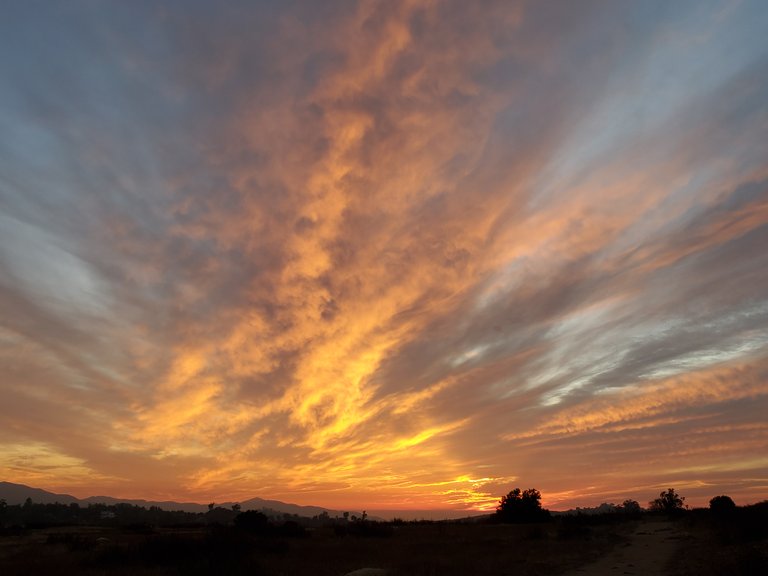 Is it lava, no its just the sun and clouds being amazing.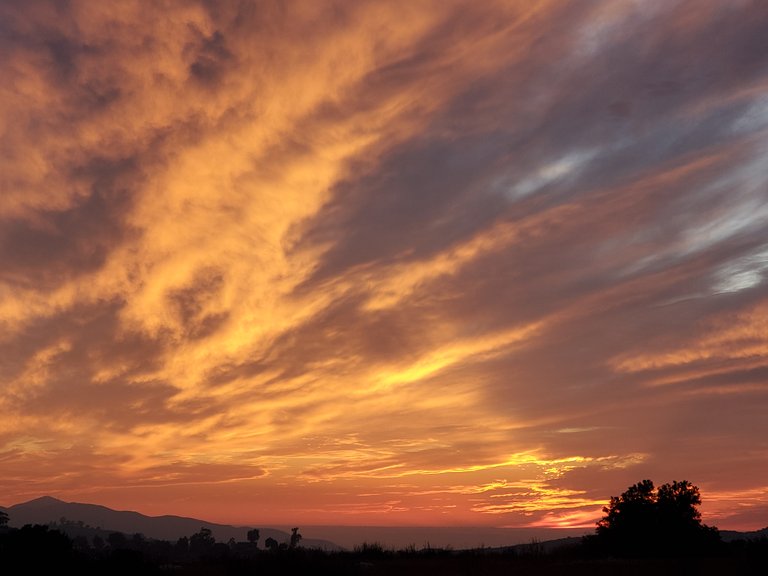 Coming closer and closer to the end is when you get sad, you wish the moment can last longer but that just gives you the motivation to get back out on another location.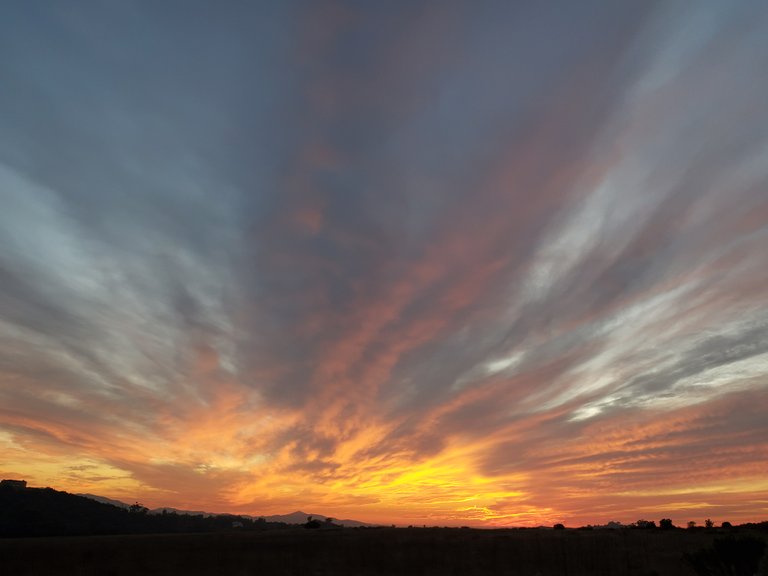 At last, the last shot, the missed opportunity or was it. Regardless on what I feel I missed, did I. No I enjoyed every minute of this hike.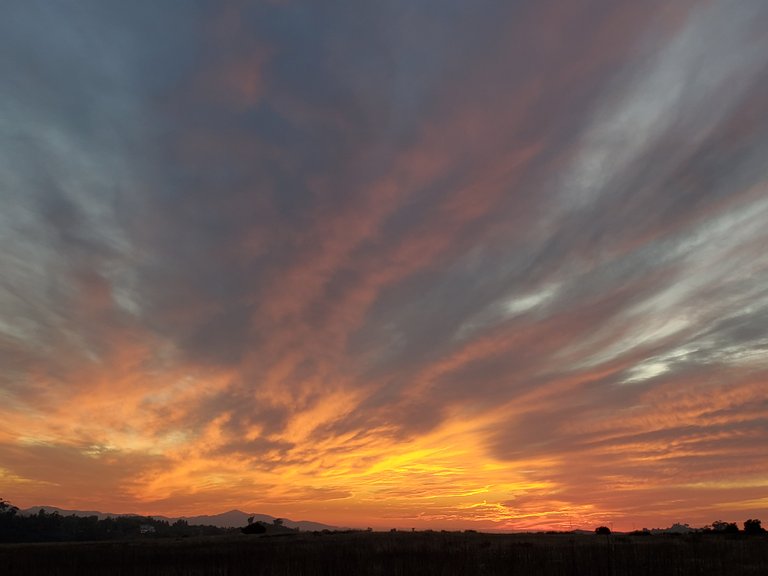 Thank you for taking the time and checking out my post and following me on this journey. I feel so blessed to be here and I just want to keep creating better content, sharing my thoughts and sight for pictures in my way. So many more to come and I hope you continue enjoying my hikes, posts and pictures. Thank you all, God Bless....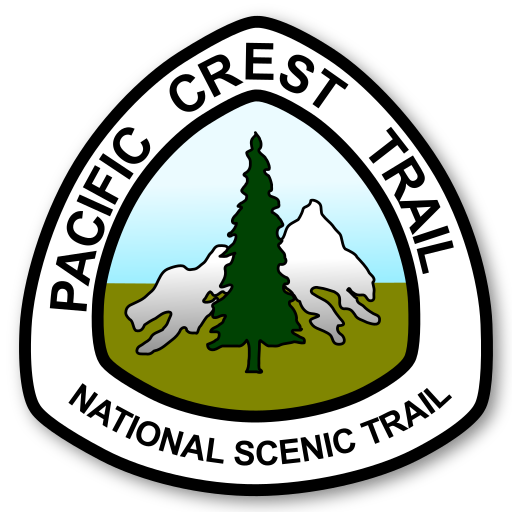 If you would like to learn more about @pinmapple and @haveyoubeenhere go and check out their blogs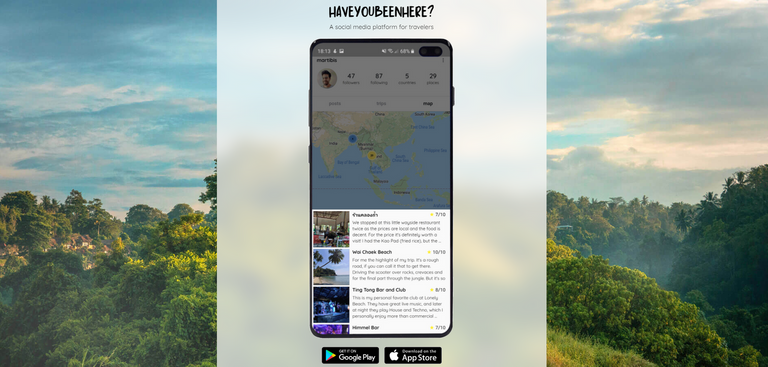 If you would like to check out my pinmapple and all my locations, click the link and it will show my posts and locations.
https://www.pinmapple.com/@shoemanchu

If you would like to help me out with my journey's, you can donate to these addresses....
---
Bitcoin : 13z8G6thHHVsiCj95AkSAMJLivEyb9YHdK

Ethereum : 0x29062f4585DB37b2AC1DDAb8f6B33EB0d76a202b

Litecoin: LdQHXahvpF1UcstTboEHQbHGfzjj9cpM4N
---
---
Ionomy exchange
---
My Referral link to buy Hive Tokens:
---
---
Coinbase
---
Also I've been using Coinbase which makes it really easy and safe to buy, sell, and store digital currency (like Bitcoin).Sign up now and get $10 of free Bitcoin when you buy or sell at least $100 of digital currency.
https://www.coinbase.com/join/5a1e4d14dfb316011f890a07?src=android-email-invite
---
Robinhood App
---
Your free stock is waiting for you! Join Robinhood and we'll both get a stock like Apple, Ford, or Facebook for free. Sign up with my link.
---
Kucoin Exchange
---
---
---
Splinterlands
---

Posted via neoxian.city | The City of Neoxian