Hi there lovely and Creative people of Hive World,
Hope you all are fine and having a great day
First, Thanks to @sayee Didi for the contest and inviting us (#Neoxian Citizens) to it.
I am not even interested in writing at all, hehe but I am here for my Didi
So where to Start and how to Start 🤓
There are few things that makes me happy like
Listening Sufi Music

making drawings

Watch cartoons

d, e, f … x, y, z, etc.
but for those, I need to give time and if I am in some situation those can't make me happy.
But yes I have some special, that makes me feel happy even if I am in some type of situation, and those are my Family Members.
How my family makes me Happy :
My parents did/doing all things (uncountable by health, wealth, time etc) for me and now every start of the day I usually see them and feels the happiness.
My wife take all my responsibility with only LOVE like my mother did before, that act makes me happy (How can I count those work done by my Mother and now my wife is taking it).
And the top of all, my Kids
SHAHZAIB and FAIZA
| Shahzaib | Faiza |
| --- | --- |
| | |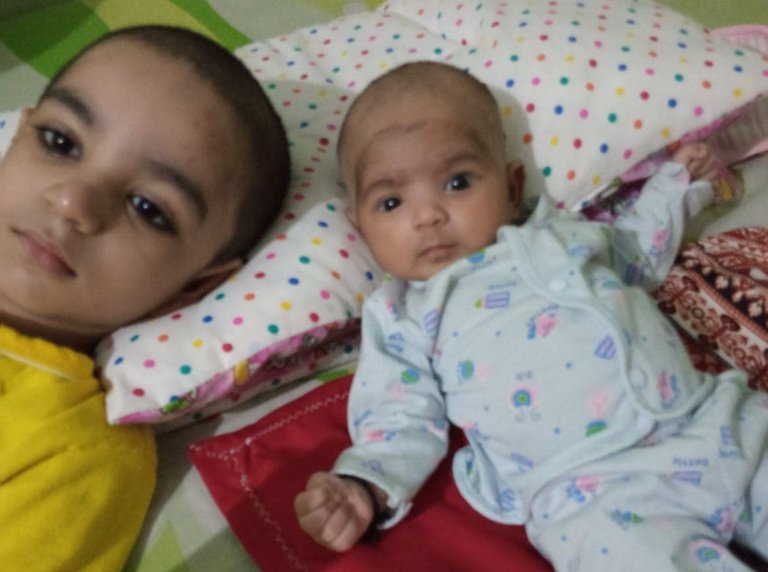 hehe
Don't have words to share my happiness...
They Both are like stars in my life and yes every parents love their children and so I, it is not a big deal...
I remember, when Shahzaib born, I skip wathching cartoons and listening music and till now I spend most of my free time with him.
And addition of a Cute Baby Girl is what, I can't thanks to my CREATOR 🙏🙏🙏🙏🙏
Hope I will see them grow up with all the happiness and enjoy their life..... (AMEEN)
Yesterday, Shahzaib suddenly show me what he wrote 😍… His DADA ABBU was not in home that time so I took this pic for him and sharing with you hehe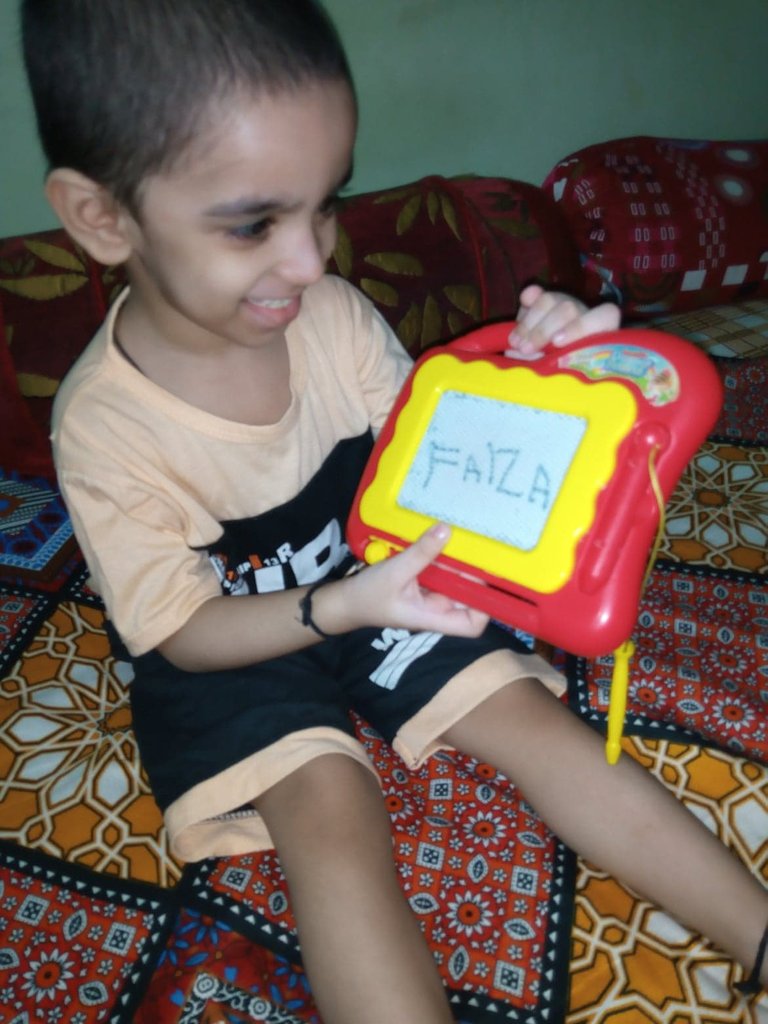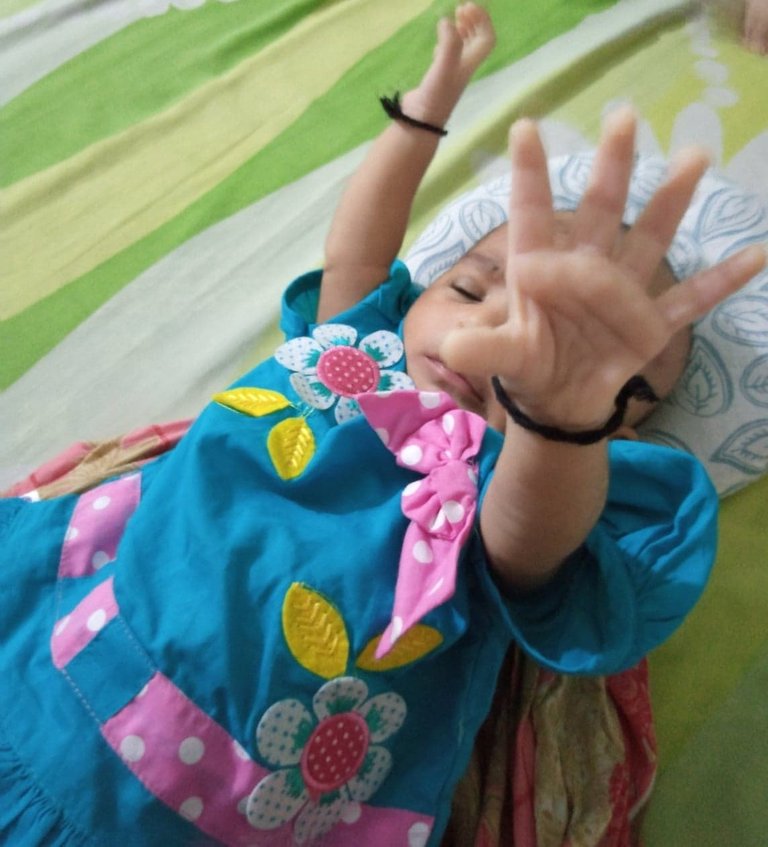 Maybe she 👆 is saying, its enough... 😁
She is the Princess,
so I am ending my blog here...
Hope You like it,
Thanks for the Visit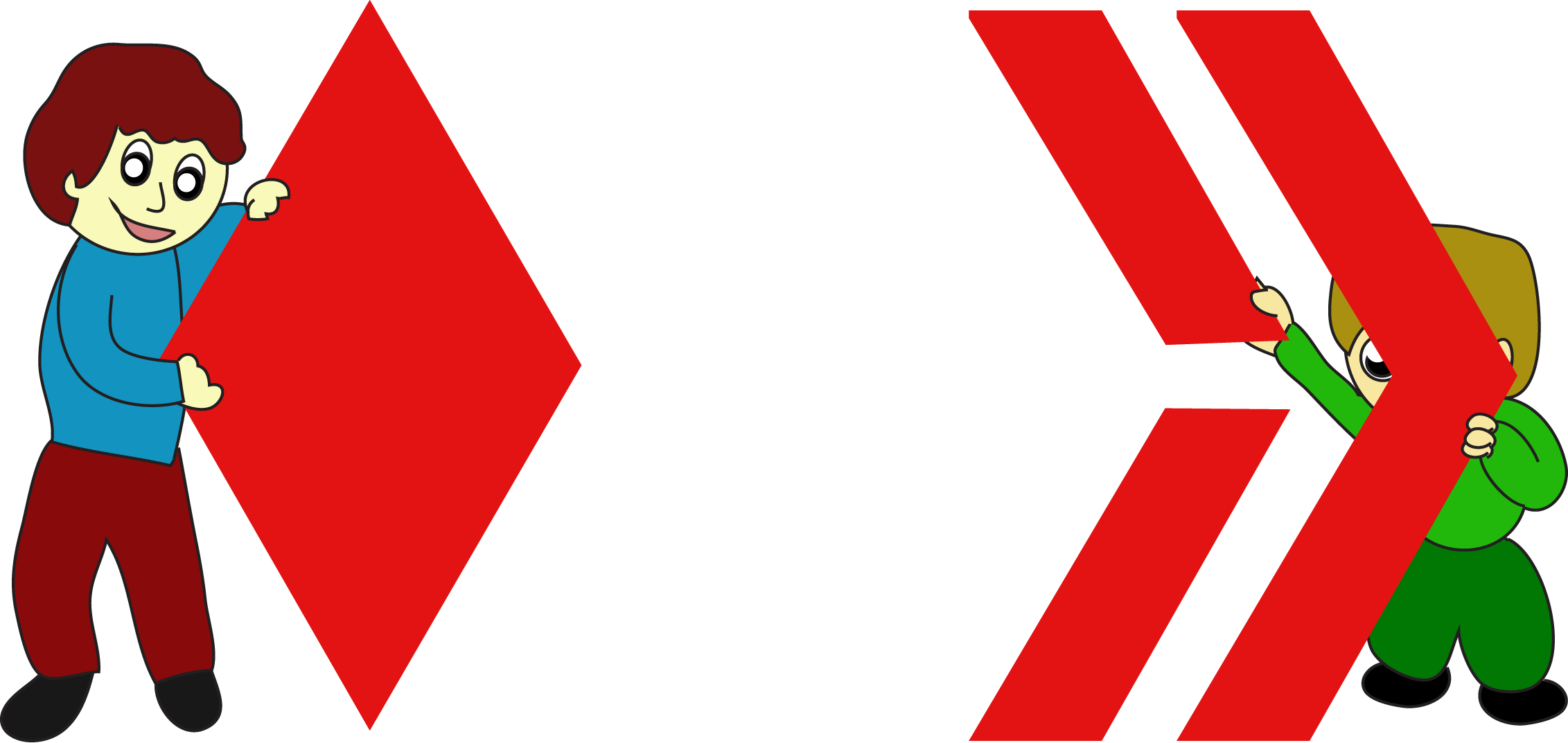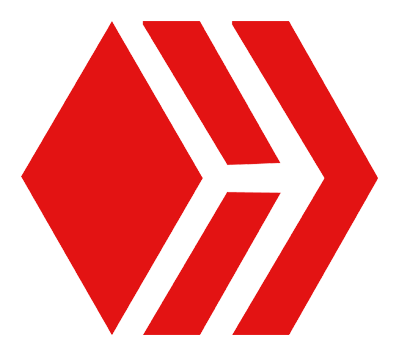 Posted via neoxian.city | The City of Neoxian