Gaming
I am not sure how to put up this but, I am quite surprised to find that 3 out of 10 Top Pending payouts posts of India are from @splinterlands. (Report yesterday) Read here to know the details.
Is this something that may pull me to get into the playing groove or just help me understand that game is something that gives more rewards and users seriously spending more time there..
Here don't take me wrong,
since begining of the @steemmonsters days, I am unable to get into the digital playing arena or lets say it straight up, I never get fascinated by digital gaming. I am more liking of playing in grounds. But good to see, even at the jaw dropping hive prices few @splinterlands gamer are getting good rewards.👍 Keep it up!

Hive
Dropping Hive prices might create buzz/flurry in many's stomach, but it's the falling BTC that pulling Hive to get into Red zone. We need to remain calm and lets see market correction. Last 24 hrs BTC is trading at $9000-$9200, which is very unusual. Now as I am writing this if further slips down to $8900
In this downtrend time, when many investor avoid trading, I risked to increase my Hive stake by 300.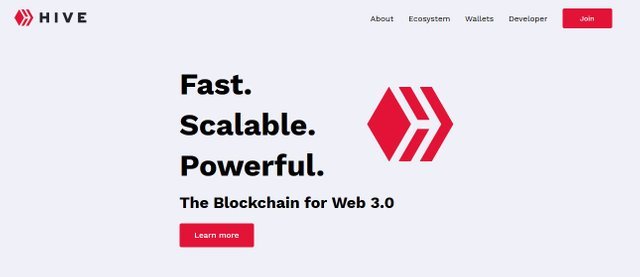 Many people are seeing a good potential in Hive and increasing stake might help us future. Also it is always suggested to buy at low, and this is the right time. Mine purpose of increasing my HP is to support the new user.
They always come into the platform with lots of expectation , but not getting enough support they soon leave the platform. I try to help them as much as I can with my curation. I can feel the pain as I faced similar situation in my early days.
My little support may end up high user retention at hive.

Community
As important as it could be. You can't succeed unless and untill you are part of community or post through a community.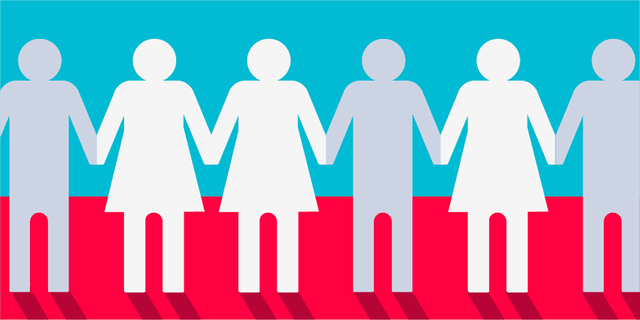 The eye opener came to me when I posted a blog from my own account, and it didnt turned up well 0 in 2hrs. That is the most pathetic expectation one could have after almost 3 years. My worst performance over the year. Or may be it indicates to wind up hive🤨 anything could be possible , as i saw many instances where user left disheartened, when they feel they were isolated.
Mine is not the case, I missed to make the post through any community and have to pay the price. Community does help you to feel stronger and support you in all circumstances.
So better don't walk along, get yourself with any of the àtive community.

Stay Home...Stay Safe !
Namaste @steemflow