Hello BeautyFull Souls👋
I hope that you & yours are well🙏. It has been an intense & interesting week for myself and many others I've noticed and one thing that always helps balance out that energy is time in nature. Especially when you give yourself an opportunity to relax in the river, allowing the water to wash over you as the current flows downstream.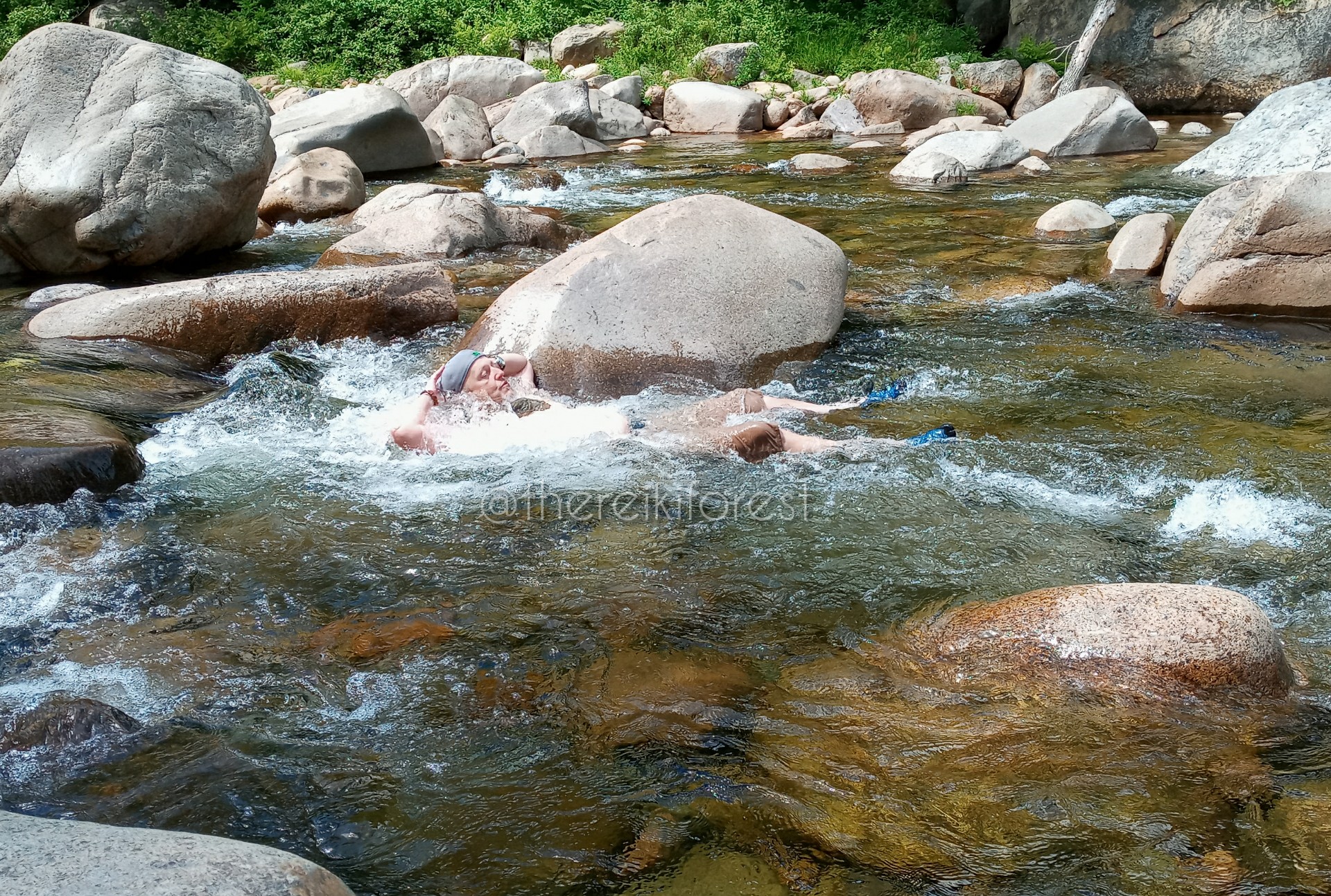 My favorite thing to do is find a nice little natural jacuzzi pool in the river and just hang out there for awhile before mozying along to another awesome spot...kinda the way my sweetie is doing in the above photo lol but anyways lol.
Today I am sharing a reiki boost to help calm the mind, relax the body and soothe the spirit for anyone else that could use a little bit of river and reiki awesomeness.
As always, this remote energy therapy has been created with the loving intention of serving your greatest good and is offered as a free tool that you may use along your journey in support of your wholeness, balance and wellness.
💧✨💧 It is recommended to drink a little water before and after each use of this Reiki Boost, or any other, although it is not required. All that is needed on your part is an open mind and sincere willingness to receive the incoming flow of Universal Life Force Energy. Other than that, simply allow yourself to relax, breathe & receive the energy once you press play. Reiki will do the rest🍃
Credit for music used in this video:Pure by Roa Music | https://soundcloud.com/roa_music1031Music promoted by https://www.free-stock-music.comCreative Commons Attribution 3.0 Unported Licensehttps://creativecommons.org/licenses/by/3.0/deed.en_US
InJoy!
Thank You for your time & Thank You for Being You
🌿💖🙏💖🌿
If this energy share has helped you, please give a like, comment, share & subscribe. I greatly appreciate the love! 👍💕💯
🌱🌱🌱🌱🌱🌱🌱
Bright Blessings, Great Gratitude
& Much Reiki Love! 🌻😘🌻
from The Reiki Forest
🌳🌲🌳🌲🌳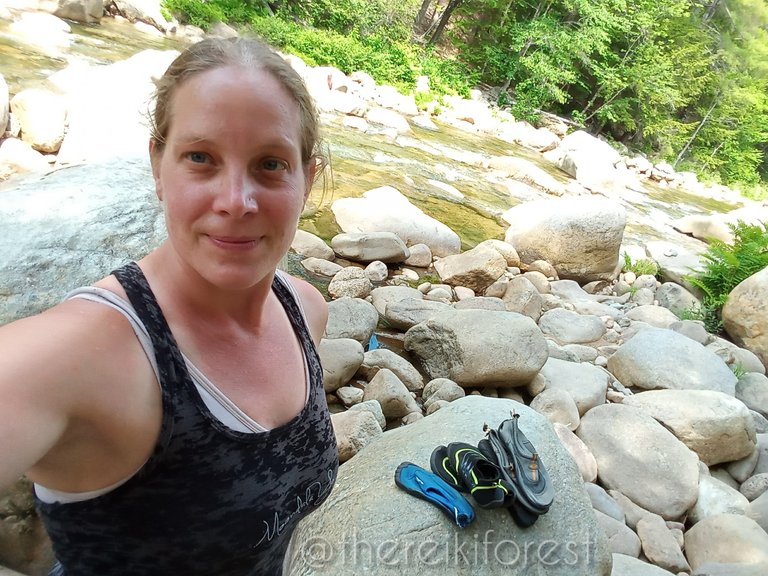 Please note content in this post was originally shared to my YouTube Channel.
Posted via neoxian.city | The City of Neoxian