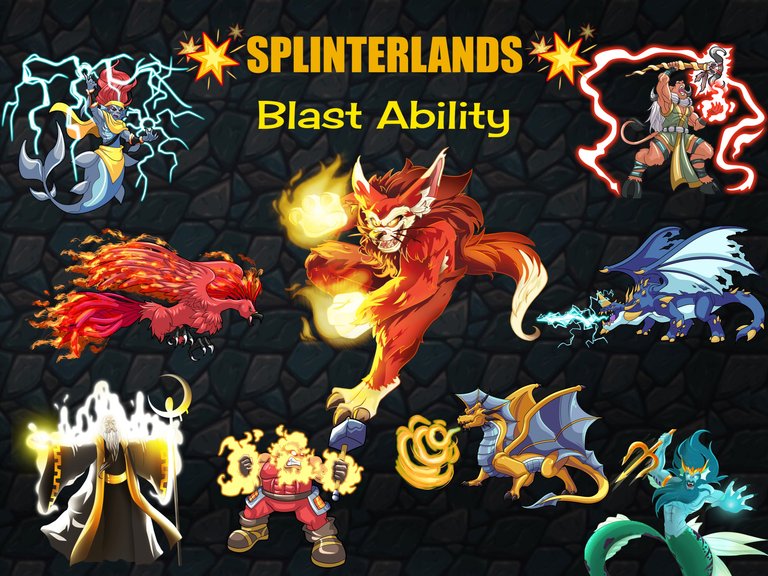 Evening Splinterlands Addicts
Today I am gonna turn to one of the earliest abilities introduced in splinterlands, Blast. Monsters with Blast ability deals additional damage to monsters adjacent to target monster.
Introduction of Yodin Zaku have took Blast to a whole new level and has what prompted me to a Blast review.
Being among the earliest abilities, many monsters(even summoner) in splinterlands possess Blast ability, 22 to be exact. The nice thing about Blast is it comes in all form of attacks, melee, ranged and magic.
Ranged Blast monsters work best with snipe ability as blast does damage to the both adjacent monsters. So when going for Blast, Target Practice is the best ruleset you can hope for.
There are 7 alpha/beta, 2 promo, 5 reward, 5 untamed & 2 dice edition blast monsters and one untamed blast summoner.
I am gonna discuss Blast ability monsters and summoner edition wise.
Alpha/Beta
There are 5 Alpha/Beta edition blast ability monsters; Elemental Phoenix, Lightning Dragon, Gold Dragon, Screaming Banshee and Fire Demon.
Among Alpha/Beta blast monsters, my favorites are ELEMENTAL PHOENIX, Lightning Dragon and Gold Dragon are my favorite.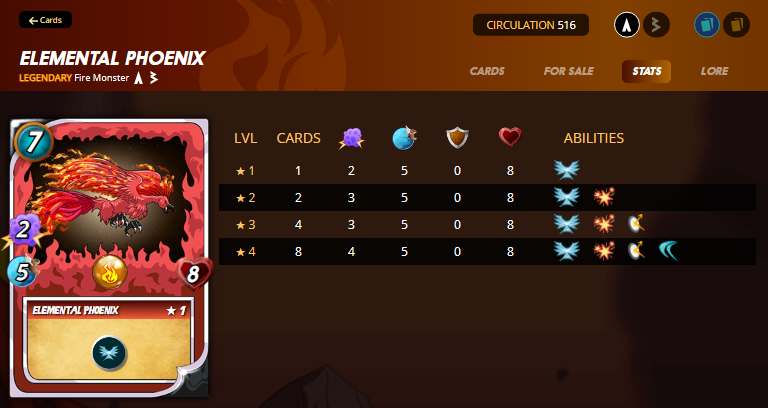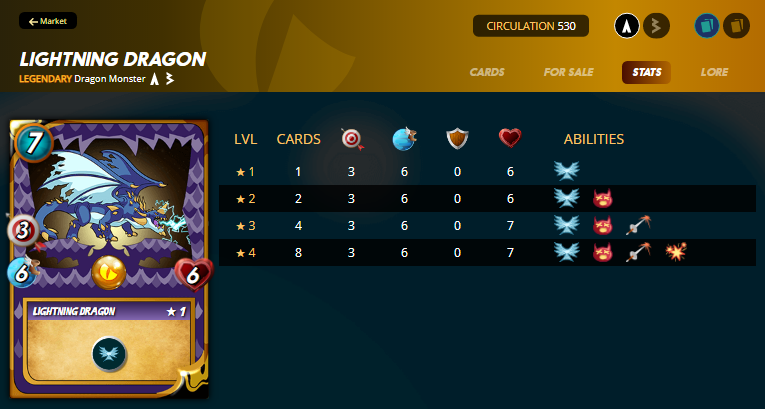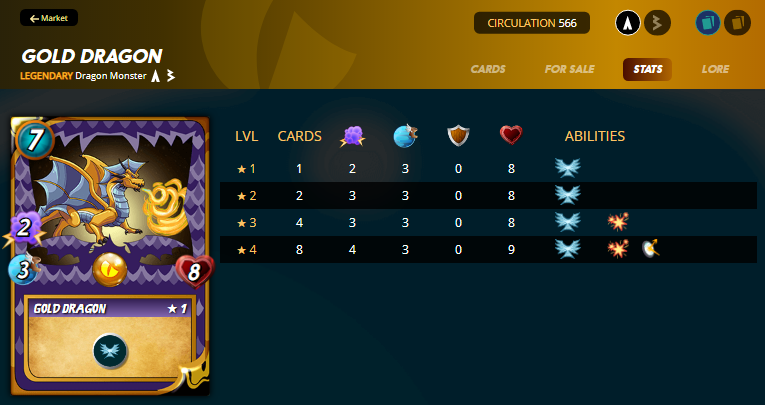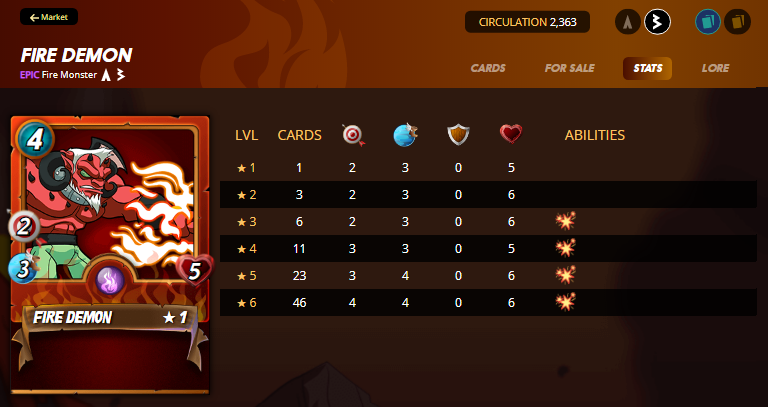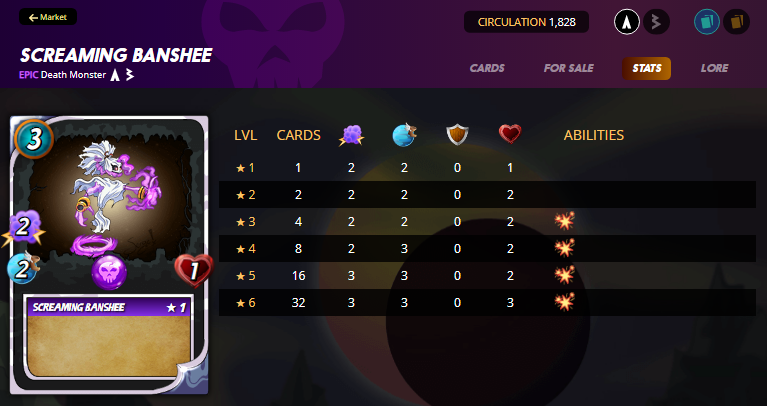 The price of Alpha and Beta Blast monsters have risen sharply due to their diminishing supply. Normal Foil Alpha Elemental Phoenix costs 21$/BCX.

Reward
There are 5 Reward edition blast ability monsters; Exploding Dwarf, Gremlin Blaster, Pirate Archer, Pyromancer and Ruler of the Seas.
Among Reward blast monsters, my favorites are Ruler of the Seas and Exploding Dwarf are my favorite.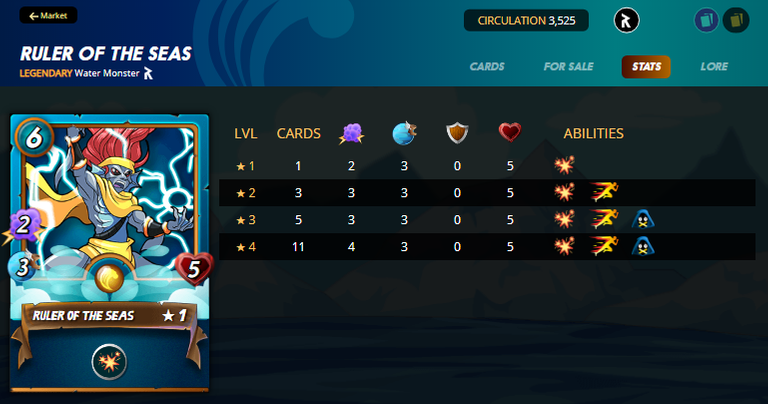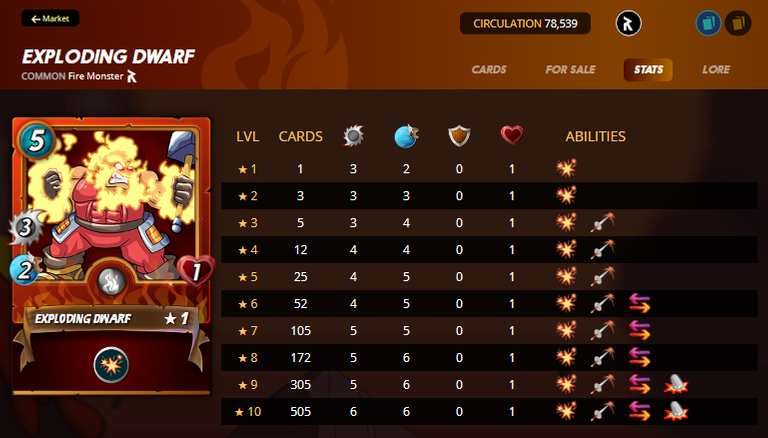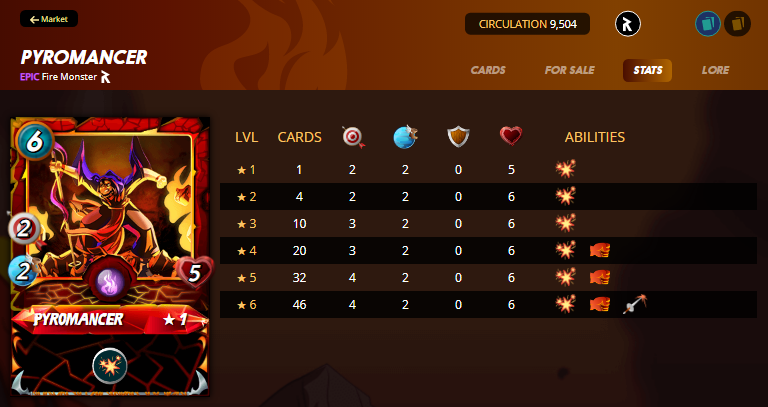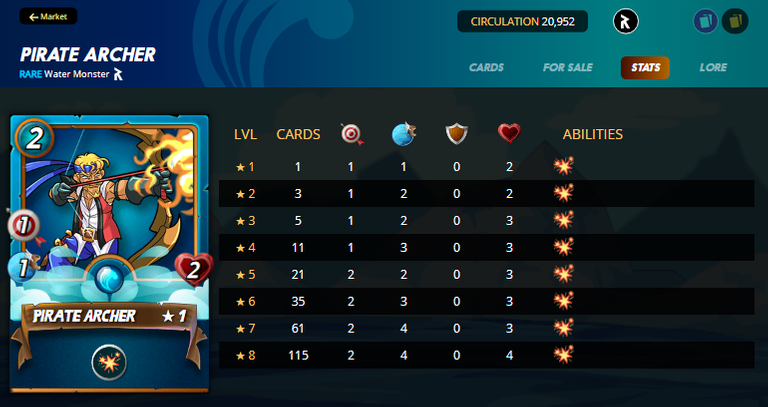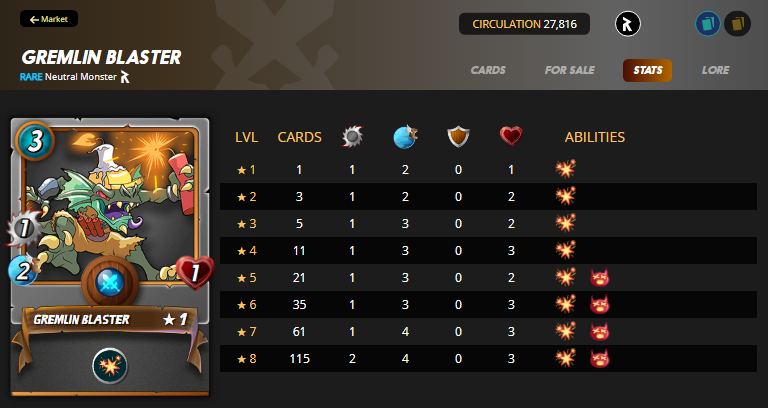 Among five reward edition blast monsters four are out of print and only Pyromancer is still in printing. Ruler of the Seas cost 3.42$/BCX.

Orb
There are two Promo edition blast ability monsters; Minotaur Warlord and Electric Eels.
Among Orb blast monsters, I frequently use Electric Eels in Little League rule set.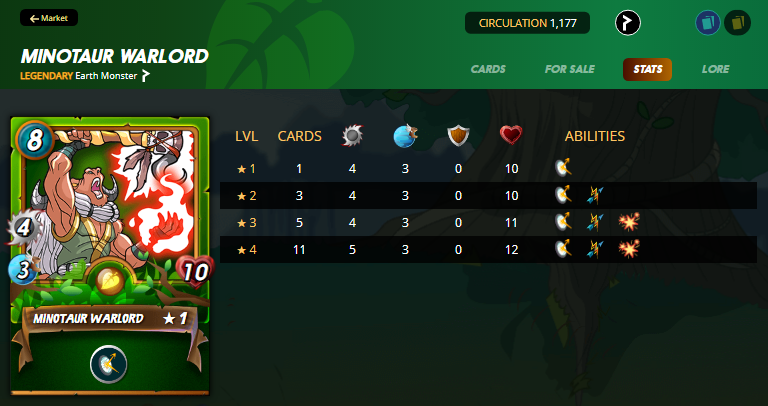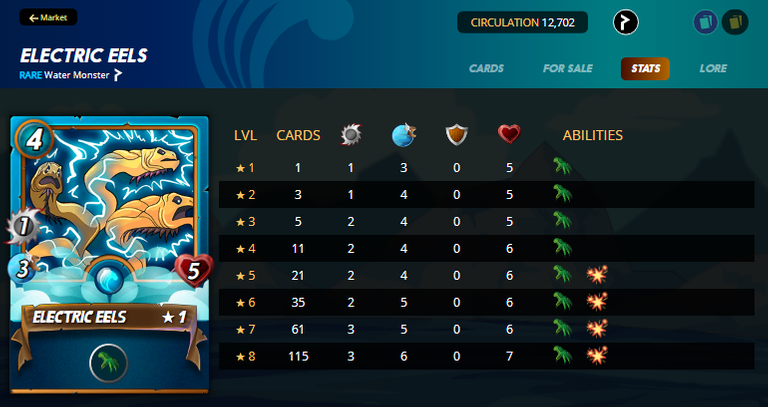 Minotaur Warlord costs just 3.60$/BCX.

Untamed
There are five Untamed edition blast ability monsters and summoner ; Fire Elemental, Pyromaniac, Gloridax Magus, High Priest Darius and Yodin Zaku.
Among untamed set Yodin Zaku is my favorite as it puts blast in every team member.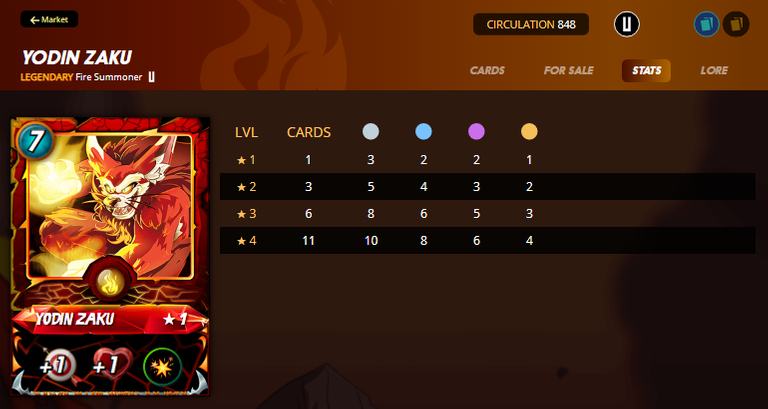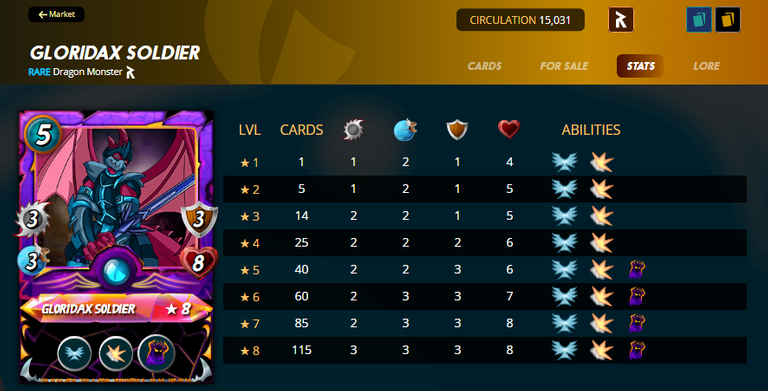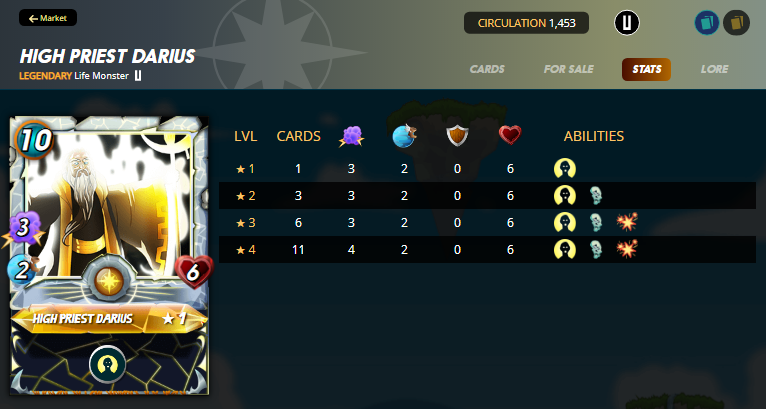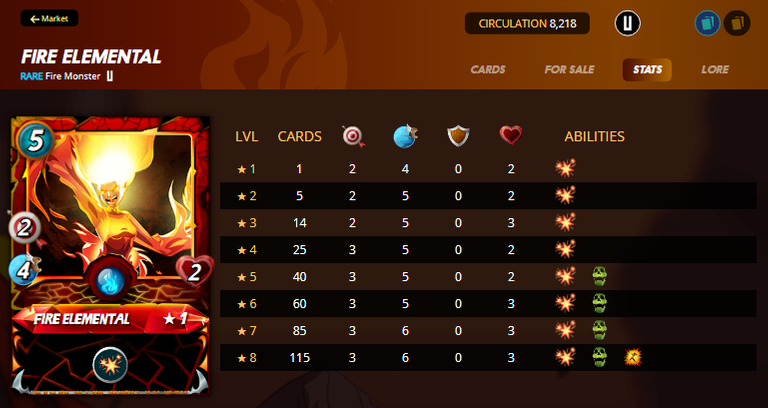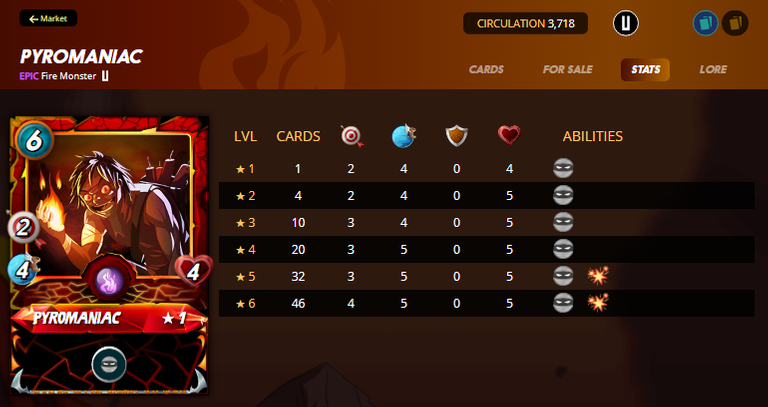 Yodin Zaku is currently trading at a high cost 25$/BCX, way above other untamed legendary summoners. Blast ability give Yodin Zaku a distinctive edge above all other summoners.

Dice
There are only two Dice edition blast ability monsters; Poseidon and Grenadier.
I still didn't own a Dice blast monster yet, but I am keenly interested in Poseidon.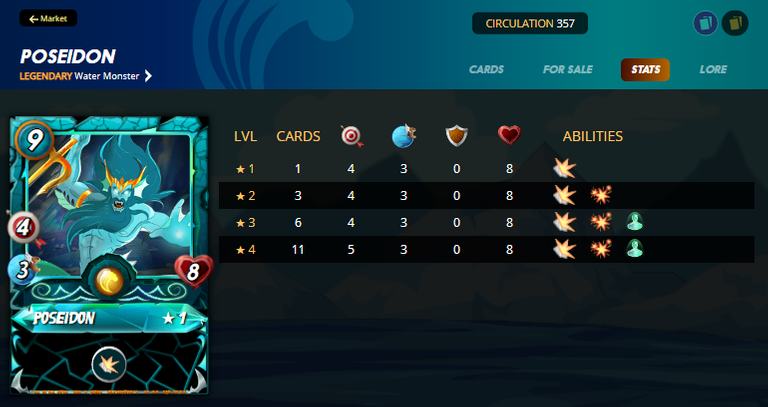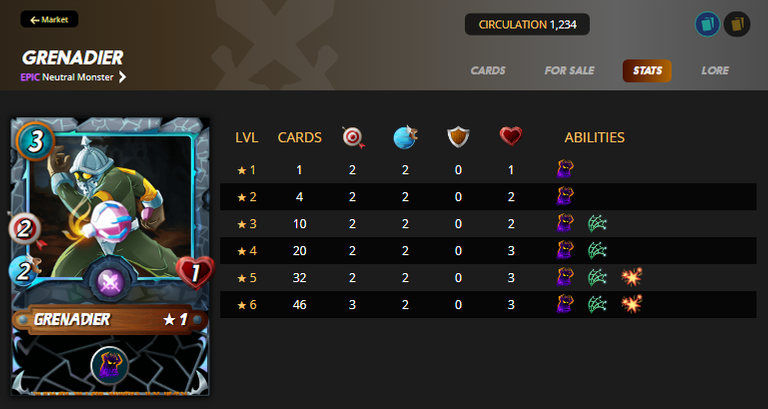 Poseidon is currently trading at 4.90$/BCX.



That will be all for today.
Take very good care of yourself and people close to you..
Until next time...
👋Adios👋

Don't know about Splinterlands

---




Support @bdcommunity by voting them for witness following this instructions:

Posted via neoxian.city | The City of Neoxian