---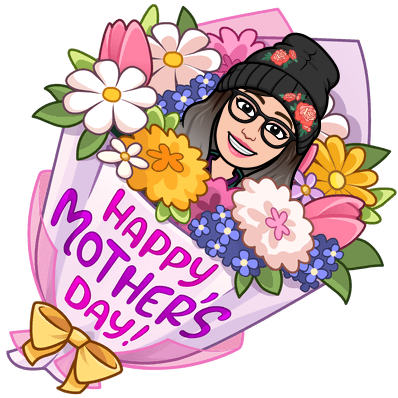 I know I am posting it a bit late but yea I've been busy all day with my mama. And yesterday She surprised me with my favourite food items in Iftar. She is on a Keto diet and she is very health conscious and she is trying to build this habit in us as well. I am so used to healthy food now that when I sat down for iftar and was trying to eat Chicken roll and pakora I wasn't feeling comfortable.
I was complaining to her the other day that everyone makes pakoras in Iftar only we can't eat. The disadvantage of being born into a health-conscious family. :P XD
Yesterday was Mother's day and she made all my favourite things just to show her indescribable love for her children. I asked my mama Is everything alright. Theses items in Iftar? first, she shut me up and then after a bot insists she said because today is Mother's days and I wanted to show my children that I do care of their wishes and I love them a lot.
Truly, there is no relation greater than your mother. Your mother is like a feeling, like a fragrance that you ever smelt in your entire life. She is like the first ray of sunshine that comes upon you after a so chilly winter.
I do feel like my mum is my need that I can never stop needing and she is like a feeling that I can never stop feeling.
After so many days we went outside for a walk A daughter mother walk and the weather was so so cool that I couldn't resist myself to capture those moments.
Let's enjoy these moments together
---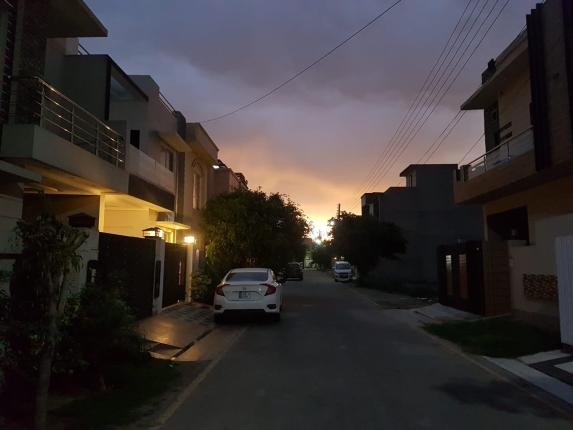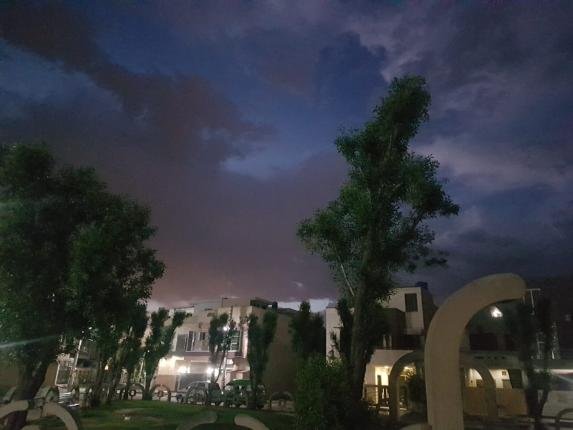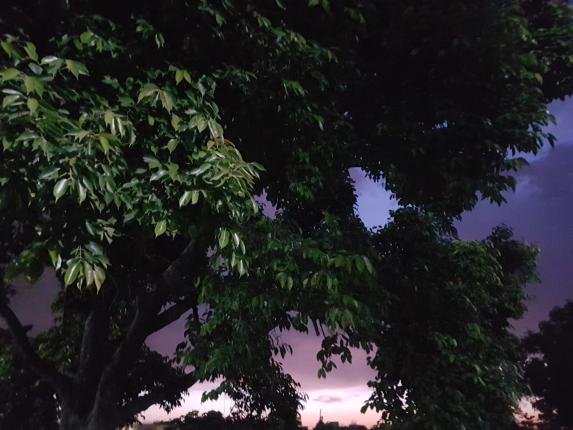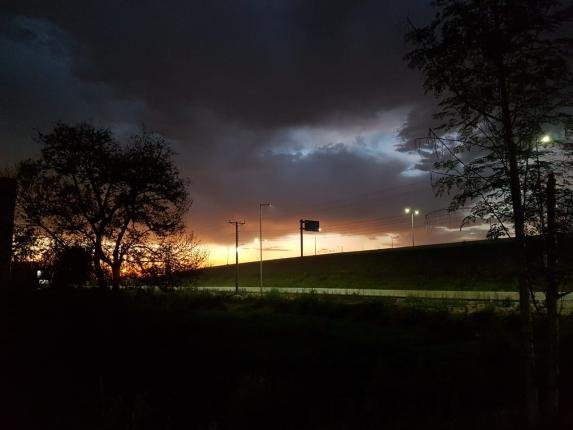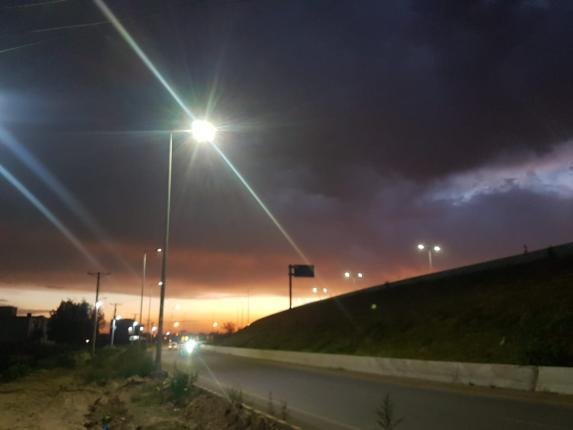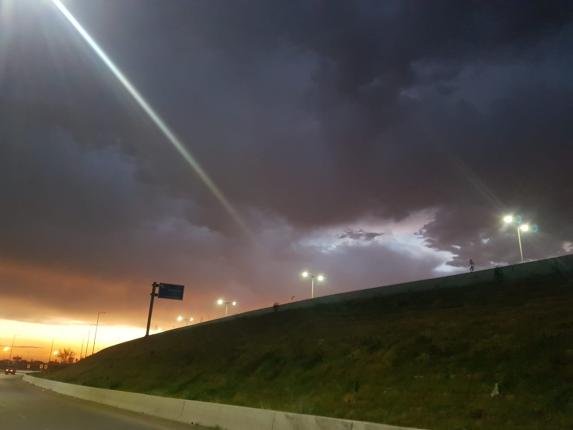 I wish Happy Mother's Day to all the wonderful mother's out there. And if you are a daughter or a son and you also think that Mothers is the greatest blessing of GOD then go give her tight hug and wish them a happy mother day.
Posted via neoxian.city | The City of Neoxian