An Open question to all the Nigeian's of Neoxian city
Heya My Nigerian Friends wassup? Since the day I joined this Hive community my most of the friends are Nigerians. Just imagine you are spending half of the day with your Nigerian friends. And I really love them. I really do, in case you doubt it😂. Neo sir gave us a special name `Pakgeria` Pakistan+ Nigeria friends Pakgeria. I am only tagging all my Nigerian Friends of the Neoxiancity. Guys city wants to know since your government is also going to ban cryptocurrency what would be your take on this matter? Don't worry we are now passengers of the same boat. Cryptocurrency is banned here as well but they can't stop us. My friends are really into cryptocurrency and they are really doing well. I wonder why the hell their government decided to do this. If some of them are earning well and they are trying to improve their living standards then what's wrong with it?
---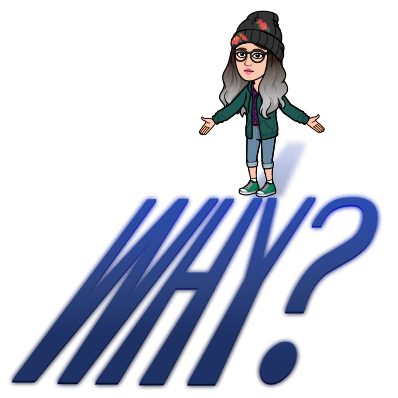 ---
Well, I know this news is not going to stop them they will keep rocking as they already are. Still, we would love to know the opinion. I am tagging those who are really doing great when It comes to crypto trading.
Our first Nigerian crypto celebrity is @udezee. He is doing so well. He trades plenty of different coins. When I read his chat about stuff most of the time I don't understand due to lack of knowledge. So yep he has enough knowledge about crypto stuff.
Our second celebrity is @anikys3reasure. She is also in crypto and doing a lot of crypto-related projects. She is the teacher of neoxian city. She taught us how to trade in the city school.
Our third not so celebrity is @burlarj. he can only play splinterlands 😝and yes these days he is trying to follow other celebrities and getting into trading and he is actually doing great so he was worth mentioning😂
I have tagged the top 3 Nigerian leaders of the Neoxian city. Guys if you get some time then answer city question What would be your next step after hearing this crypto BAN new?
Enogouh ala bla :P XD see ya
Posted via neoxian.city | The City of Neoxian
---
---